Zen and the Art of Fly Fishing
ZEN AND THE ART OF FLY FISHING
Growing up in Argentinian Patagonia, my dad would take my brother and I fishing since ever since I could remember. My dad was super into it, one of Mel Krieger's best friends actually, and they would organize clinics and travel the world together. Mel Krieger is a famous American fisherman who literally wrote the book(s) on flyfishing. I remember one time, my friends and I acted in one of Mel's movies, Kids and Flyishing. And one summer, when my dad became unemployed, he started a full time career as a flyfishing guide. He would actually become one of the best flyfishermen in the area, drawing in fishermen from all over the globe.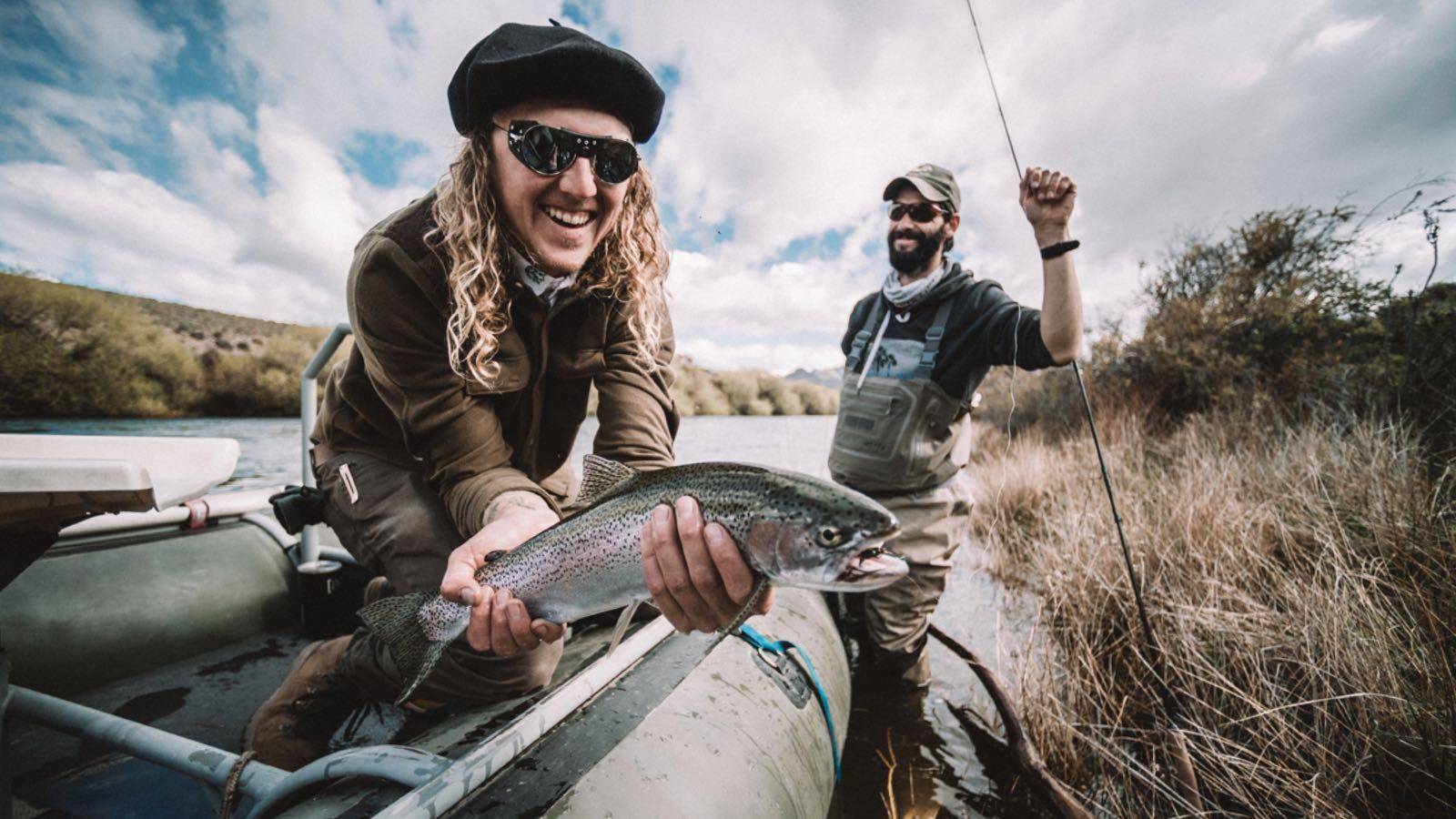 So basically, growing up, we would spend all winter snowboarding in Catedral, and then all summer season fishing either at my family's ranch or the rivers and lakes around Bariloche. But there did come a time when I was a teenager, and I didn't have the patience and the discipline to go fishing anymore. Not to mention, like most adolescents, I didn't wanted to spend all my free time with my dad. I wanted to be with my friends my age and into the same things I was into. All I wanted was action, skateboarding and snowboarding every single day, and fishing can often be a lot of standing around and waiting. Mostly, I just wanted to be up at the local ski resort every day.
Eventually, when I finished high school, I bought myself a plane ticket to the US and went boarding for six months during our summer (their winter). For the next ten years I've been jumping back and forth from Southern Hemisphere to Northern Hemisphere winter looking for adventures and snowboarding. It's been a crazy ride, getting to know lots of places, cool people and riding in some beautiful mountains. But with all this winter life, my fishing and pretty much the rest of my summer activities disappeared for a long time.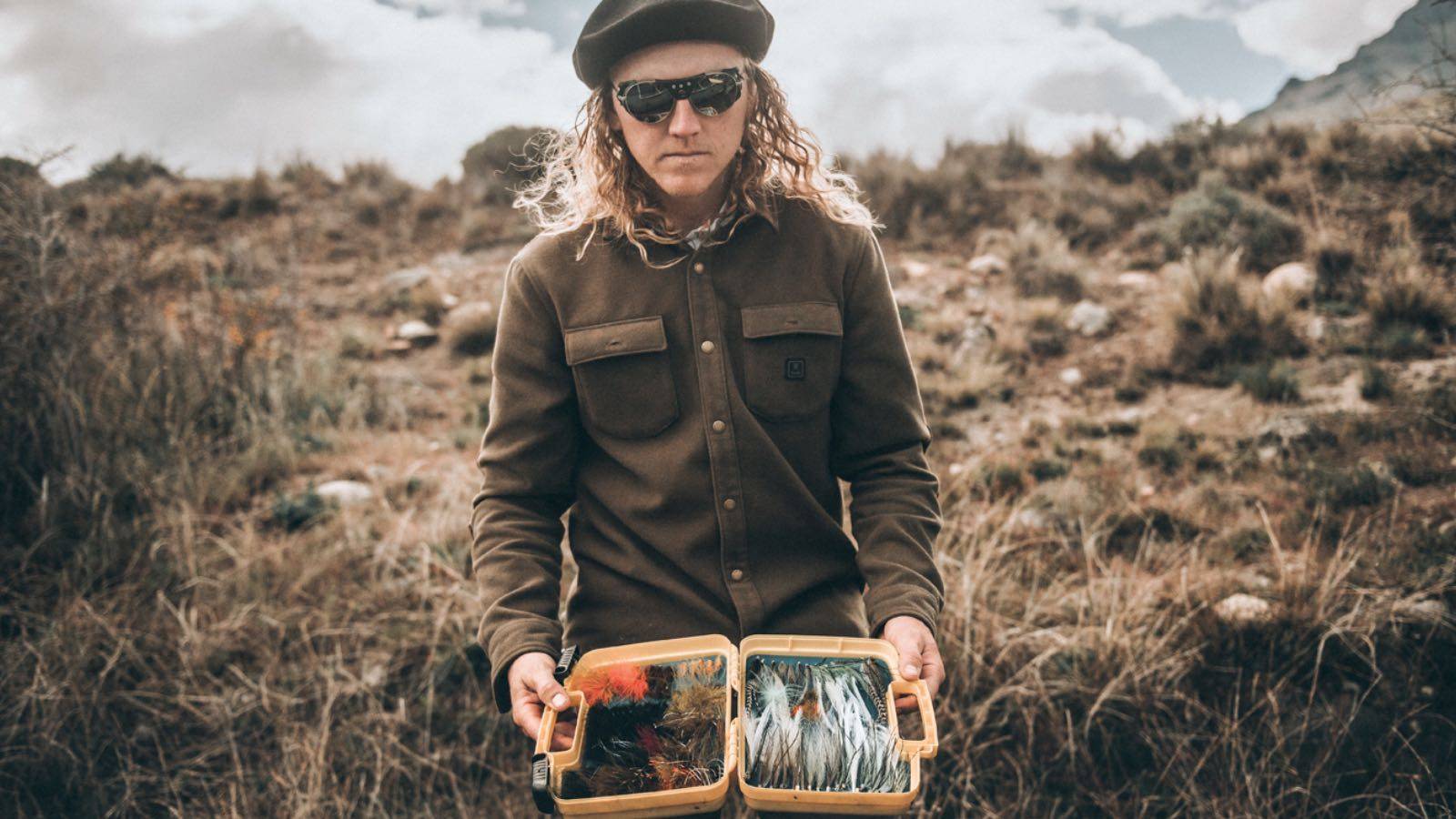 That is, until last spring when I jumped on a boat with the Roark crew one misty morning in Argentina and went fishing. First boat of the day, on the first day of the fishing season — just like we used to do with my dad. And man… that's when it clicked for me. I had some kind of revelation flashback. It's not about how good you cast, or how many fish you catch, or how many flips you can do on a snowboard. It's not about the numbers or kilos or pounds a fish weighs. It's about the good times, the stories, and the places you get to see and the beers you get to share along the way. It's the moment within the moment that's really worth anything and flyfishing is all about that special space. That day I felt like I was floating down the river, heading back home. Hell, I even got a nice brown. Thanks after all, Dad.