Roark's Go-To Escapist
A Film by Dylan Gordon in partnership with Firestone Walker Brewing Company
Drew Smith is old school, not the way kitschy, self-aware millennials like to describe things. He's old school in that he just doesn't know anything different. He grew up on a ranch in Montana. His dad is a ranch hand, his mom an artist. He and his two brothers endured long winters and hard work. They were taught to be totally self-sufficient and independent. We've partnered with fellow Revivalist, Dylan Gordon, and friends at Firestone Walker to share Drew's story in the latest video project: "A Young Man's Road".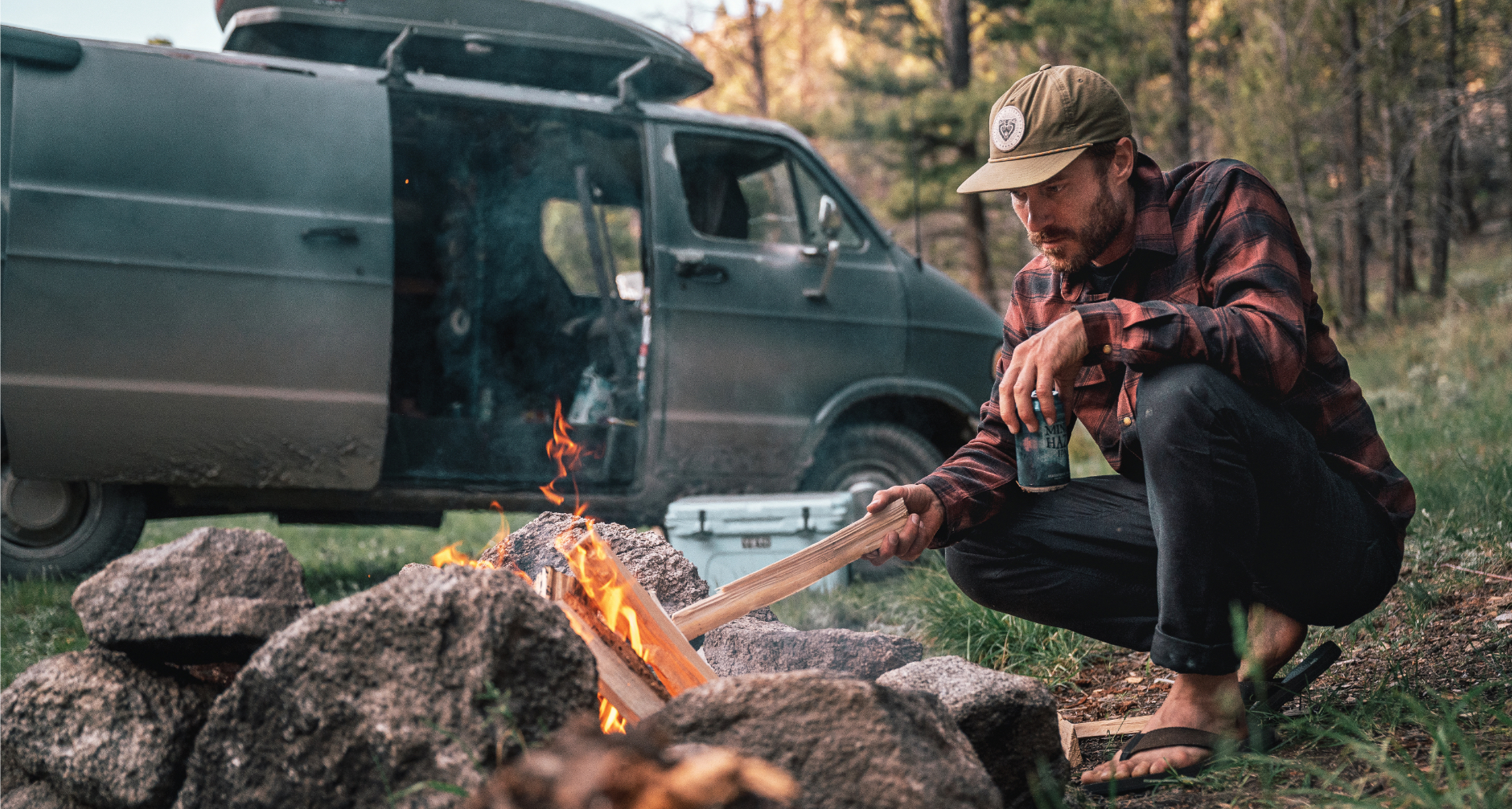 When it came time to go to college, Drew came up with his own enrollment money. After two weeks, which was the deadline for a full refund, he quit. He was depressed. He wasn't used to being stagnant and indoors. His friends called him a loser and said he would never amount to anything. And that was all he needed to hear. A fire was lit, and that fire still burns bright 15 years later.
He quickly disappeared to Alaska for seasonal work, spending the summers commercial fishing and the winters traveling. The first winter he spent 5 months living on the beaches in Baja learning how to surf. The next winter he flung himself into a 6-month trip through southeast Asia. It was Jackson Hole Wyoming the next winter where he operated a snow cat and snowboarded. With plans to return to Alaska, he broke his back for the second time snowboarding. While recovering from the broken back in Wyoming he got into rock climbing and never looked back.
When his back got better Drew bought a one-way ticket to South America. He climbed all the major volcanoes in Ecuador, some higher than 20,000 feet, had a long stint thumbing rides around Columbia and from there he sailed to Panama to surf. Back in Alaska he trained for his Wilderness EMT certificate where he would eventually lead 49-day expeditions for at-risk youths.
This is when he started living out of a vehicle, a practice that continues to this day. Going south he got a job guiding clients up Mt. Shasta. This road trip led him to climbing around California's classics: Joshua Tree, the High Sierra range, Bishop, and finally landing in Yosemite Valley. He cut his teeth on the big stone with multiple ascents of the famed El Capitan and winter forays to remote Patagonia.
All these experiences culminated into something of extreme value. Returning to Yosemite Valley Drew became a resident member of an elite team called YOSAR: Yosemite Search and Rescue, a position he held for 2 years. He saved many lives, recovered many bodies, all the while honing his skills.
Where do you go from here? Up! as climbers like to say. Drew got a camera somewhere along the way and began documenting his travels. Because of his skills on big walls like El Capitan and remote mountain ranges around the world, he has become one the few go-to climbing photographers when things get real. He has become one of the most published photographers in the revered Patagonia catalogs, not to mention Rock and Ice magazine, the Alpinist magazine and multiple guidebooks and print rags around the world.
Now, with consistent income, Drew took a shot at domestication, something he has always been leery of. Last year he bought a small house in Salt Lake City, Utah. During the COVID-19 lockdown he took his time fixing up the old place. Then he started to get restless. As soon as things loosened up a bit, he rented out his house and is now on the road again, living out of a van. He calls his cool little house, "…a really nice storage unit".
At Roark we are honored to have Drew in the family, 3 years and counting. Not much has changed with him. We just get to come along for the ride.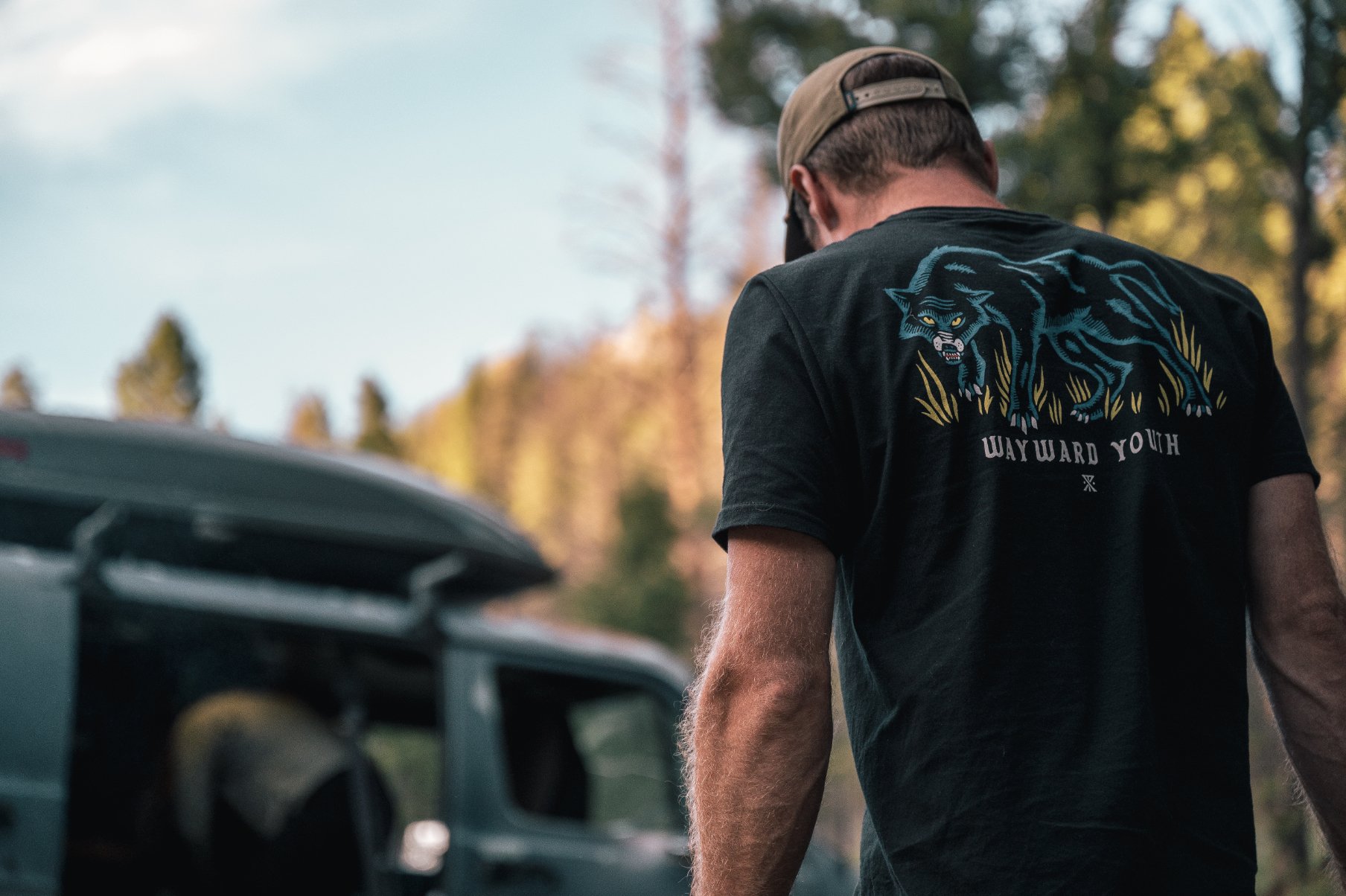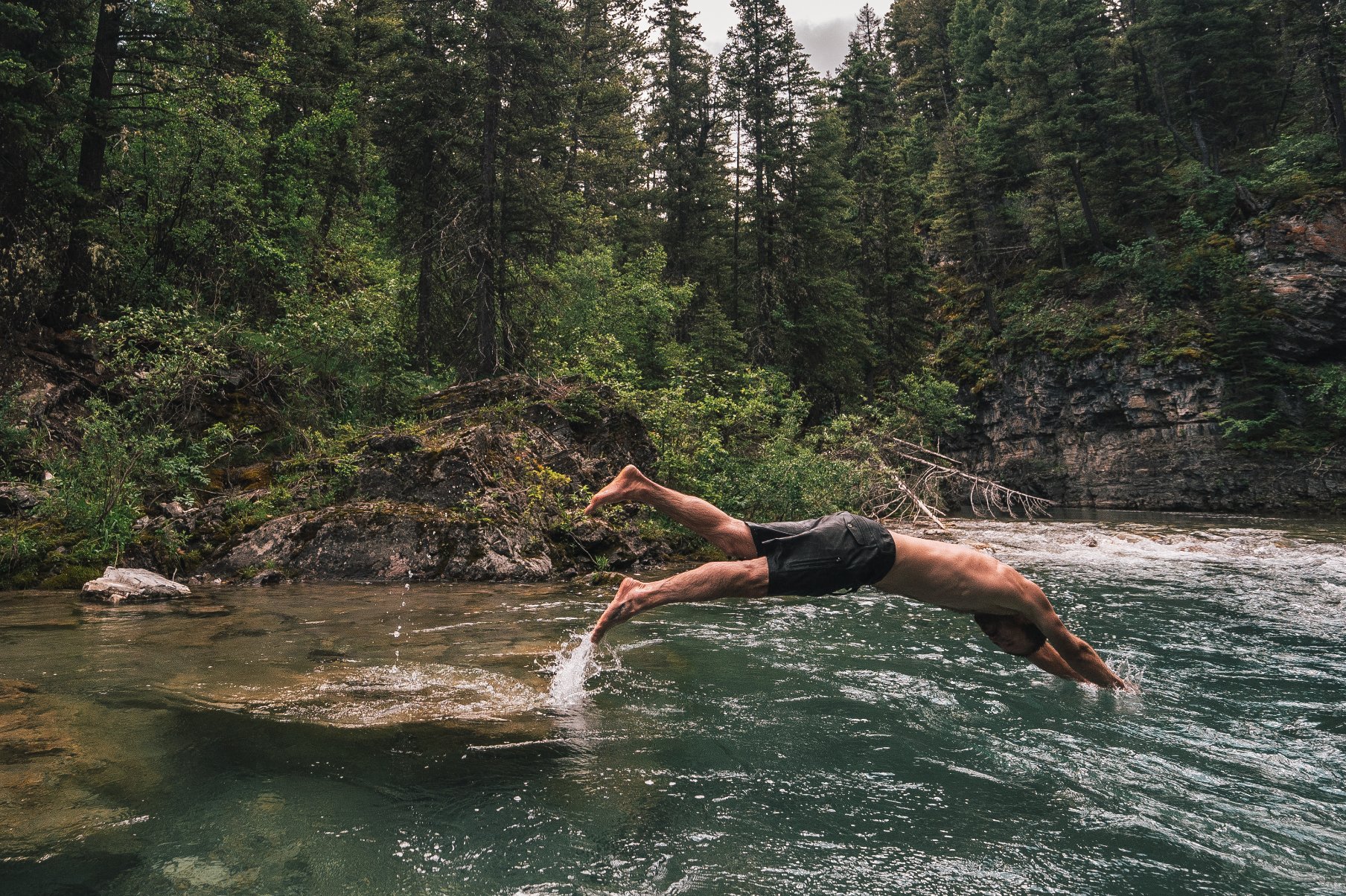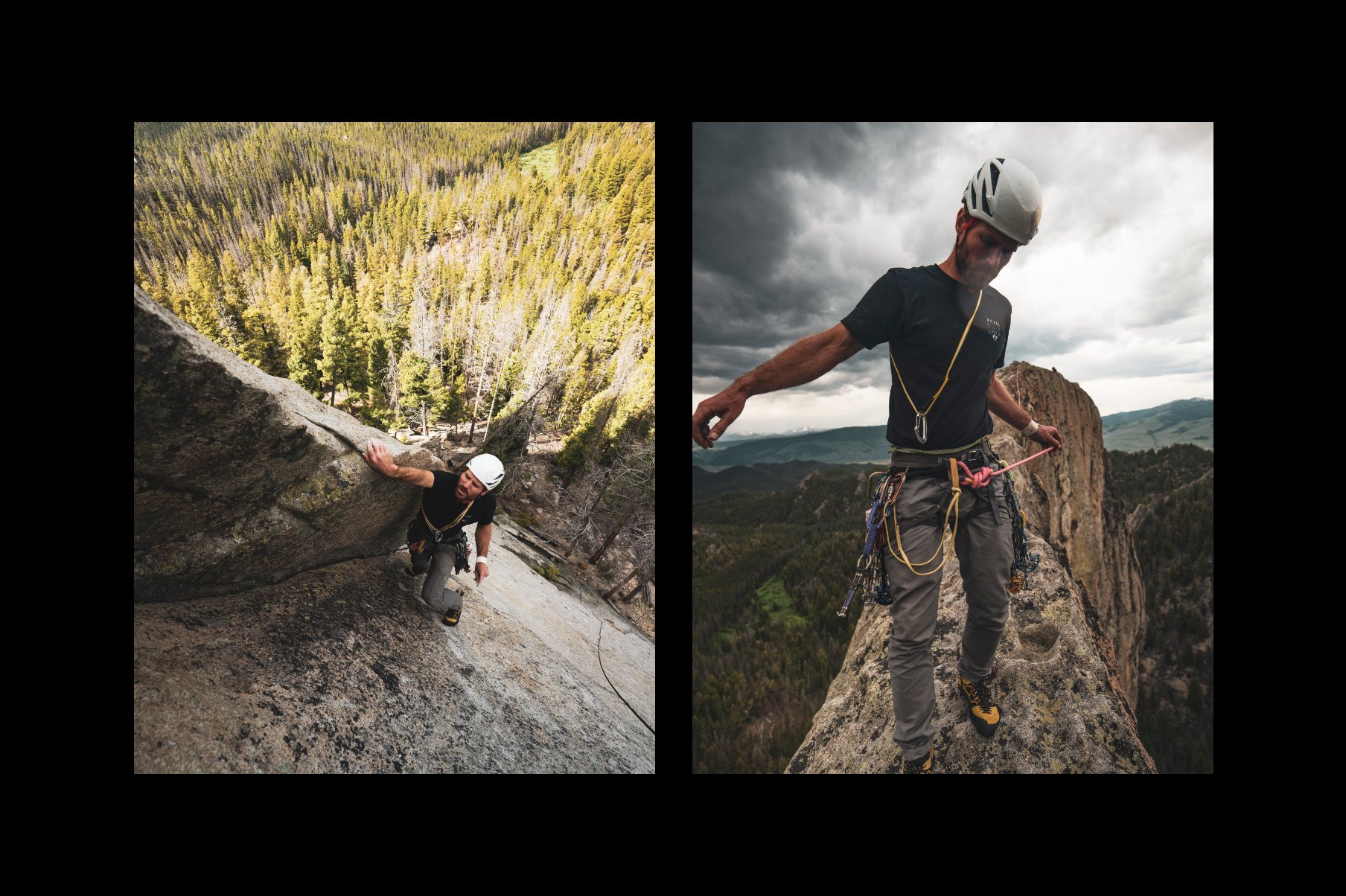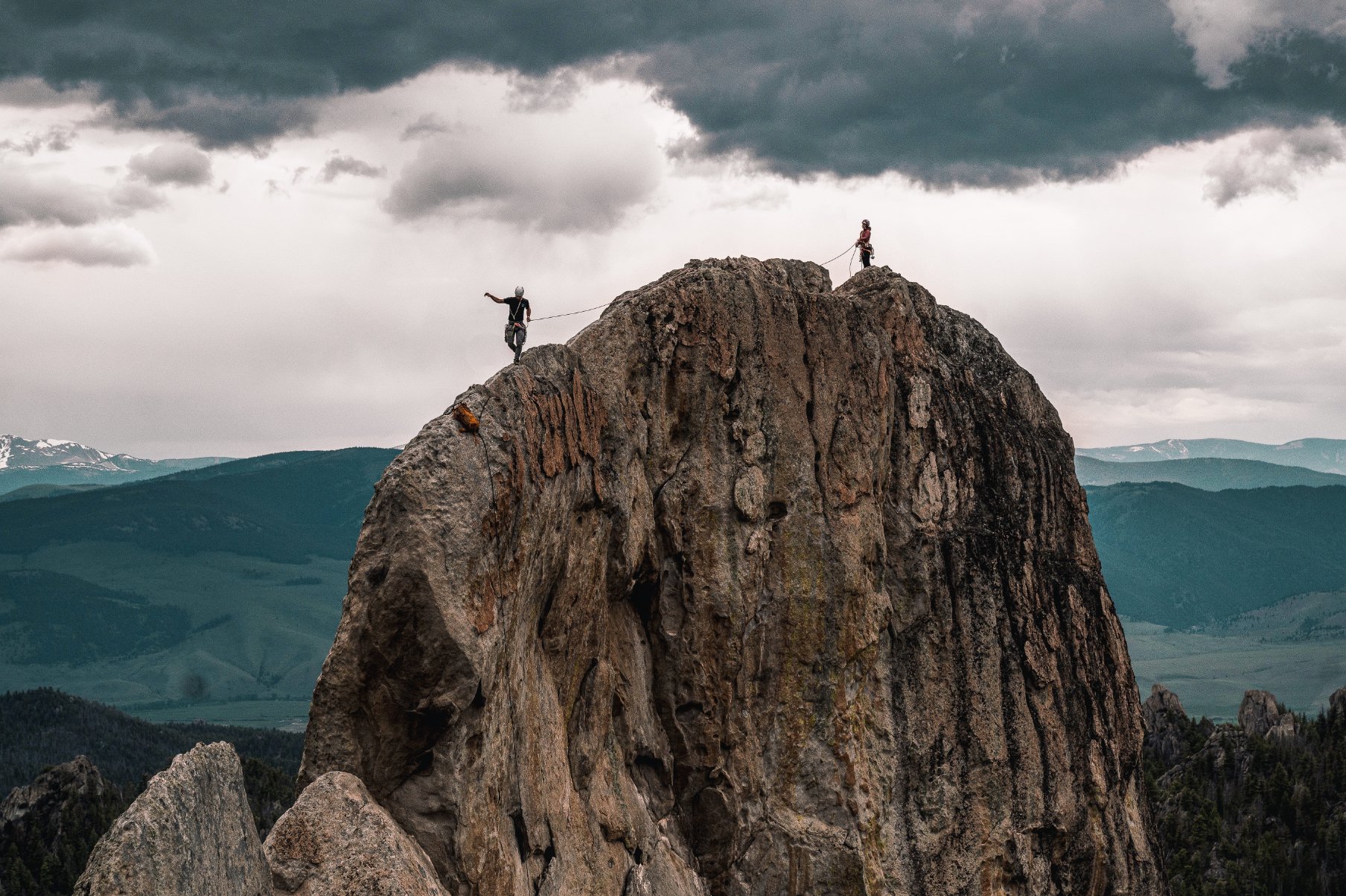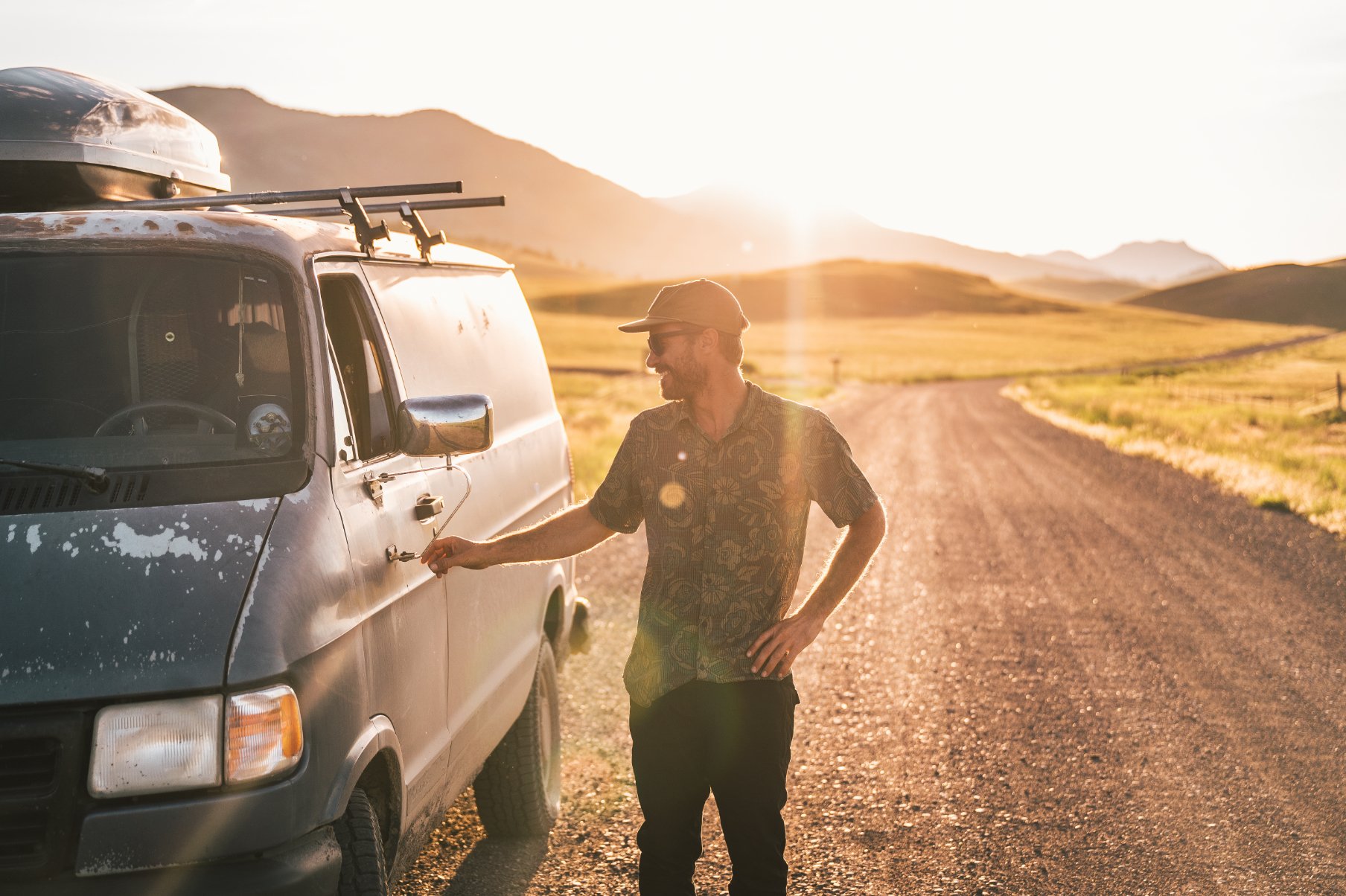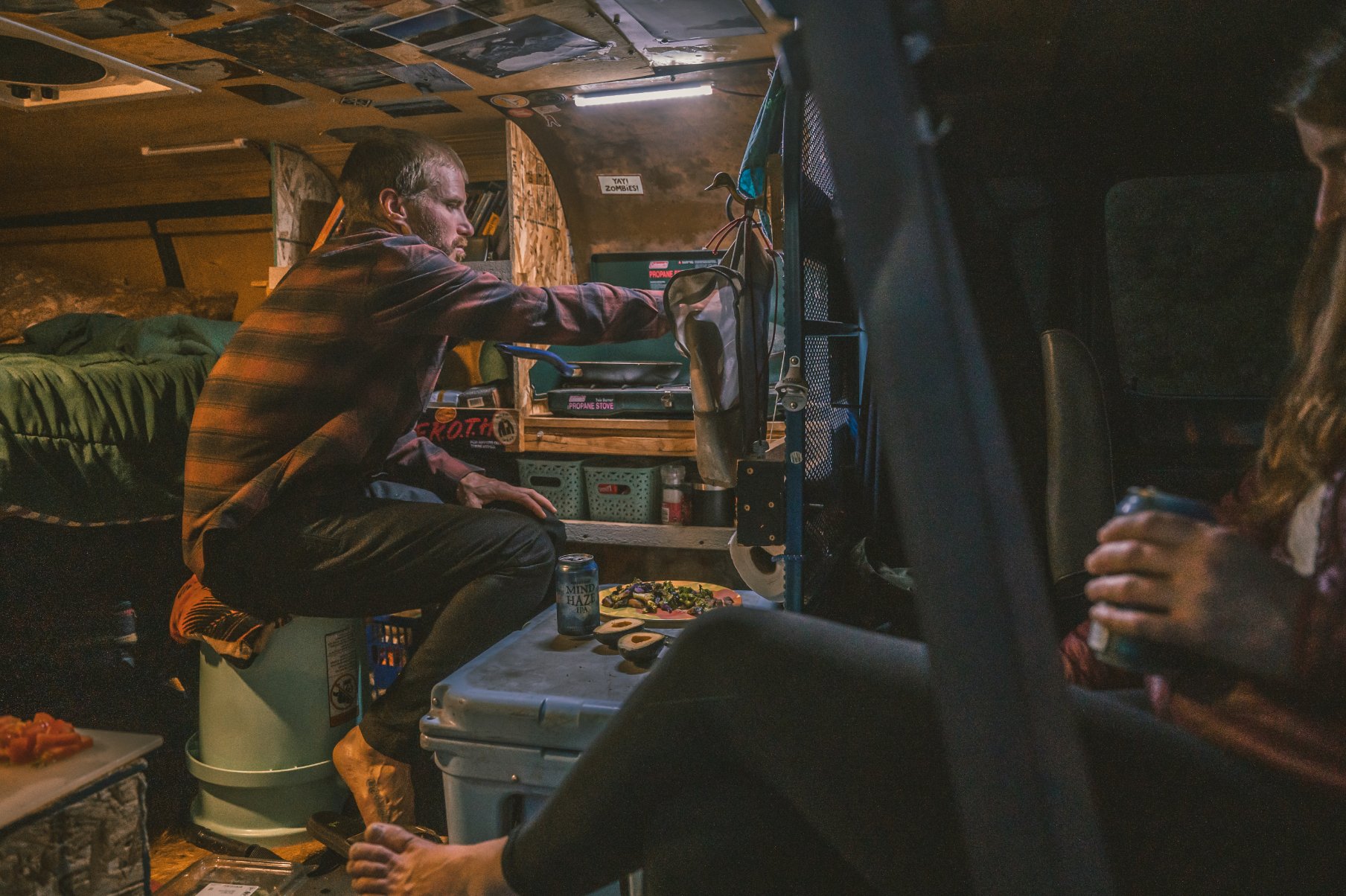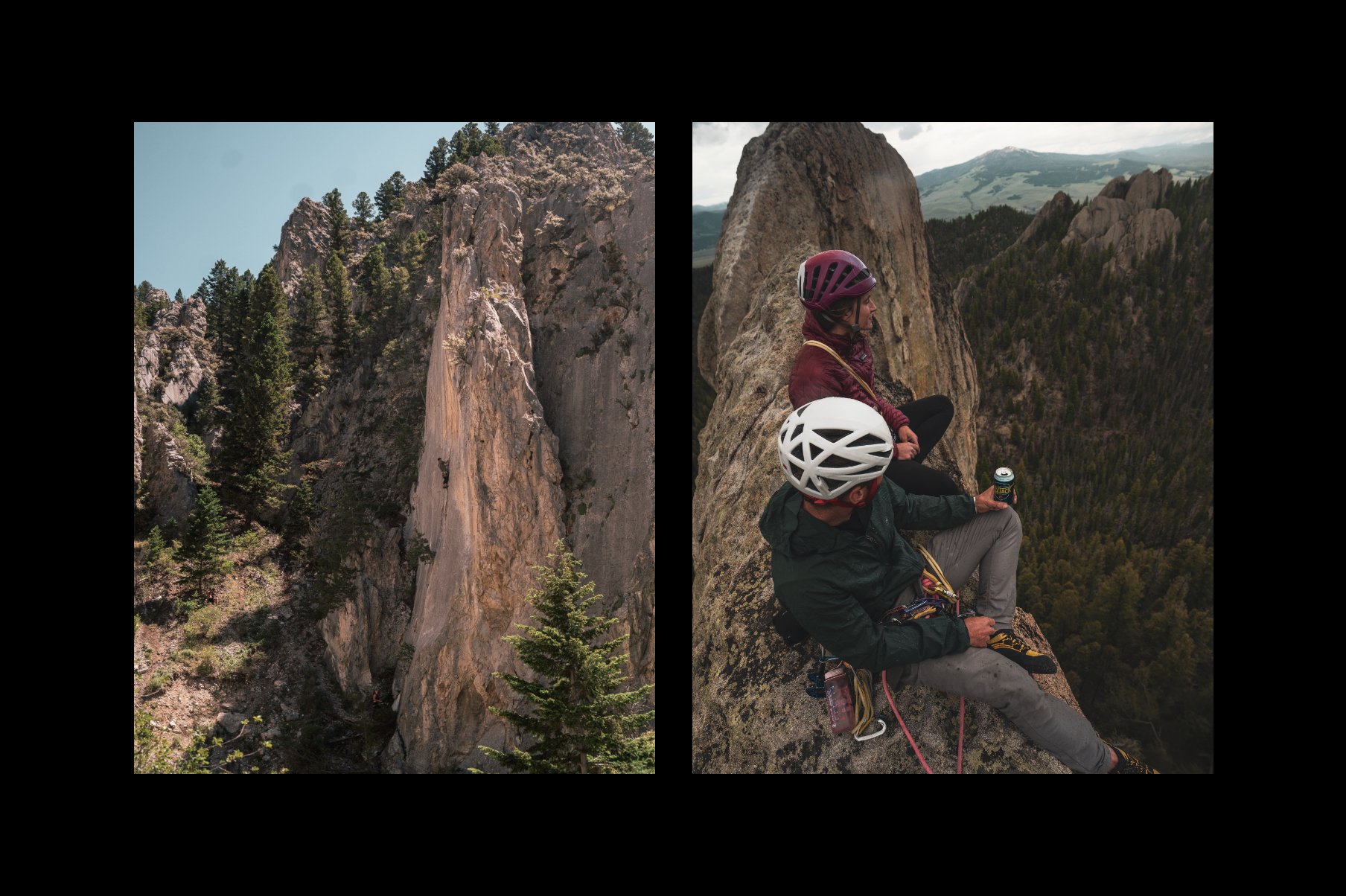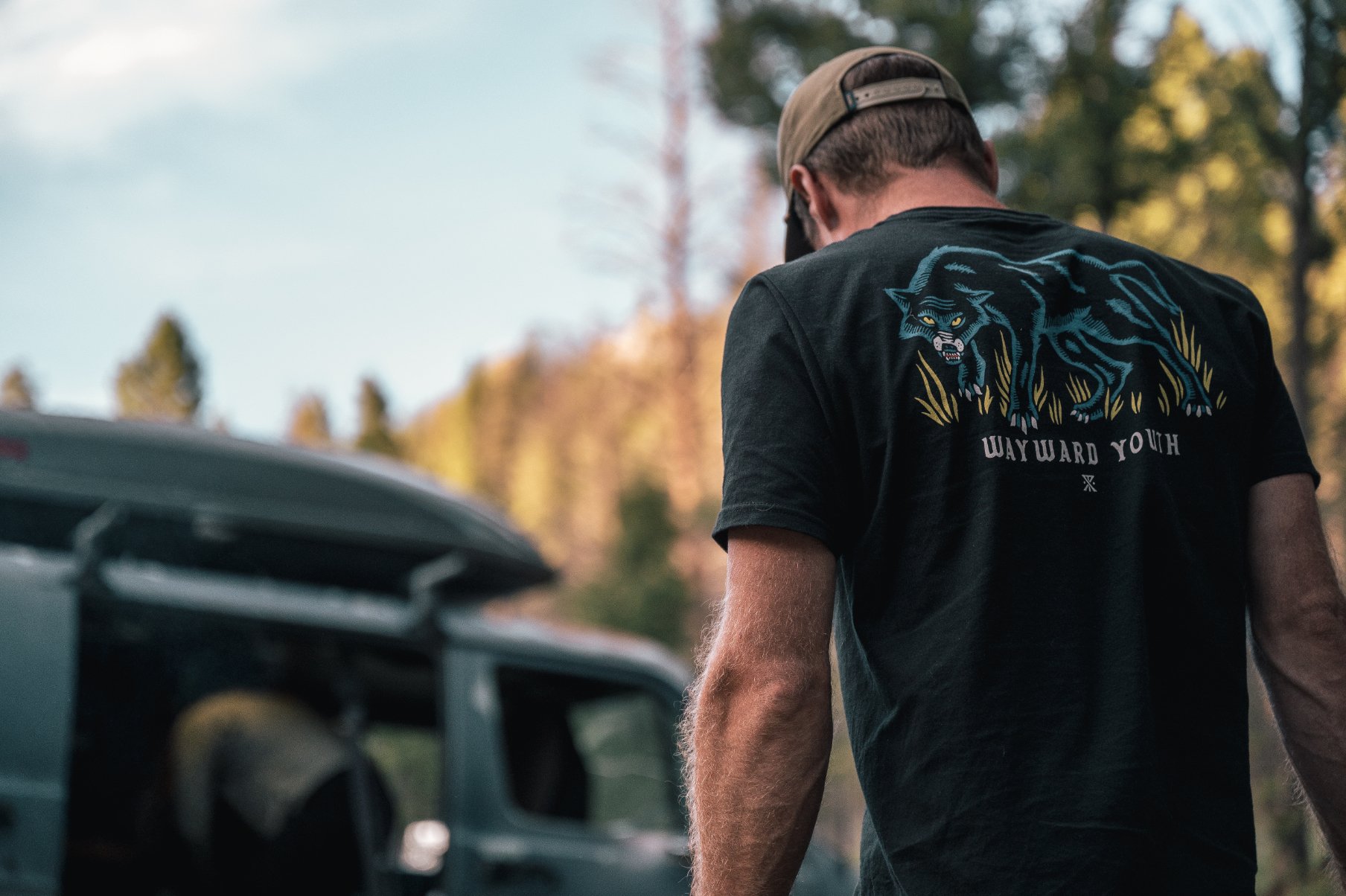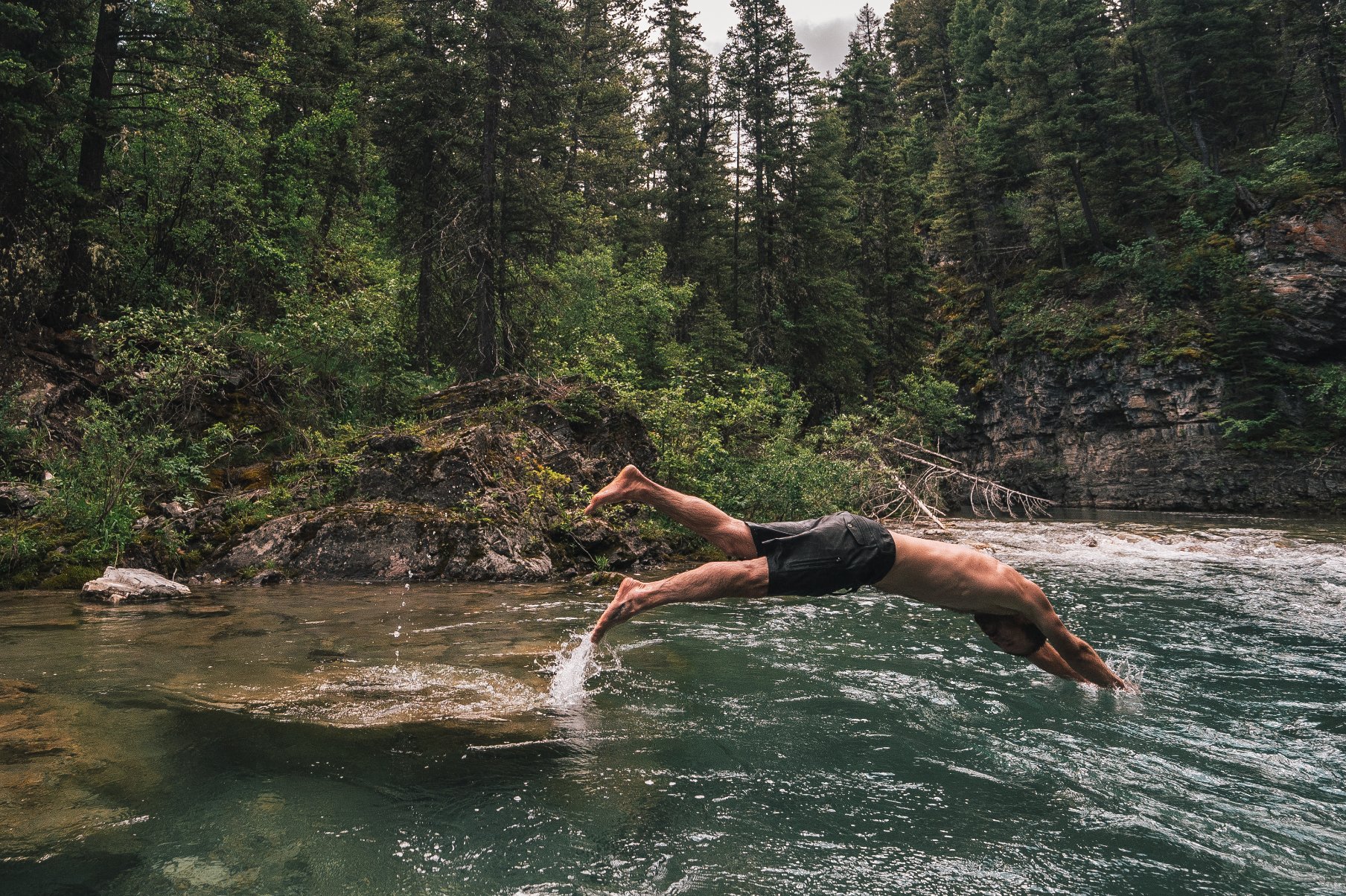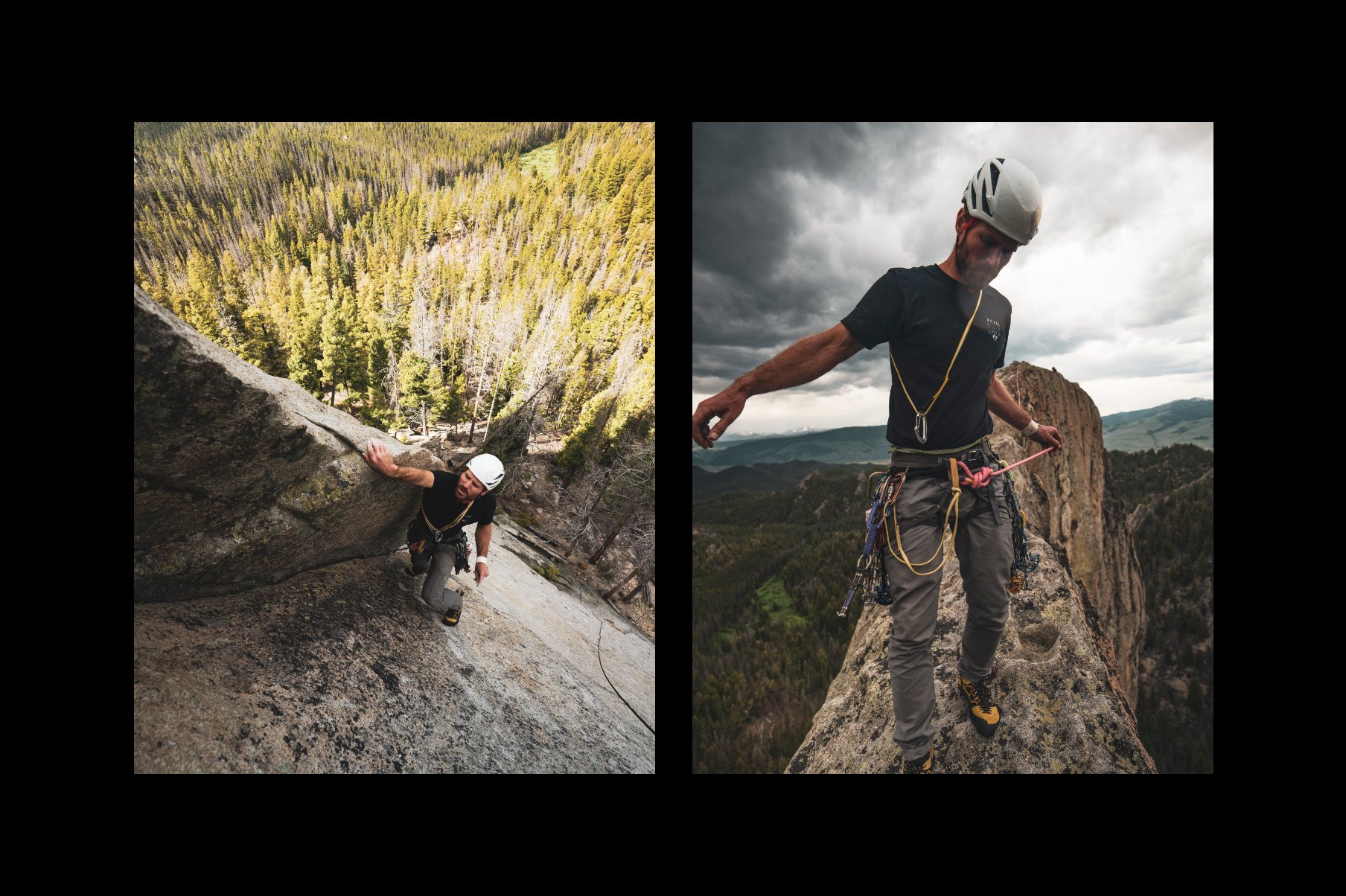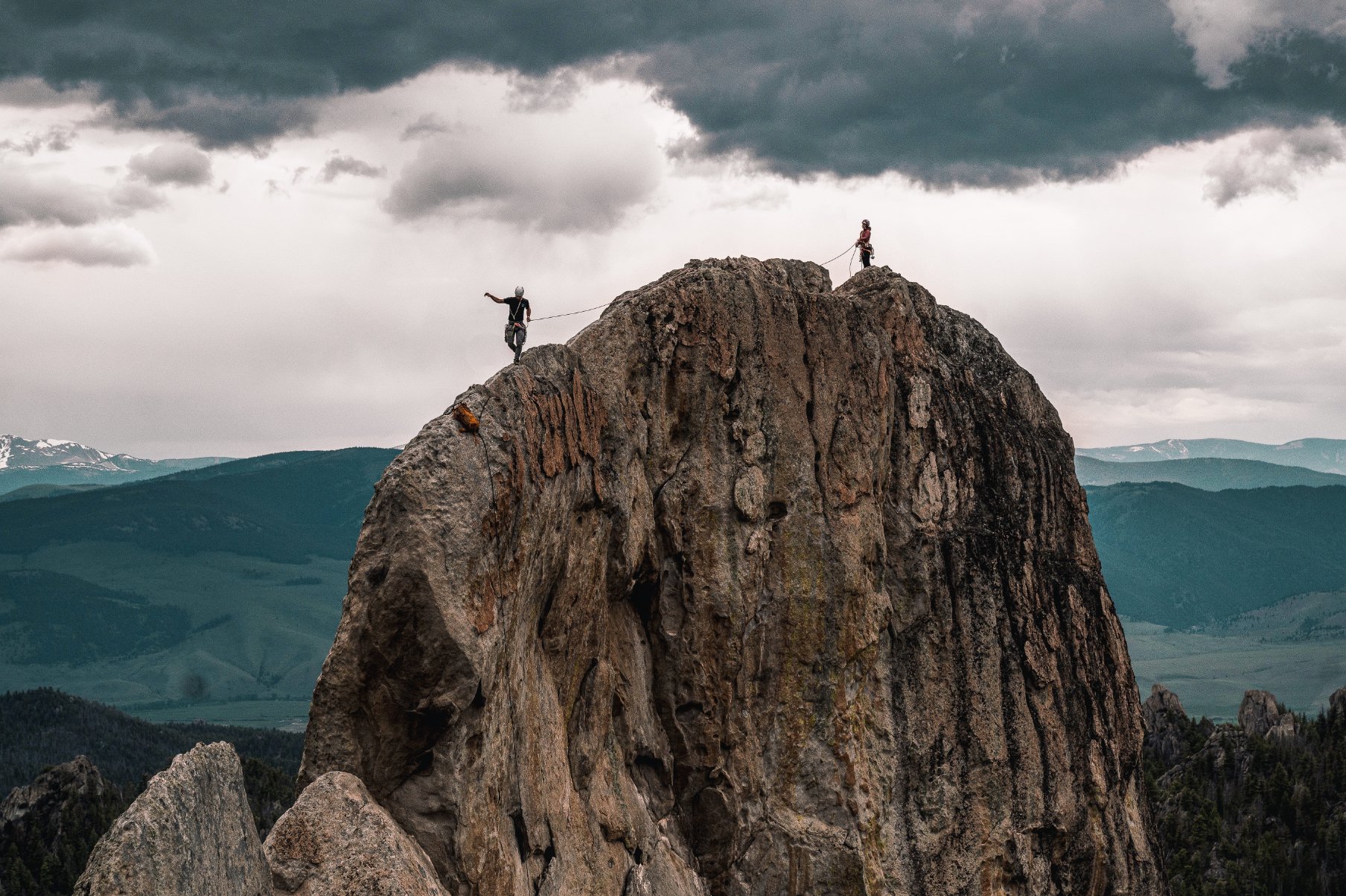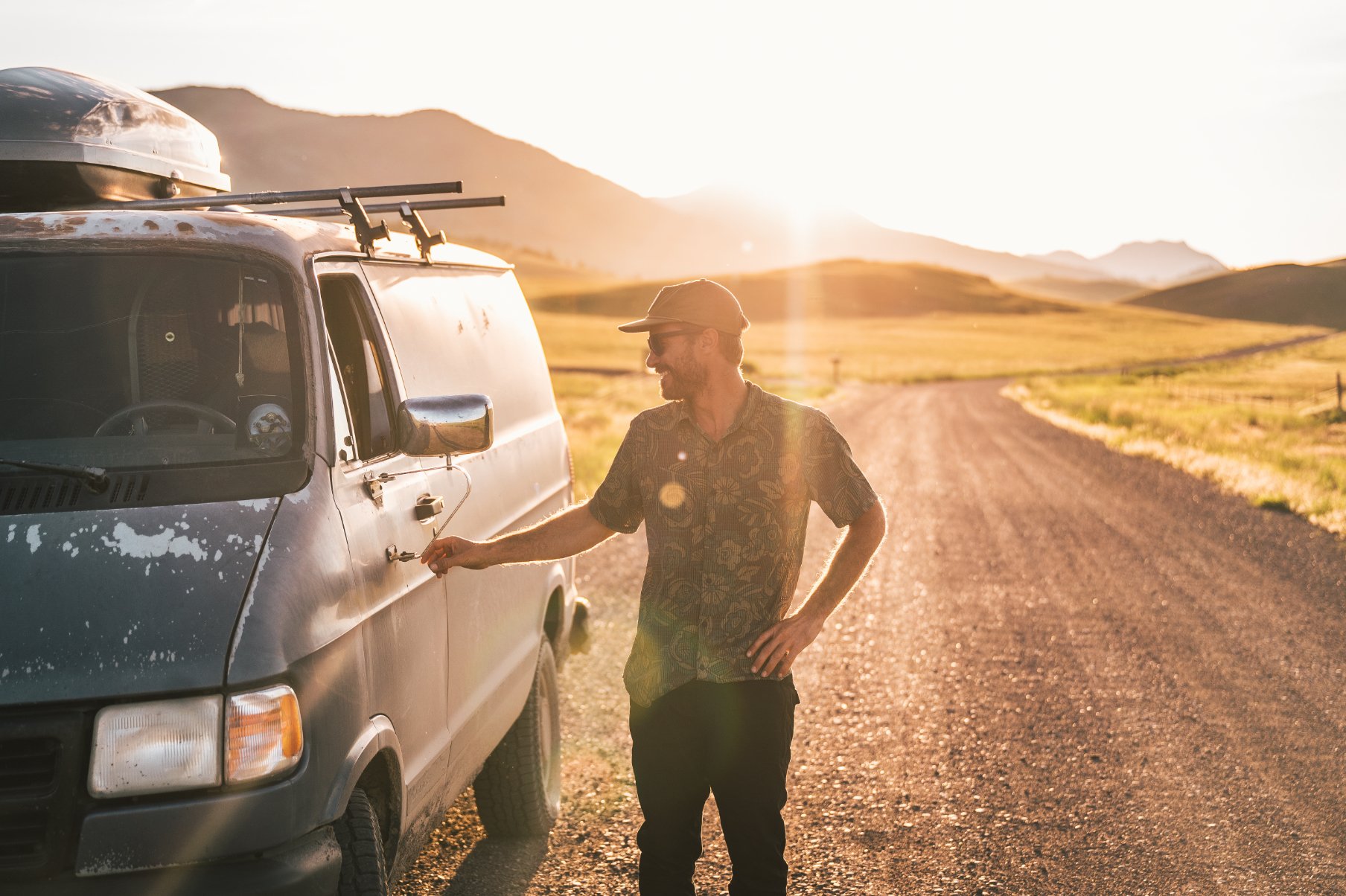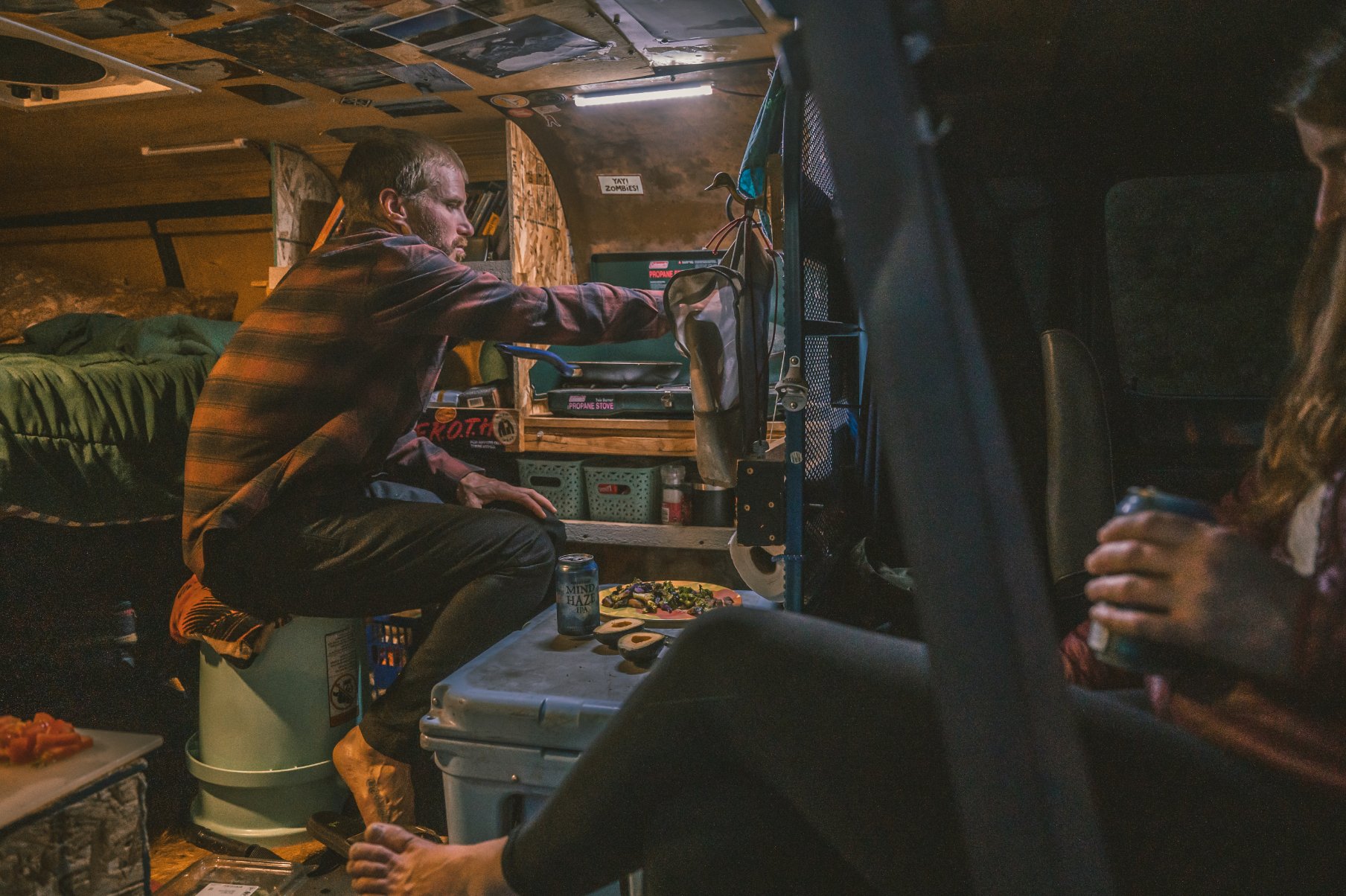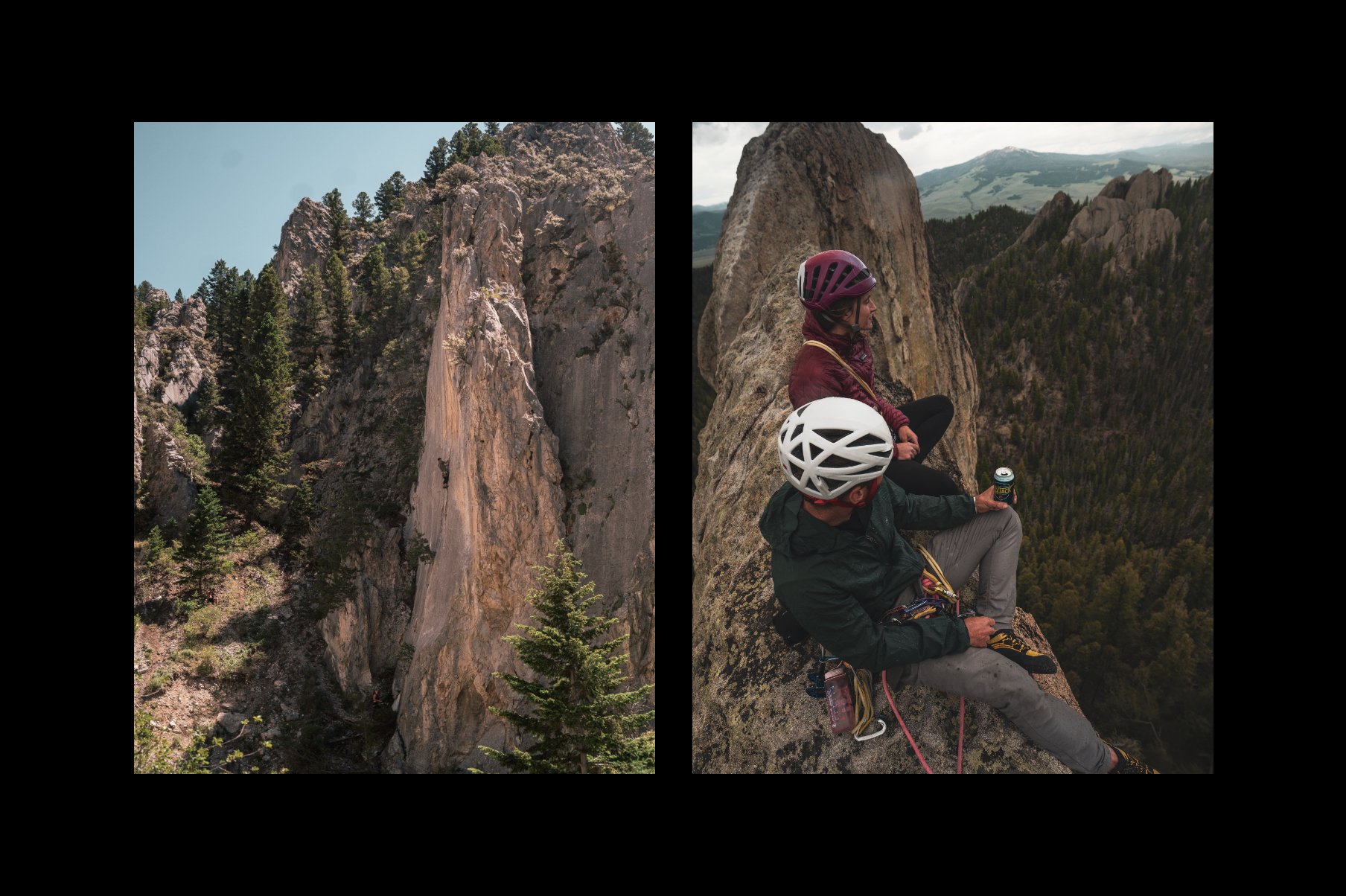 Make goosebumps last as long as you can, and take advantage of cheap thrills.
Phil Smith, Drew's Father