Donde Los Terremotos - Digital Premiere
Follow the Roark crew as they embark on a psychedelic odyssey of self discovery, finding themselves along their own individual paths throughout Oaxaca, Mexico...
Directed and scored by Matt Costa, 'Donde Los Terremotos' is as much an adventure documentary as it is a piece of art meant to be absorbed and interpreted in one's own way. Throughout the film you'll meet the classic cast of Roark ambassadors as they skate, surf, climb and run through Oaxaca, drinking in its vibrant culture and ancient mysticism.
Directed by: Matt Costa & Jordan Lovelis
Filmed by: Matt Costa - Jordan Lovelis - Jeremy Searle
Scored by: Matt Costa
Starring: Jamie Thomas, Harrison Roach, Jeff Johnson, Drew Smith, Rio Lakeshore, Travis Weller, Parker Coffin, TJ Bottom, Ivah Wilmot, Nate Zoller, Dylan Gordon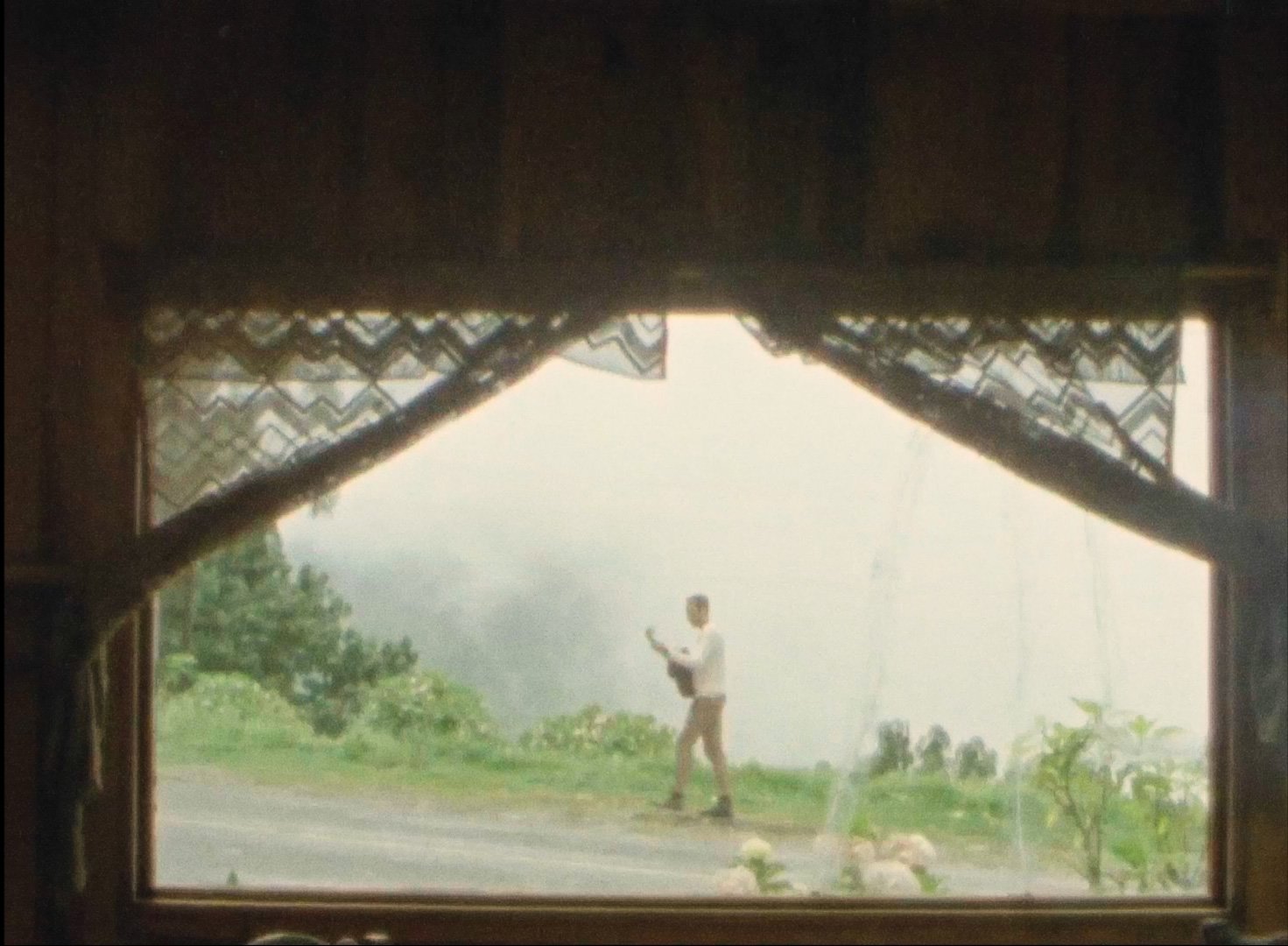 "Centuries upon centuries; before the Spanish set foot in the Americas, Oaxaca possessed a vortex of healing. Still present today, is one man's quest for answers."
Soundtrack to the film out now