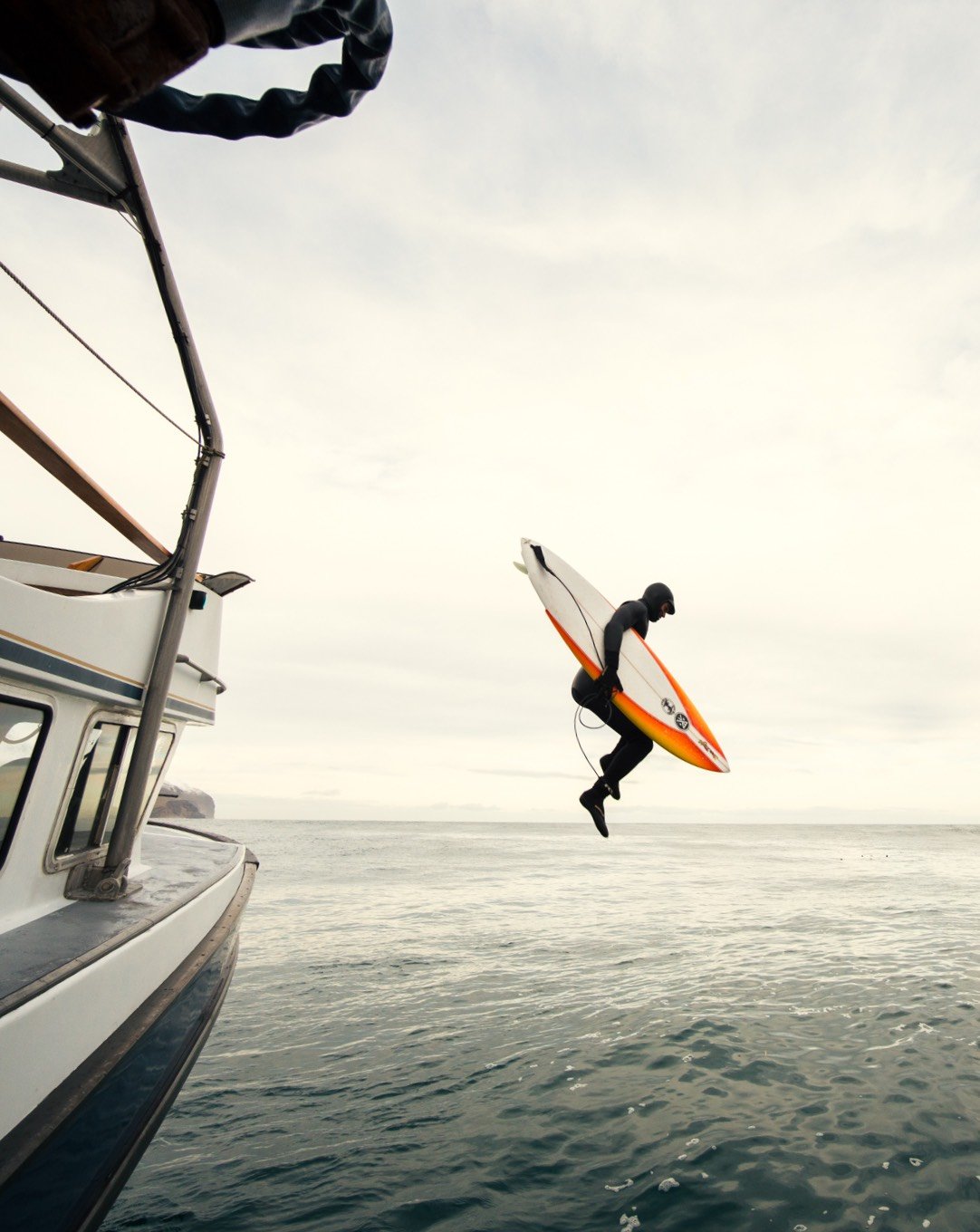 Digital Premiere 03.16.21
How far would you go, and what would you endure to surf alone? On this search, the journey often consumes the destination when the magnitude of the adventure overwhelms us. In a new film by Roark, Directed and shot in Alaska by Chris Burkard and Ben Weiland - surfers Harrison Roach, Parker Coffin and Nate Zoller test their resolve as they retrace the path of a legend in one of the most remote destinations in the world.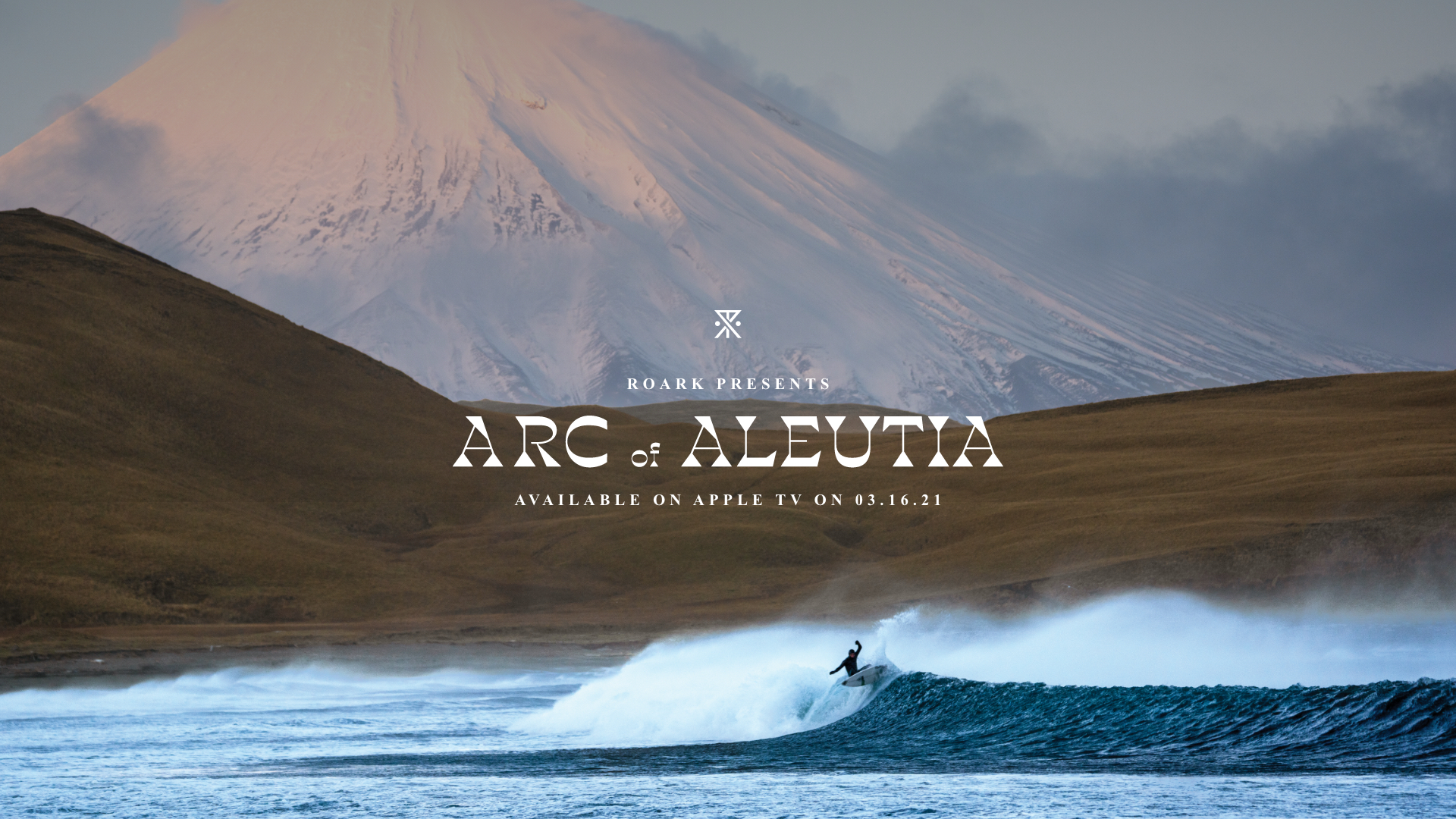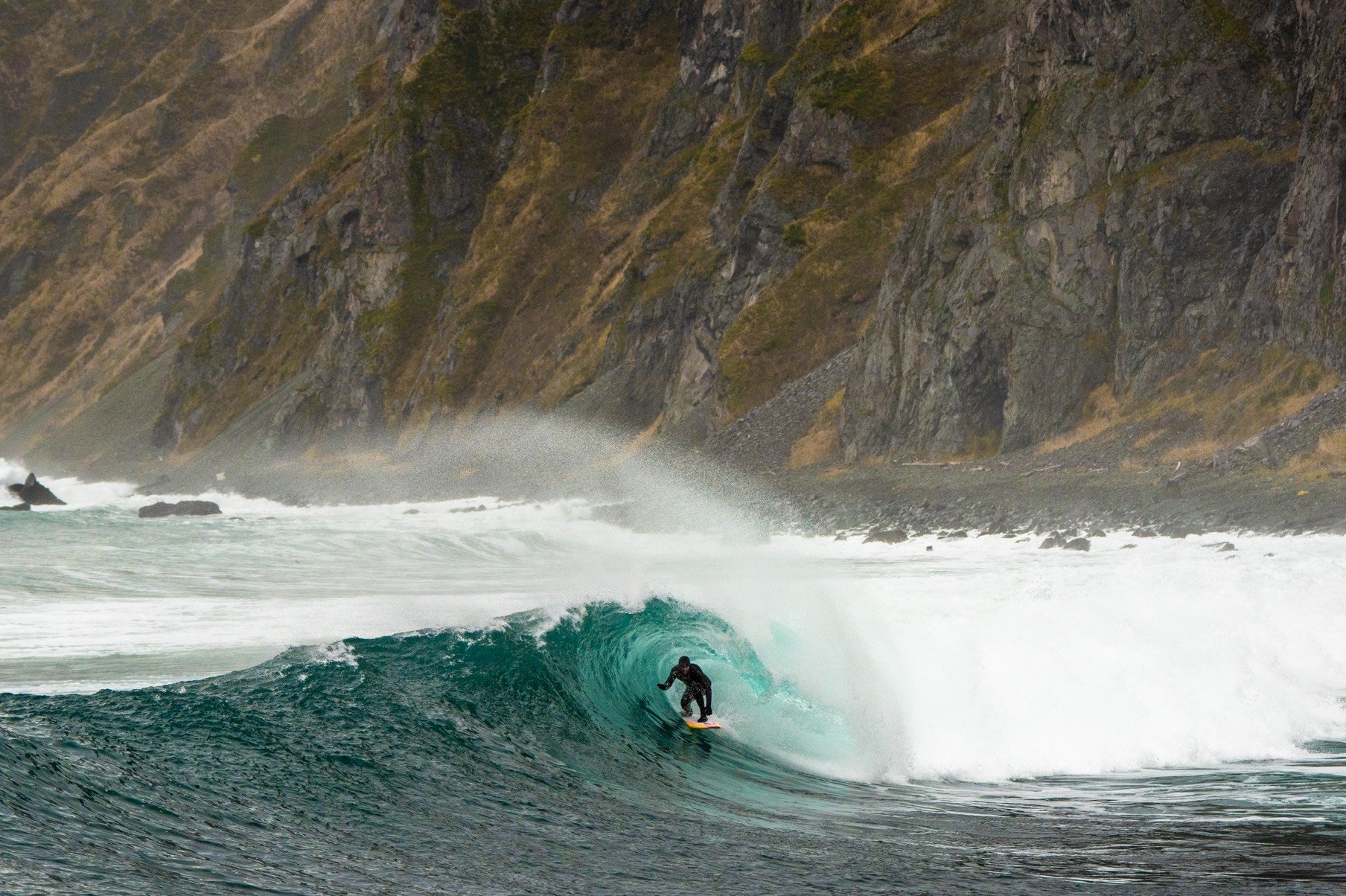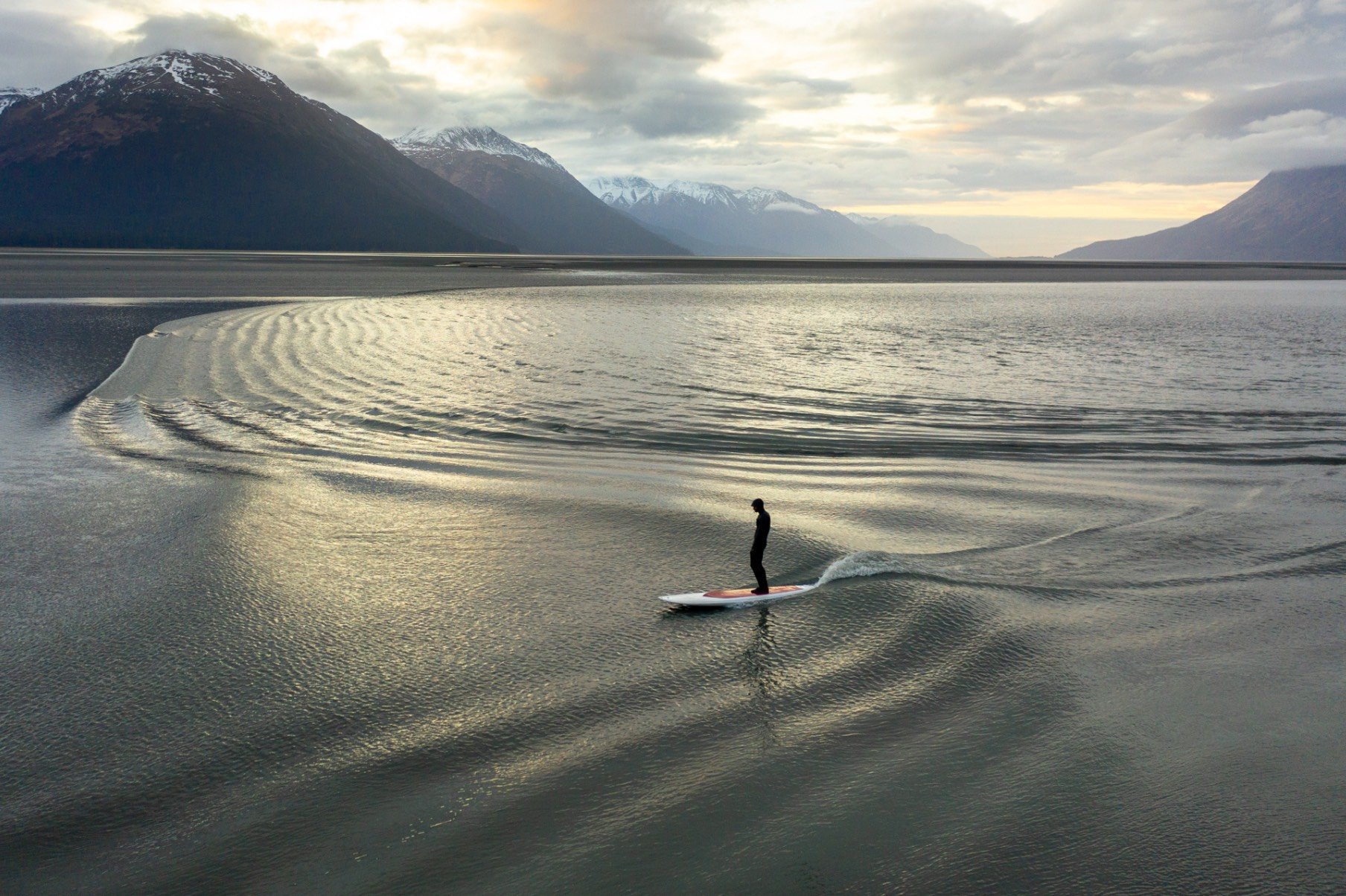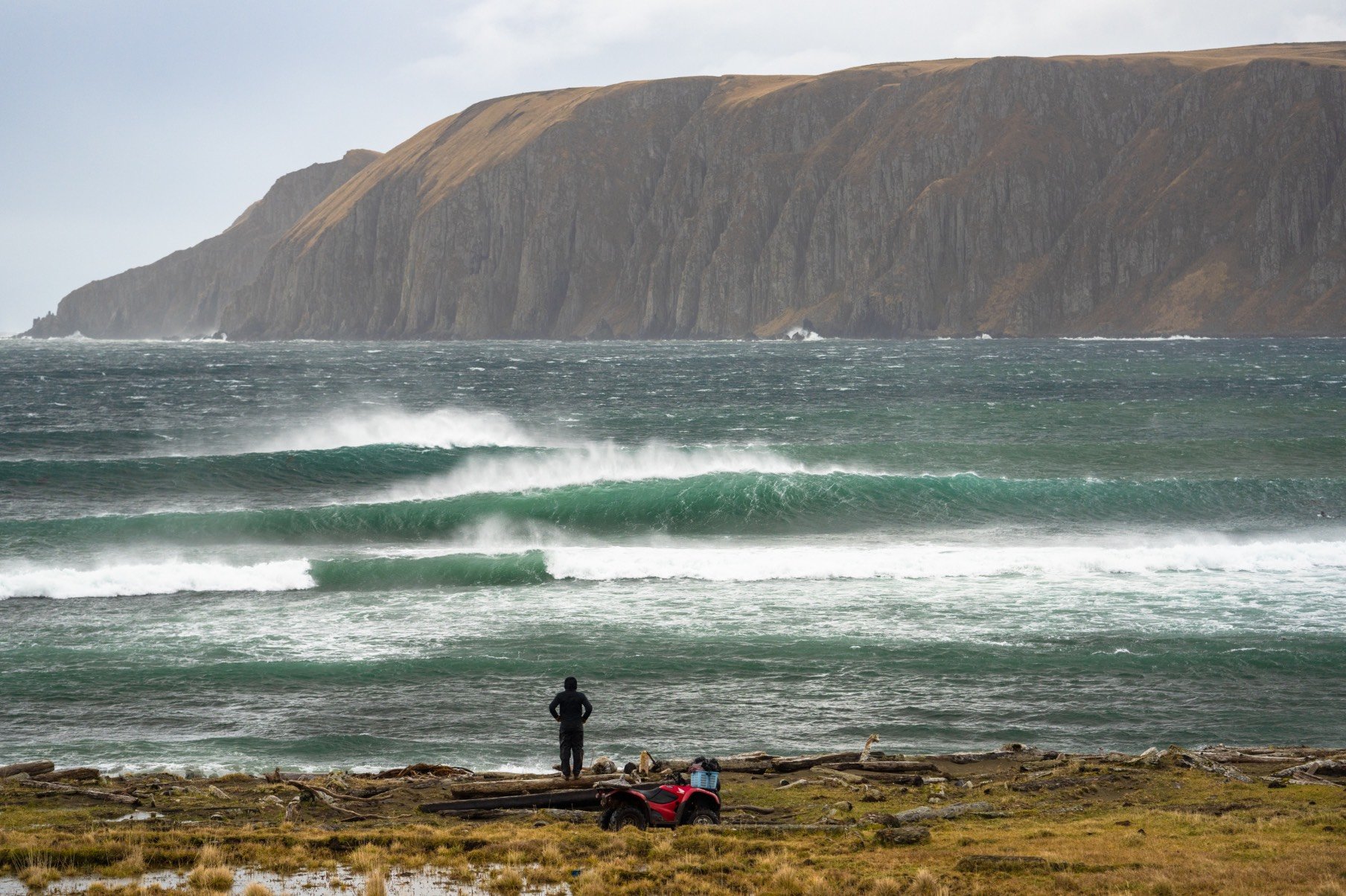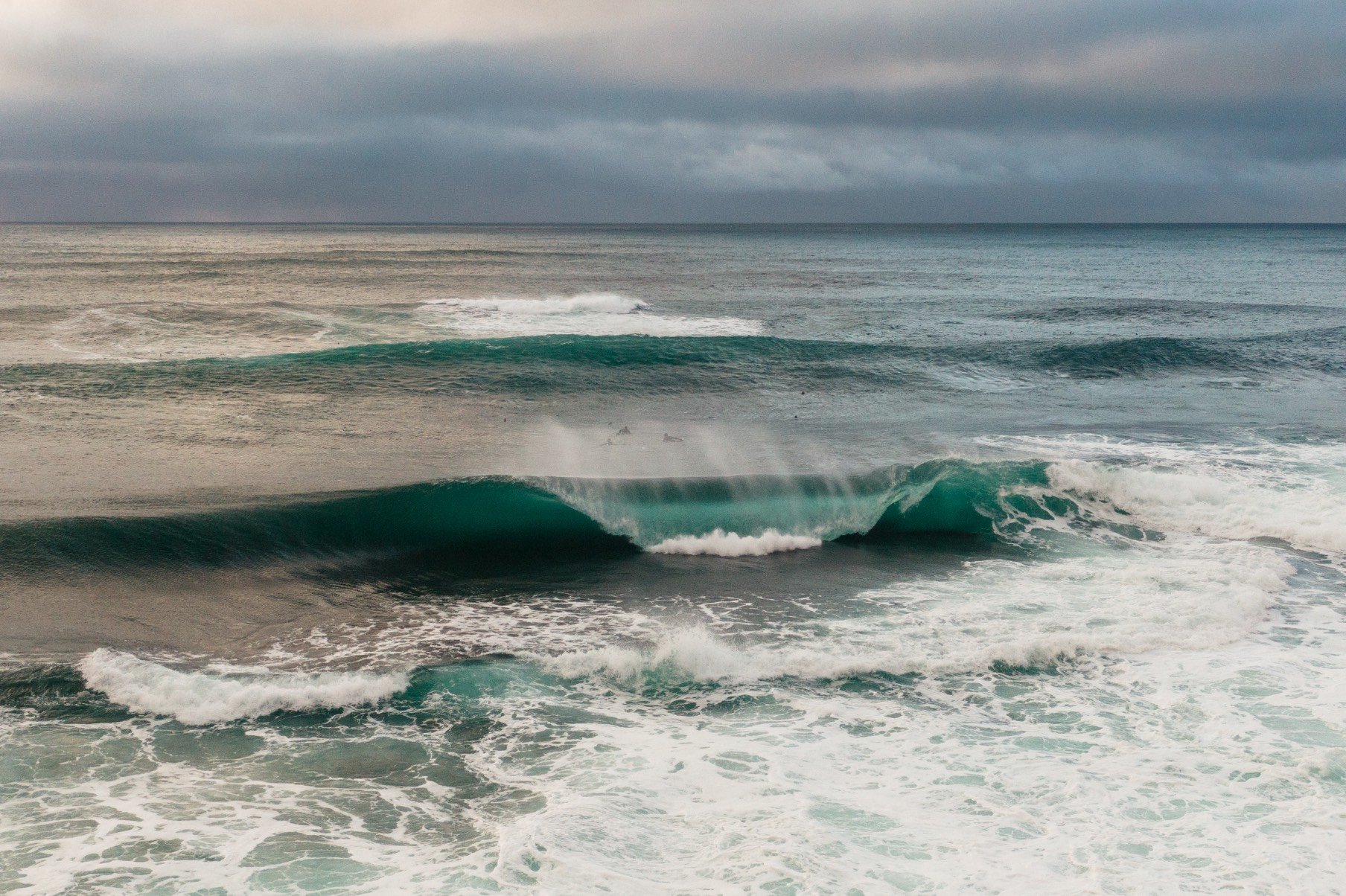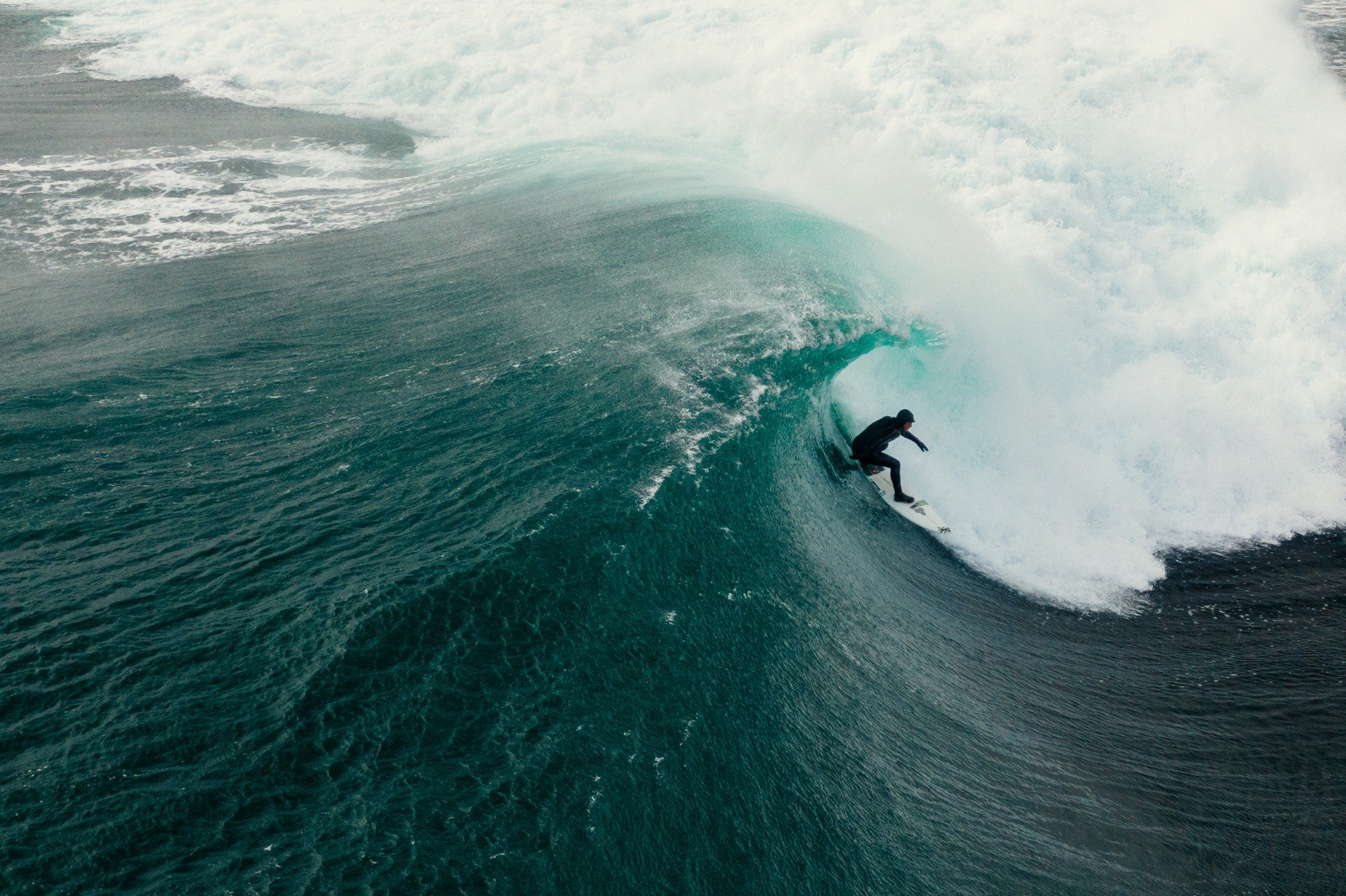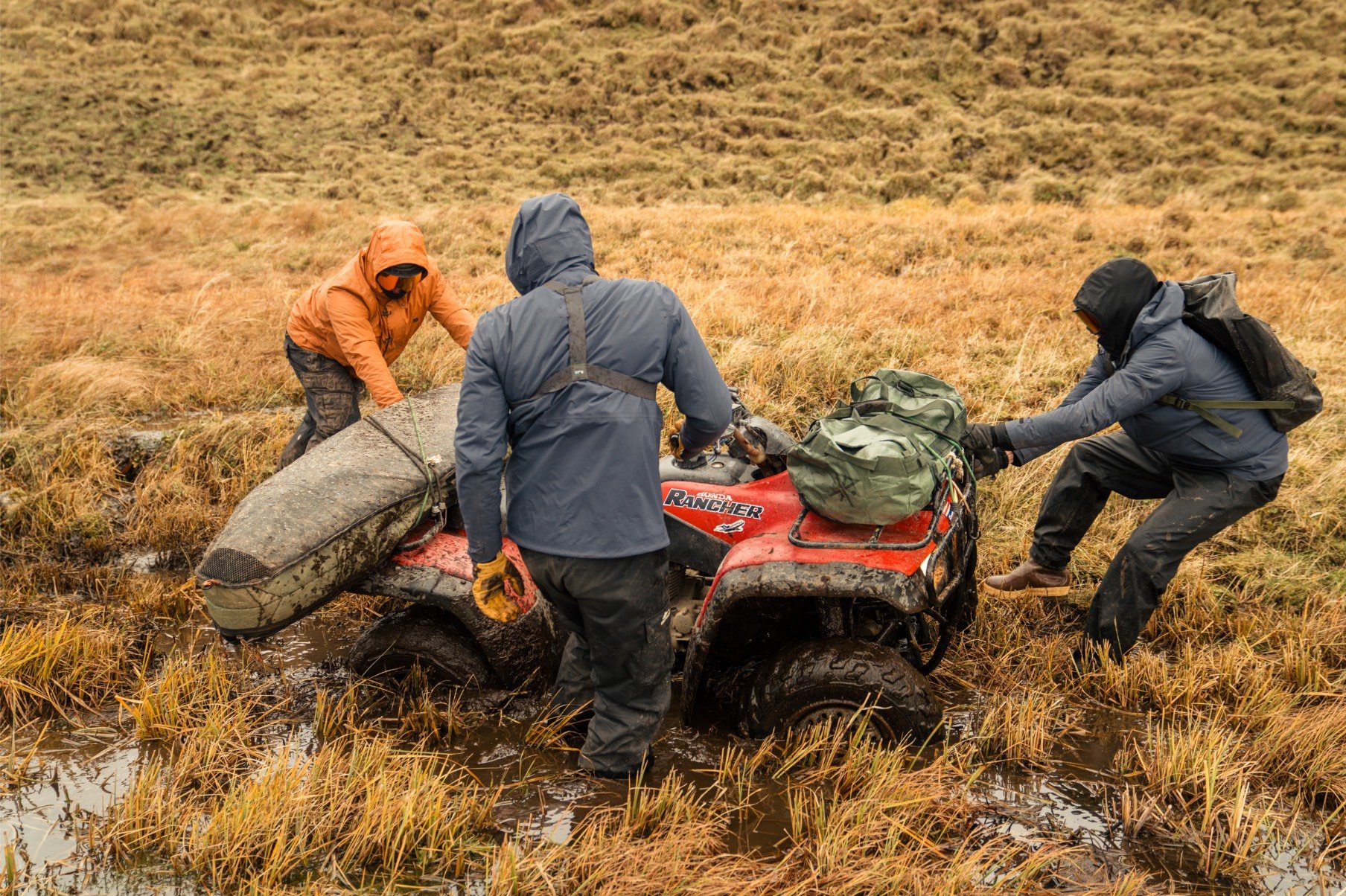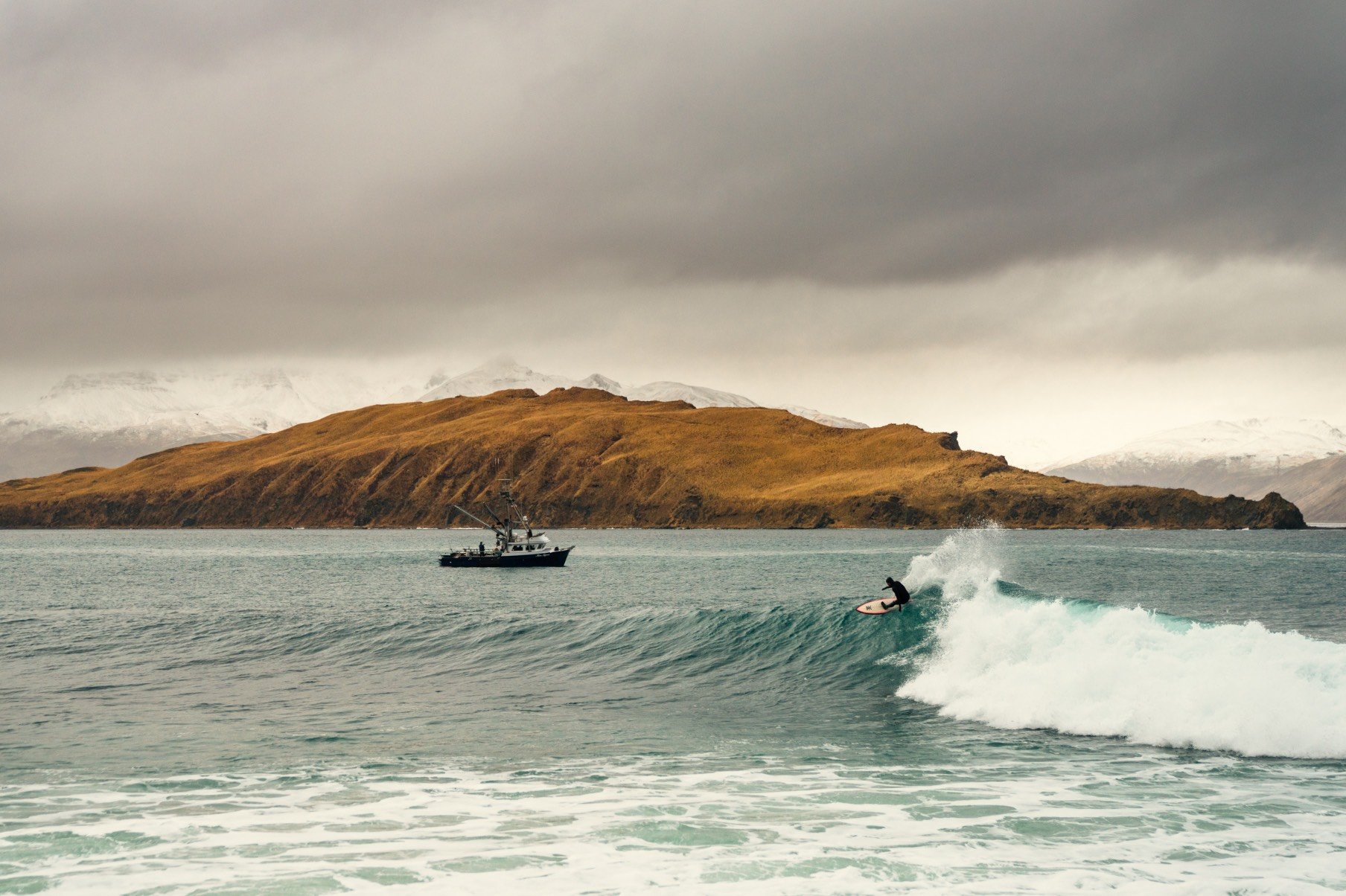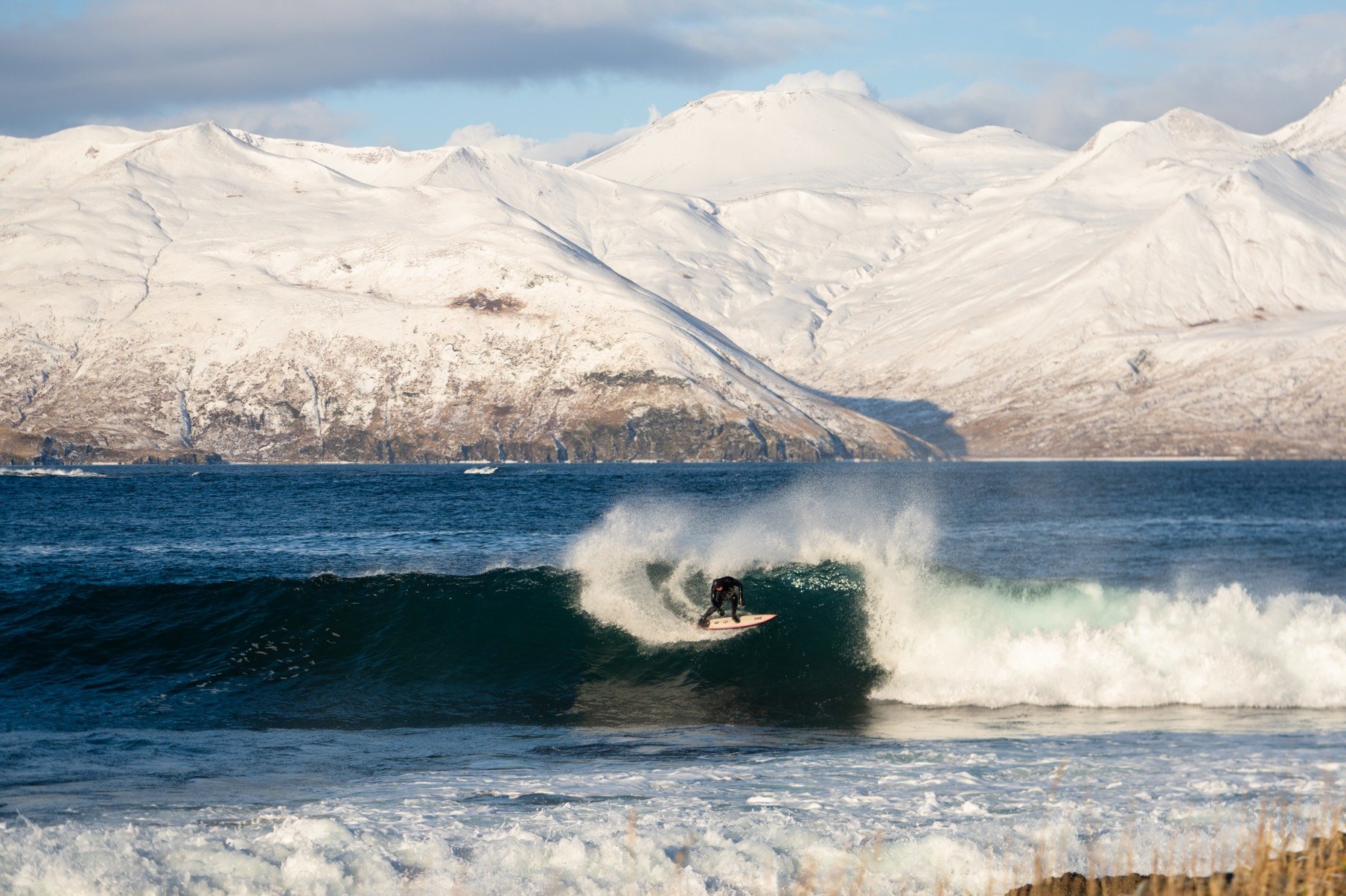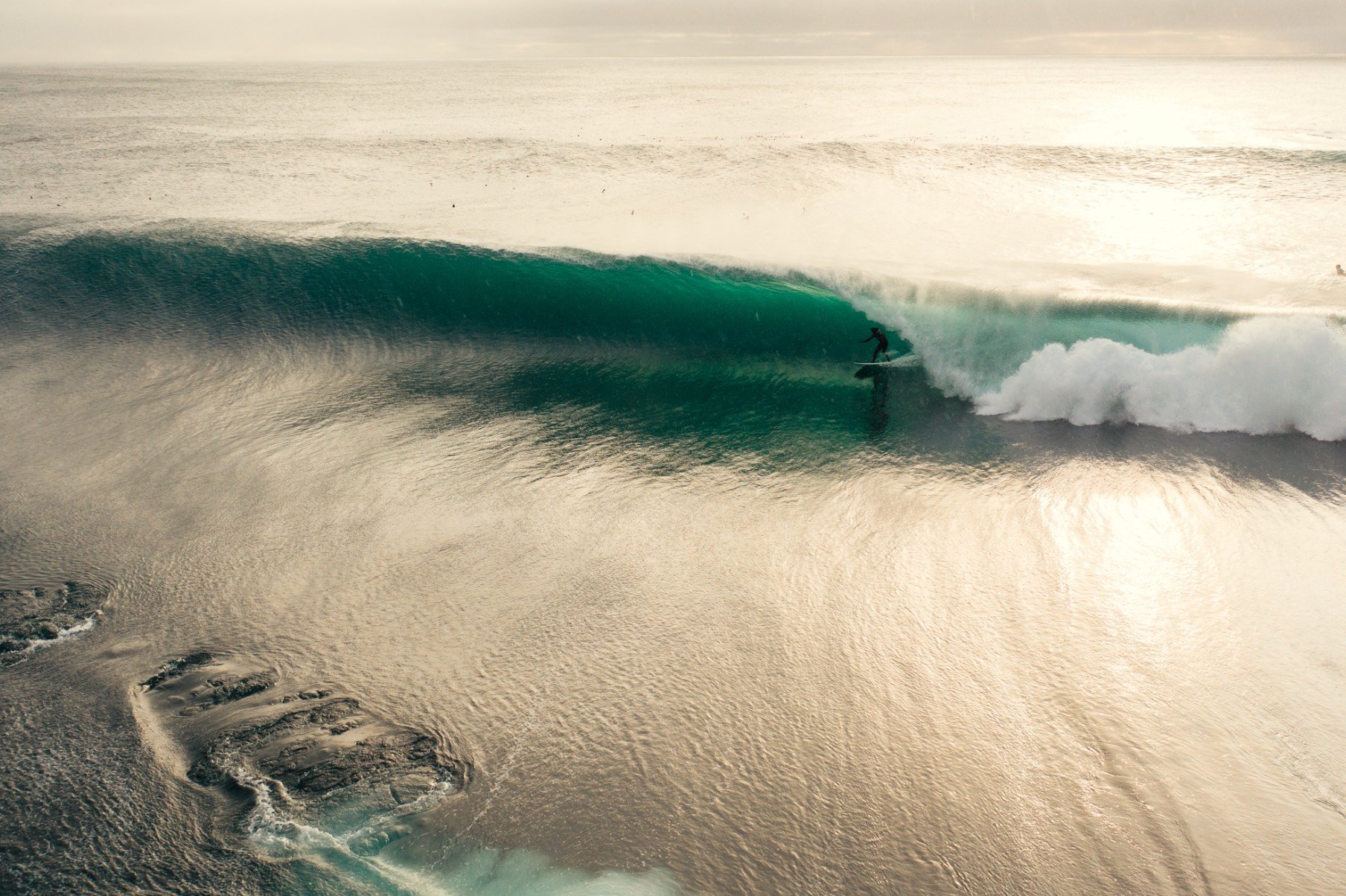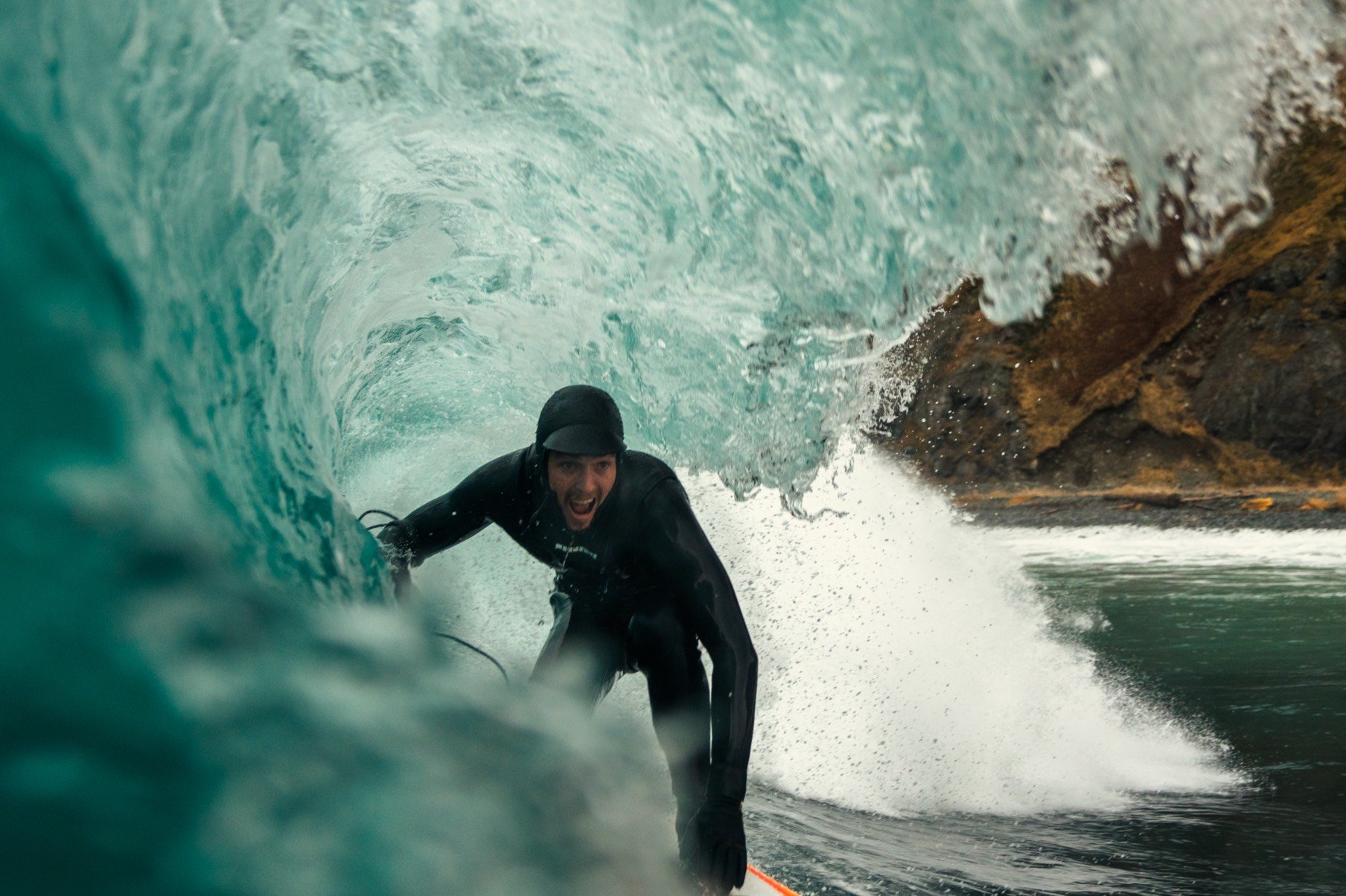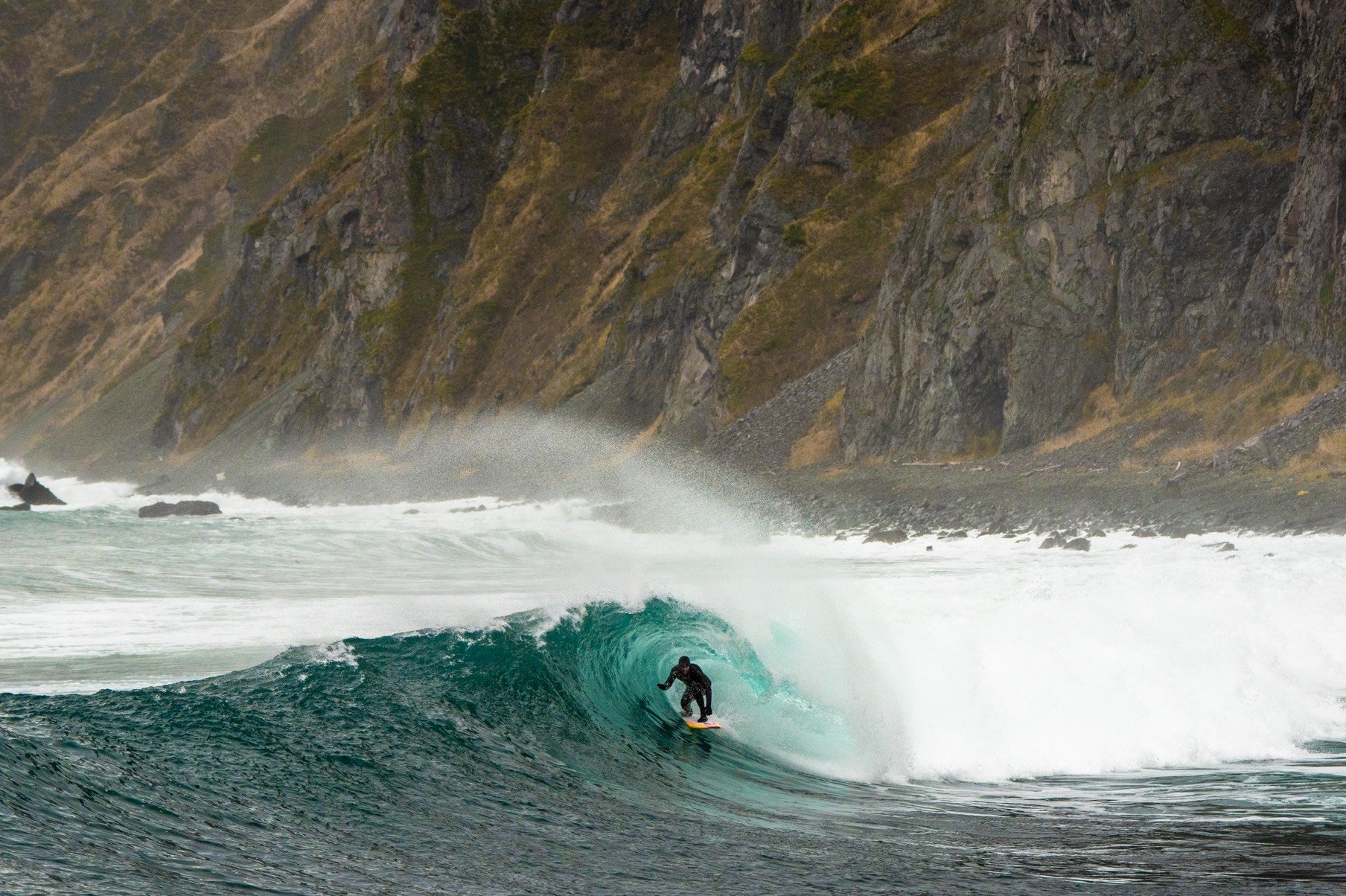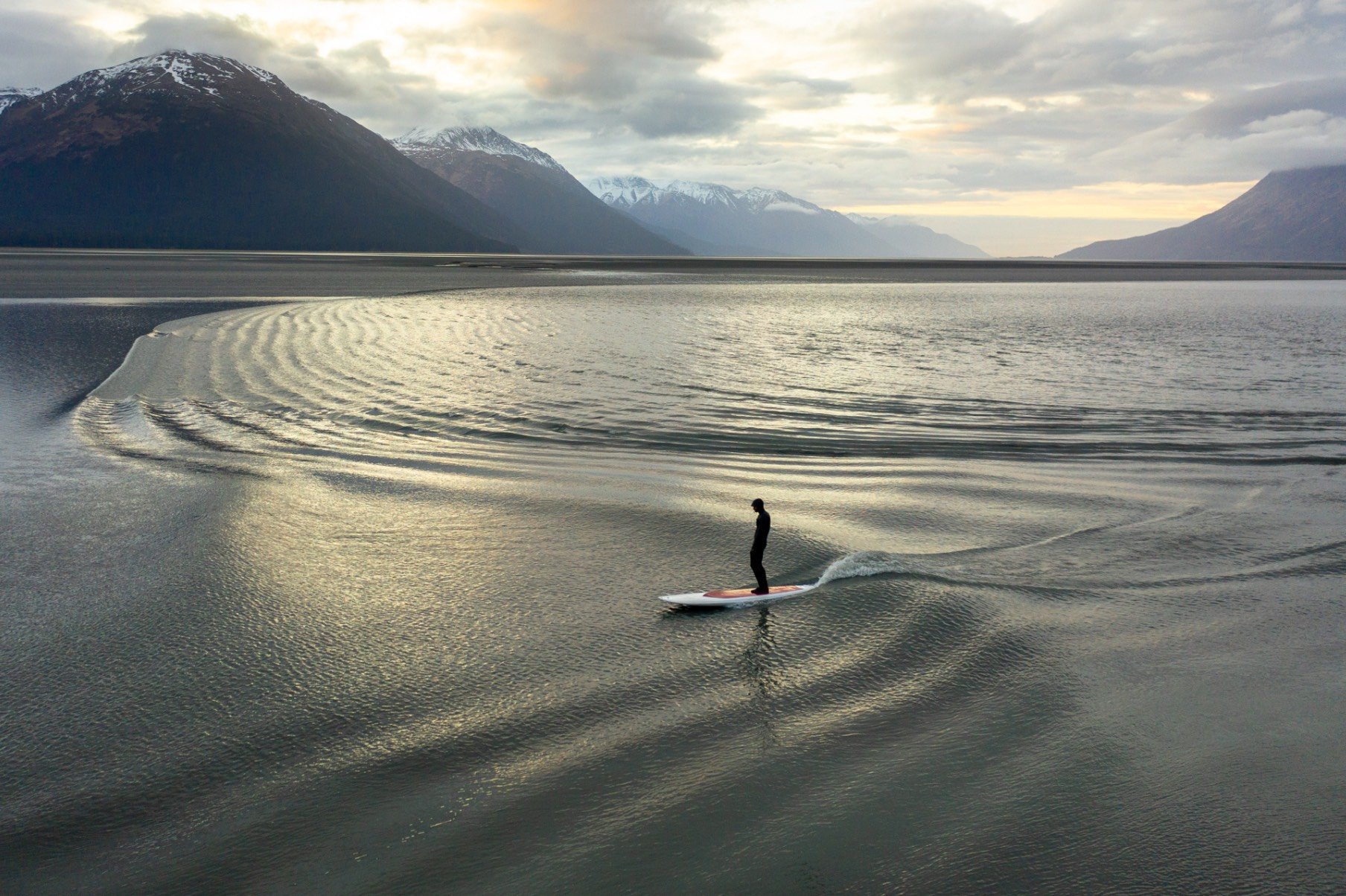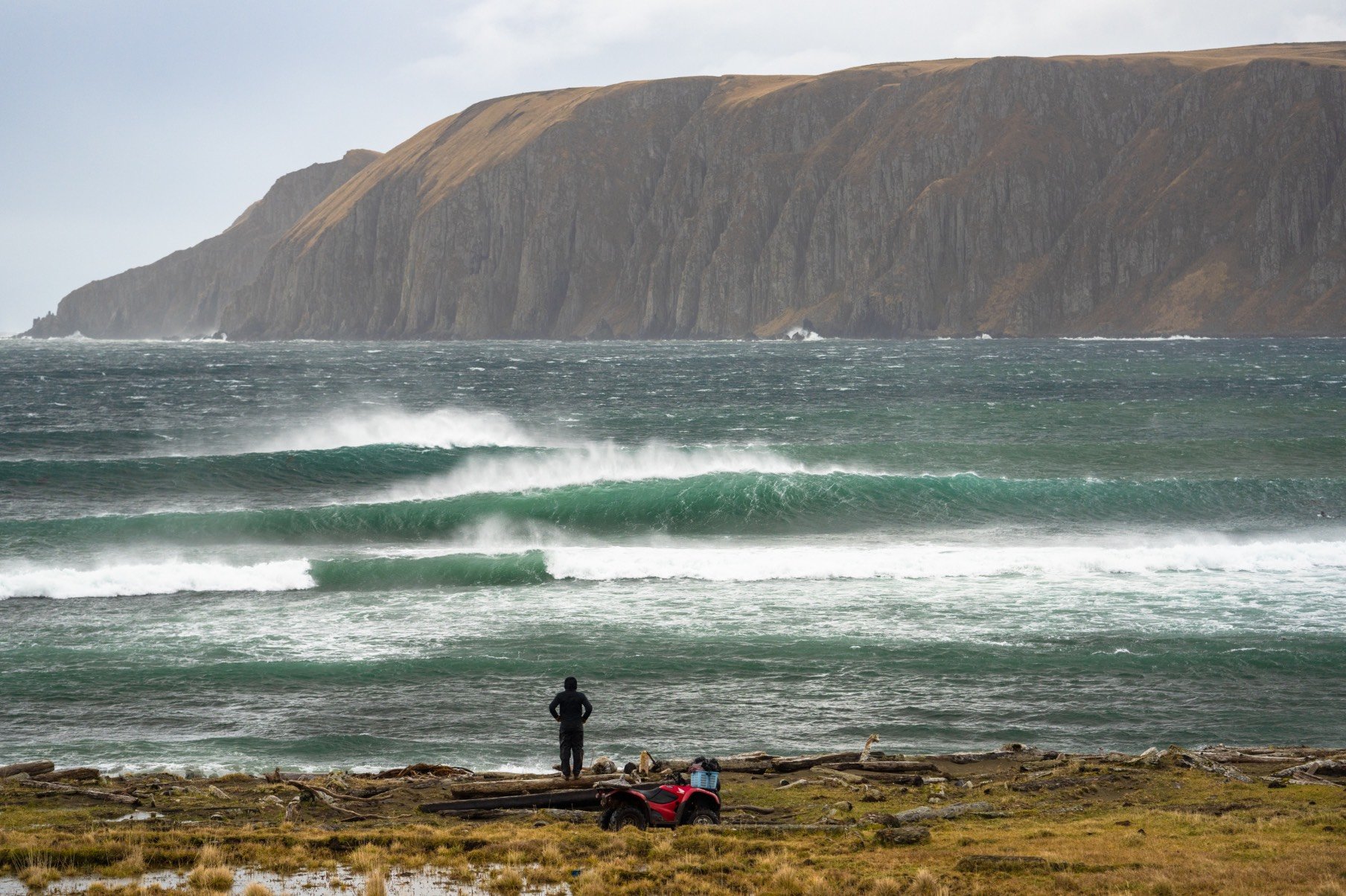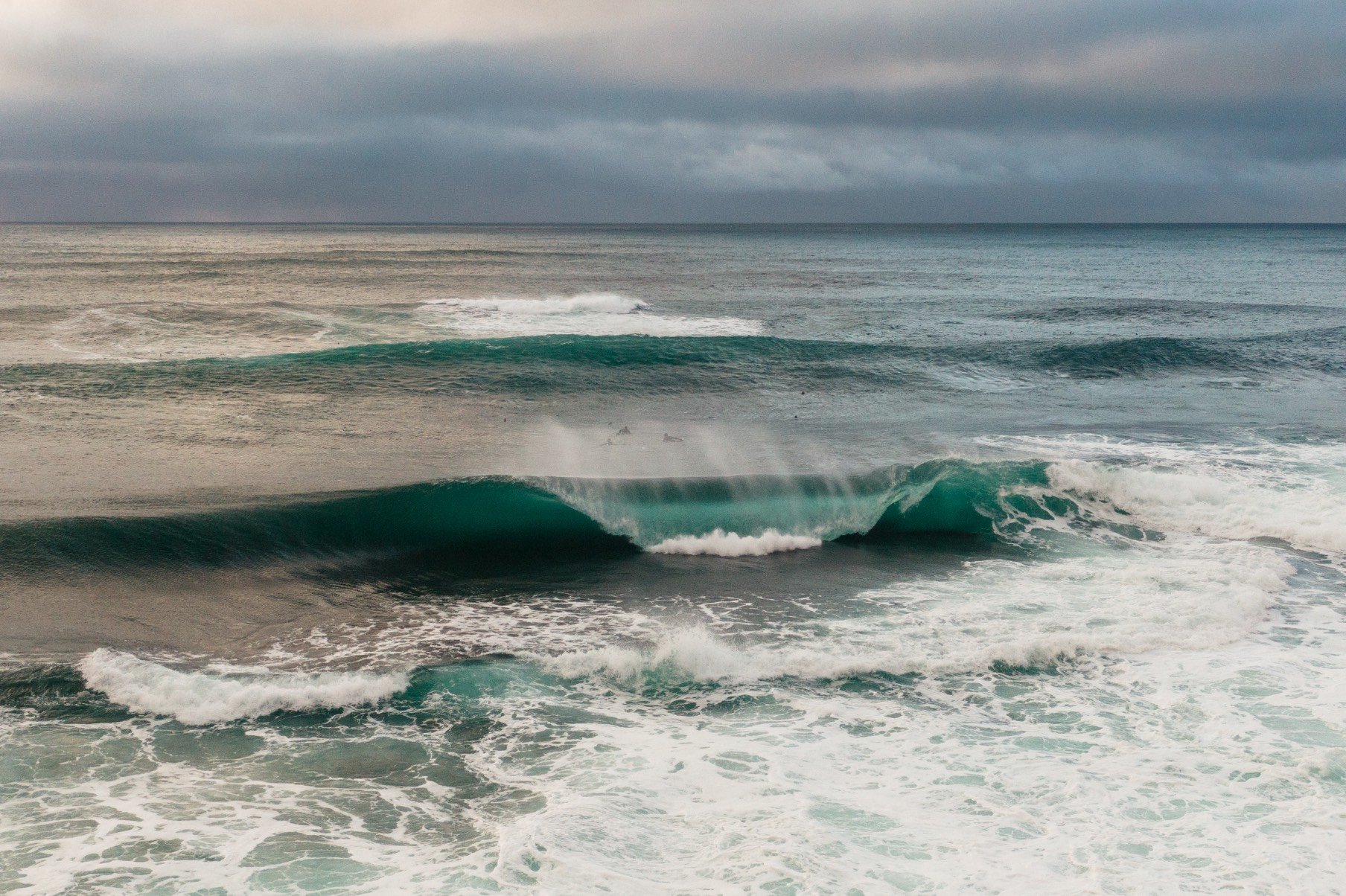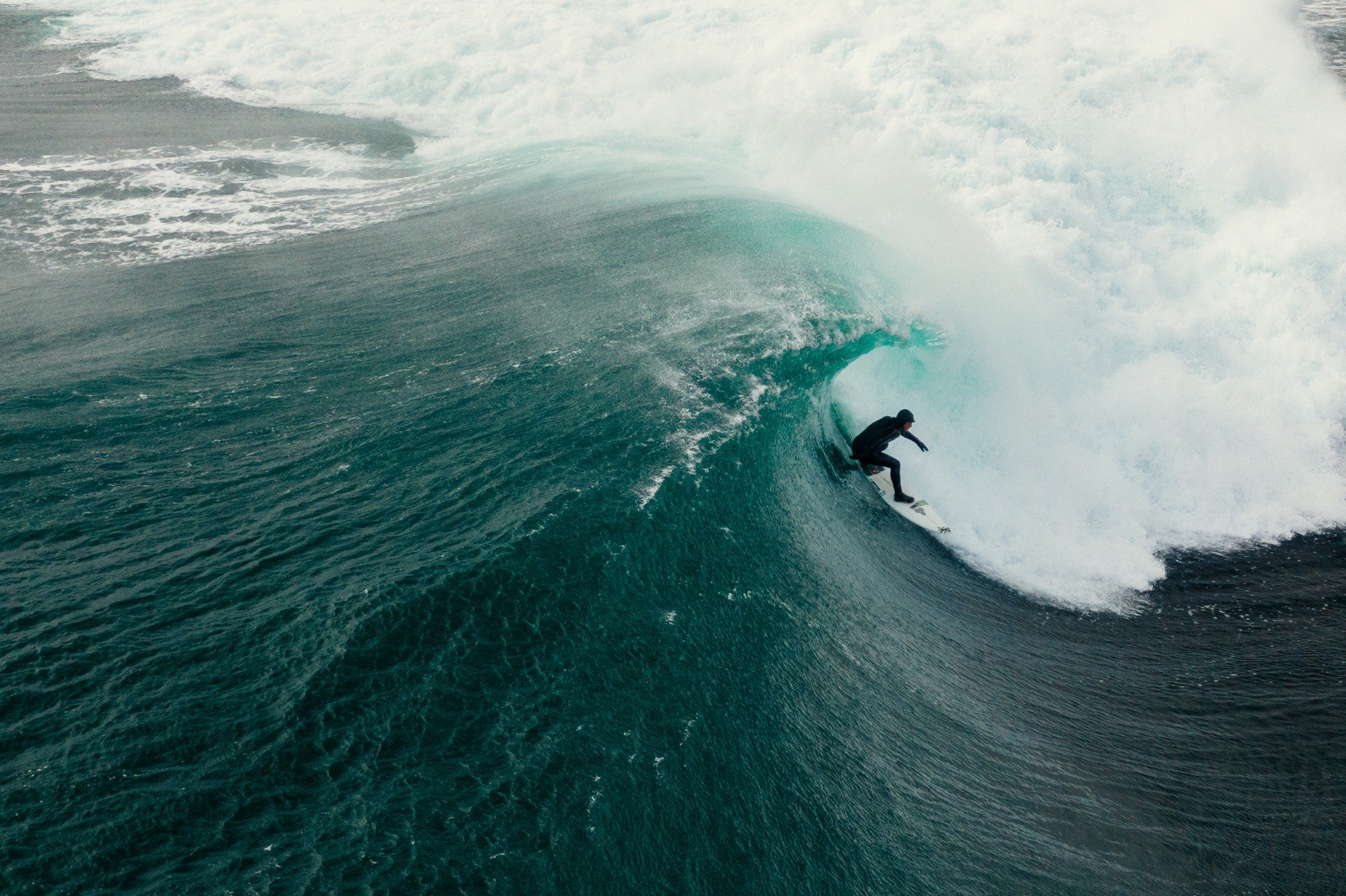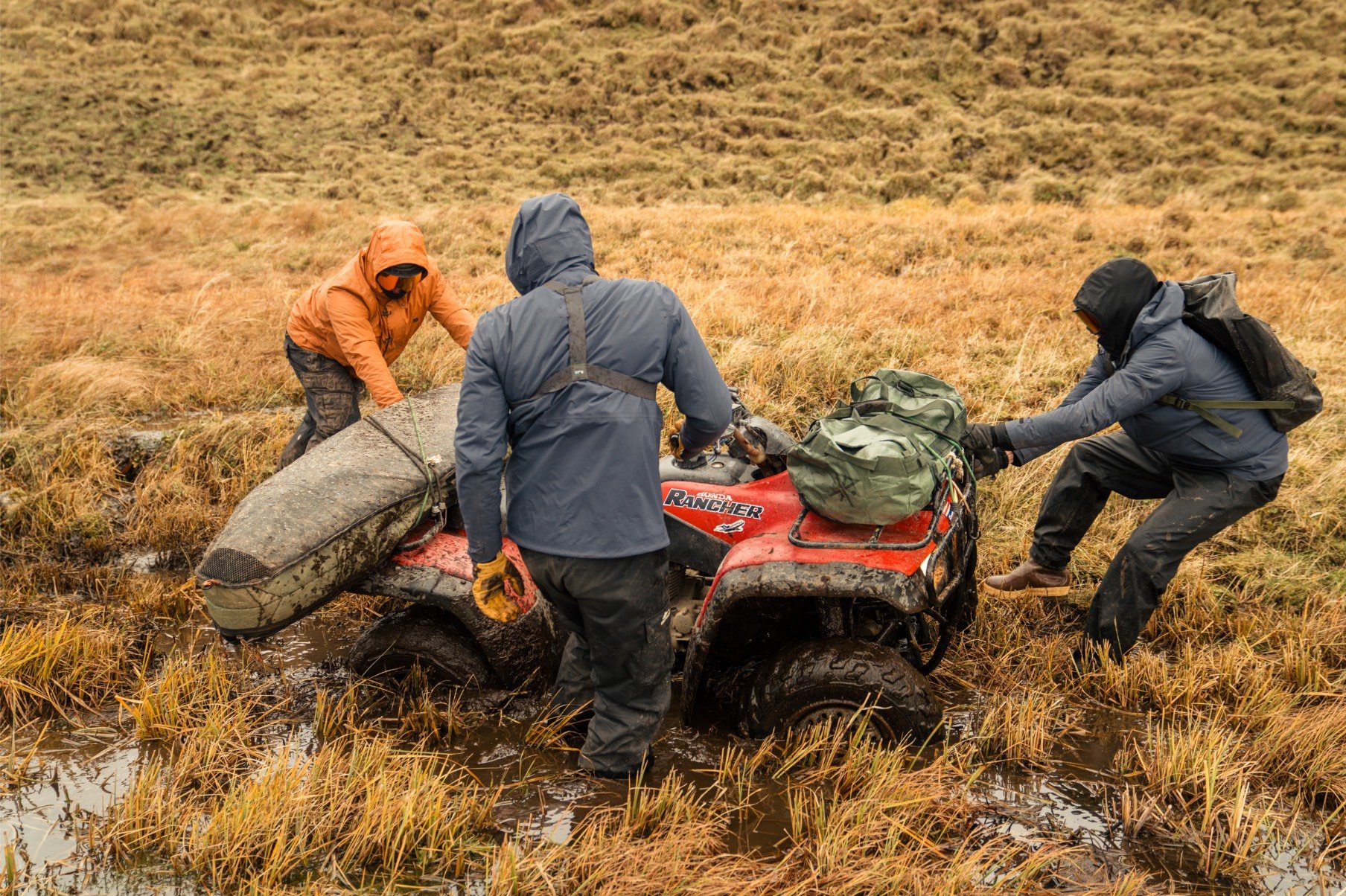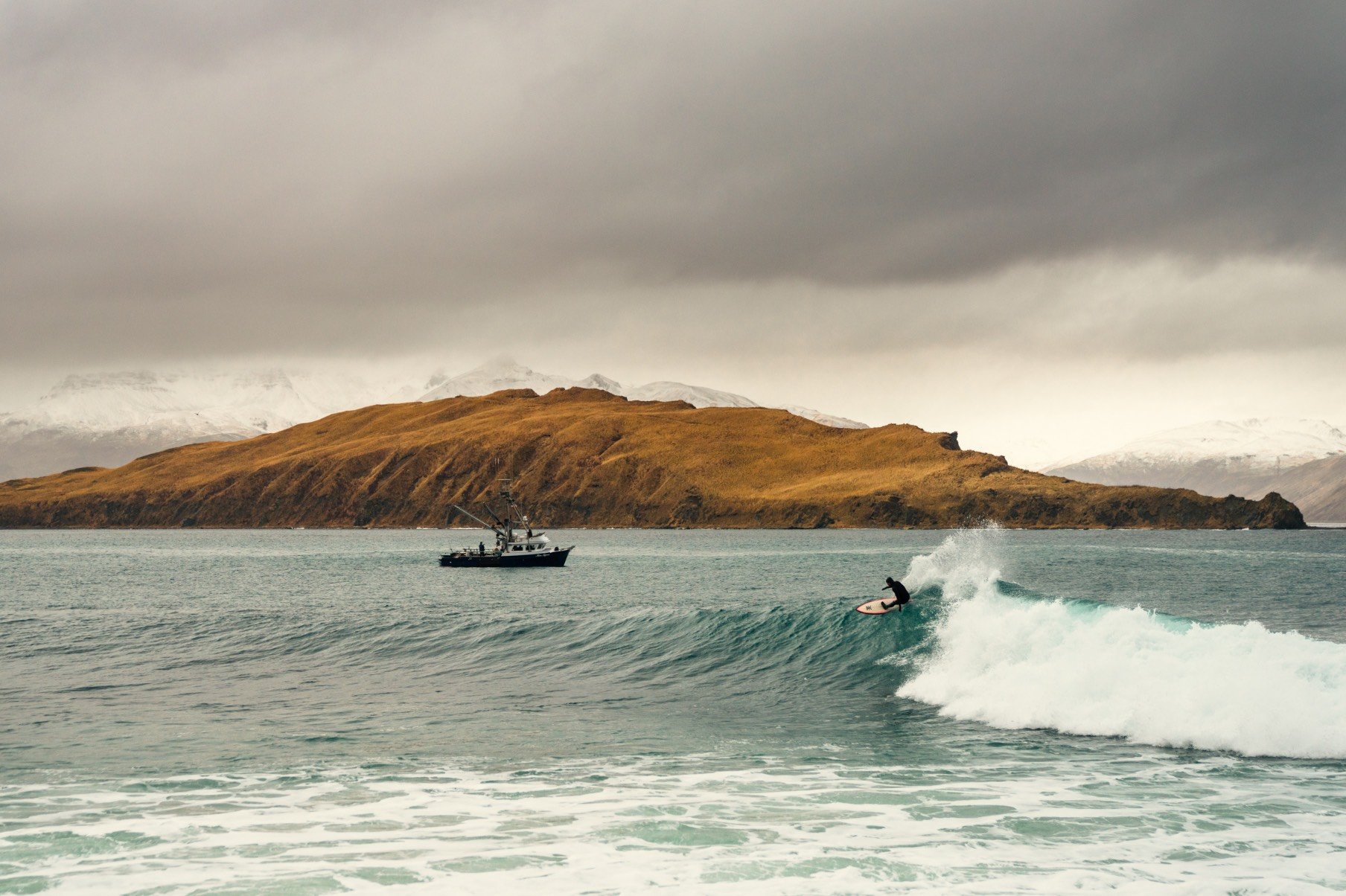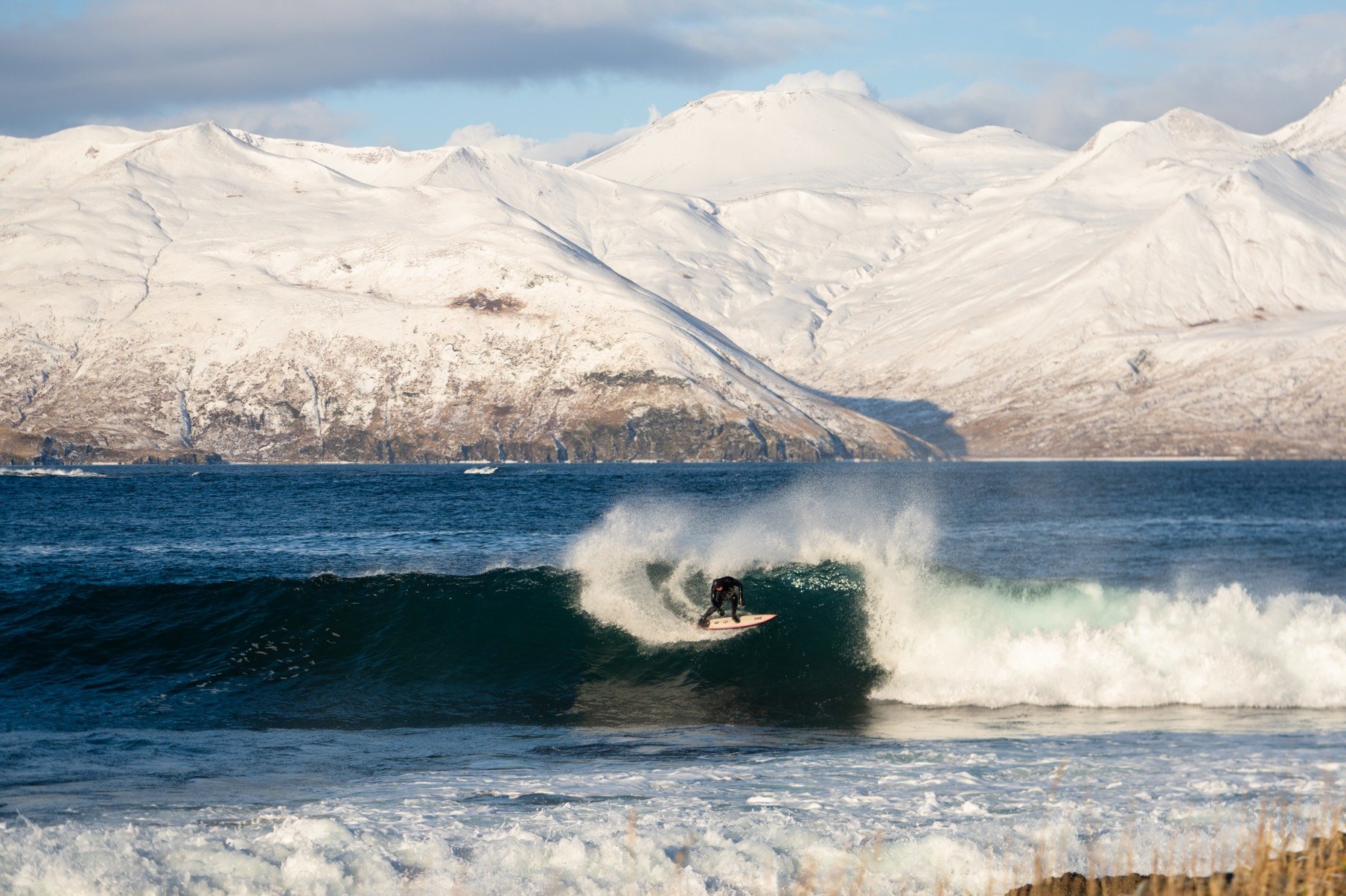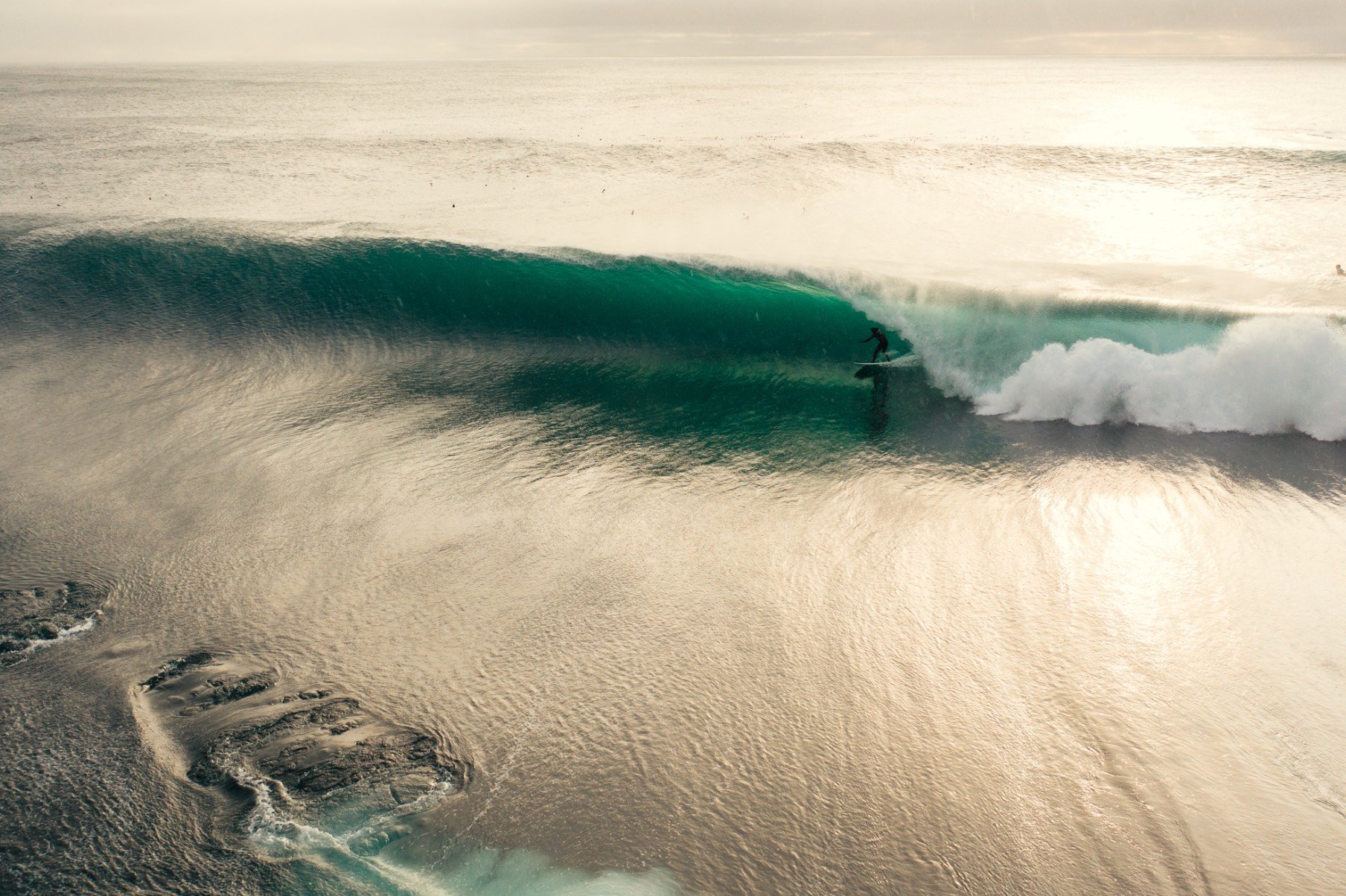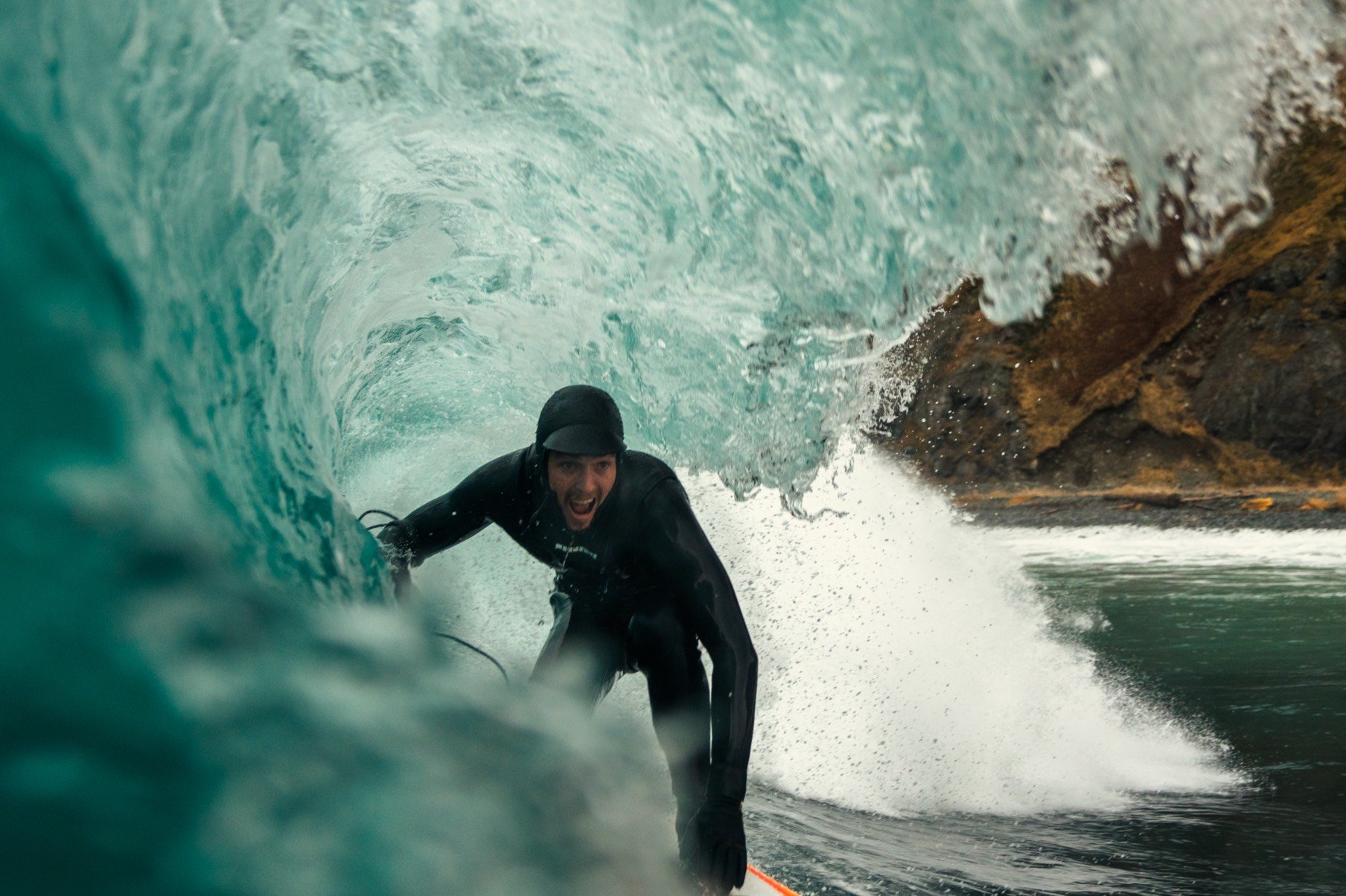 A Surf Pilgrimage
Arc of Aleutia directors Ben Weiland and Chris Burkard had visited the islands before, but experience doesn't guarantee success.
"Those trips left me with so many questions about what else could be out there," Ben says. "I'd heard about waves from fishermen and boat captains, but it's difficult and often dangerous to get anywhere."
The right slab was a fitting epitaph to the trip - elusive, with brief moments of treacherous perfection. "With exposed reef at beginning and end, there were as few options for entry as there were for exit," Harrison says. "And with a swell that was perhaps a couple of feet too big, the slab epitomized our humbling Aleutian experience."
Our team left the Aleutians with heads swirling with the romance of the islands' potential, but for Chris Burkard, he wouldn't have it any other way.
"This trip wasn't just about scoring surf, it's about legend and how legend affects you," he says. "One person's legend has led us there, to chase waves, but also pay homage to his memory."
"I was excited about the experience of being somewhere so remote with such dramatic weather and landscapes. Surf was always going to be a bonus."
Harrison Roach