HISTORIC CRAFTSMANSHIP MEETS MODERN STYLE
HARRIS TWEED COLLABORATION
Through Roark's exploration of Scotland and the unearthing of the country's history, we found a unique opportunity to partner with Harris Tweed, premium wool tweed dyed and hand (or pedal) woven by the inhabitants of the Outer Hebrides.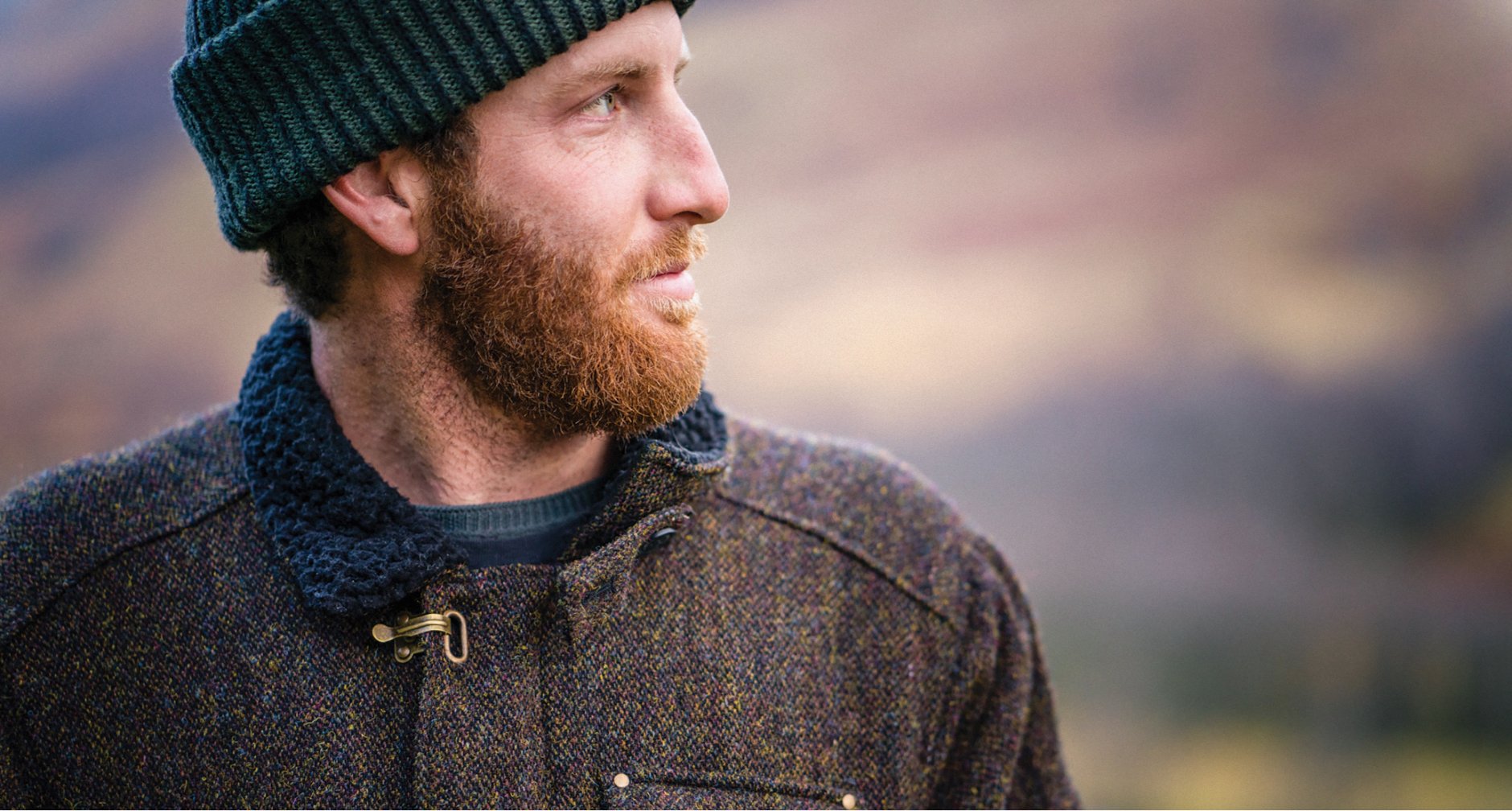 KENNETH MACKENZIE MILL, SCOTLAND
A unique location in which Harris Tweed is manufactured, here we experienced the dying and woven processes for our premium "Axeman" - one of the four pieces developed for the collaboration.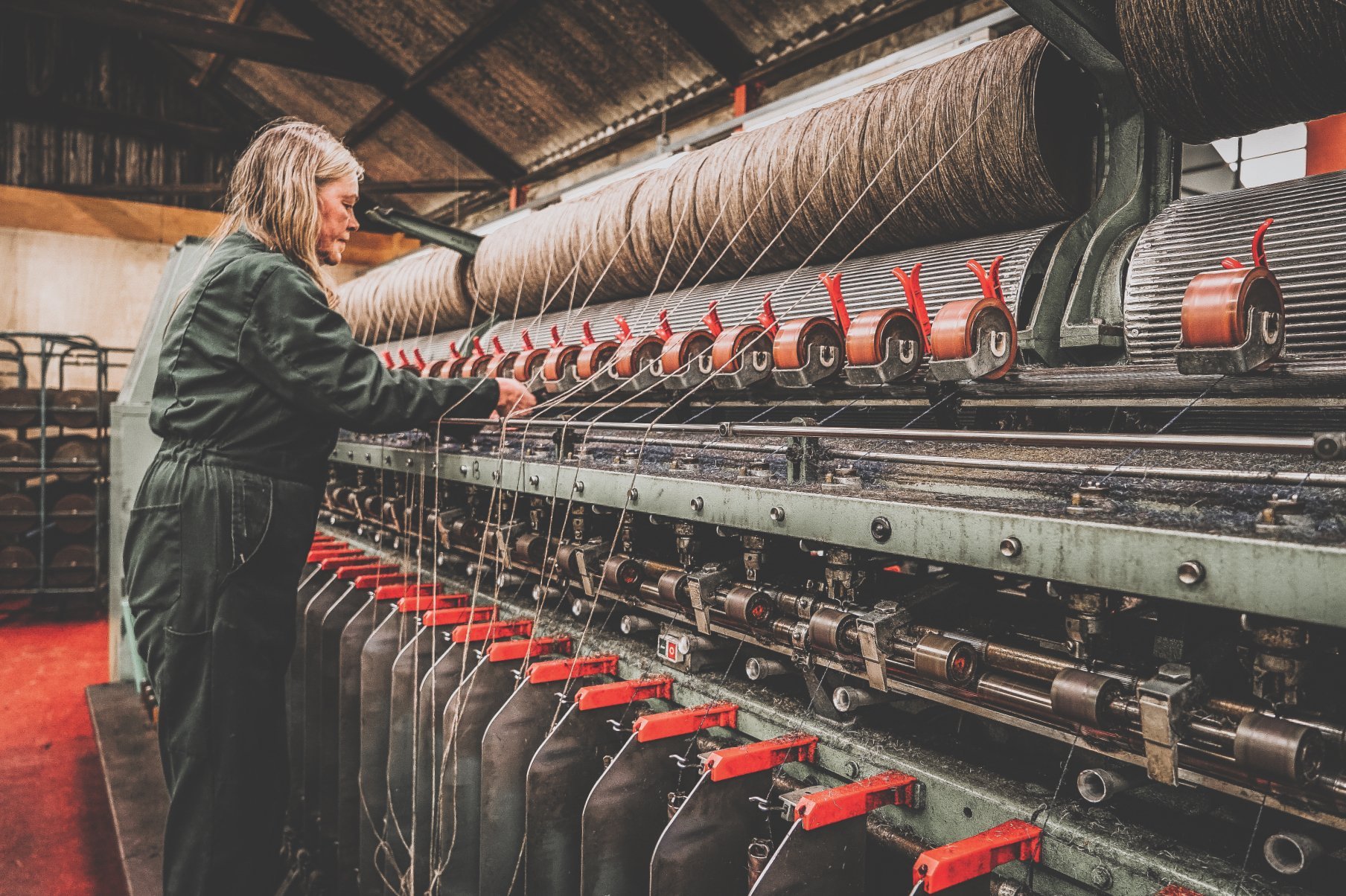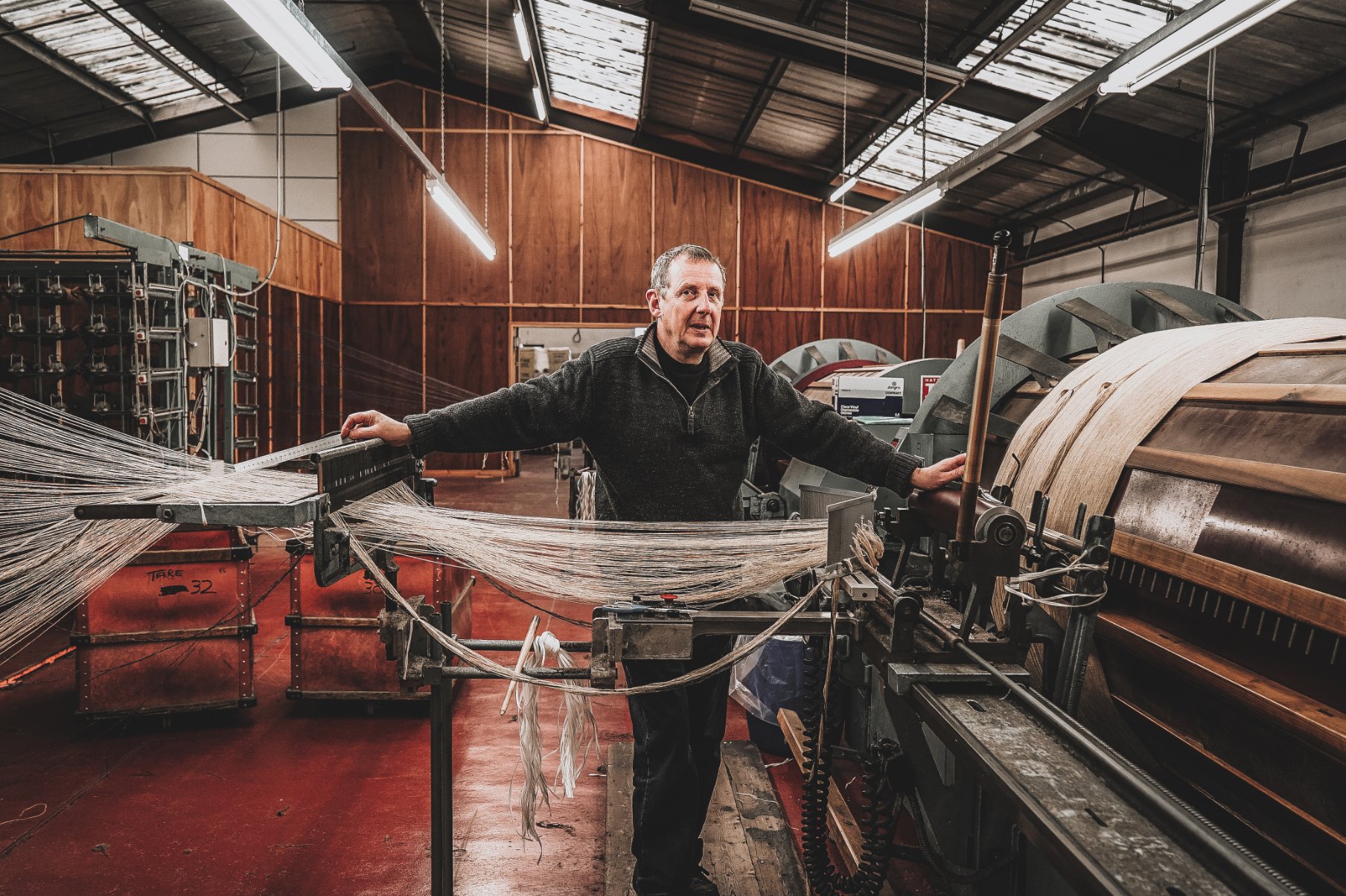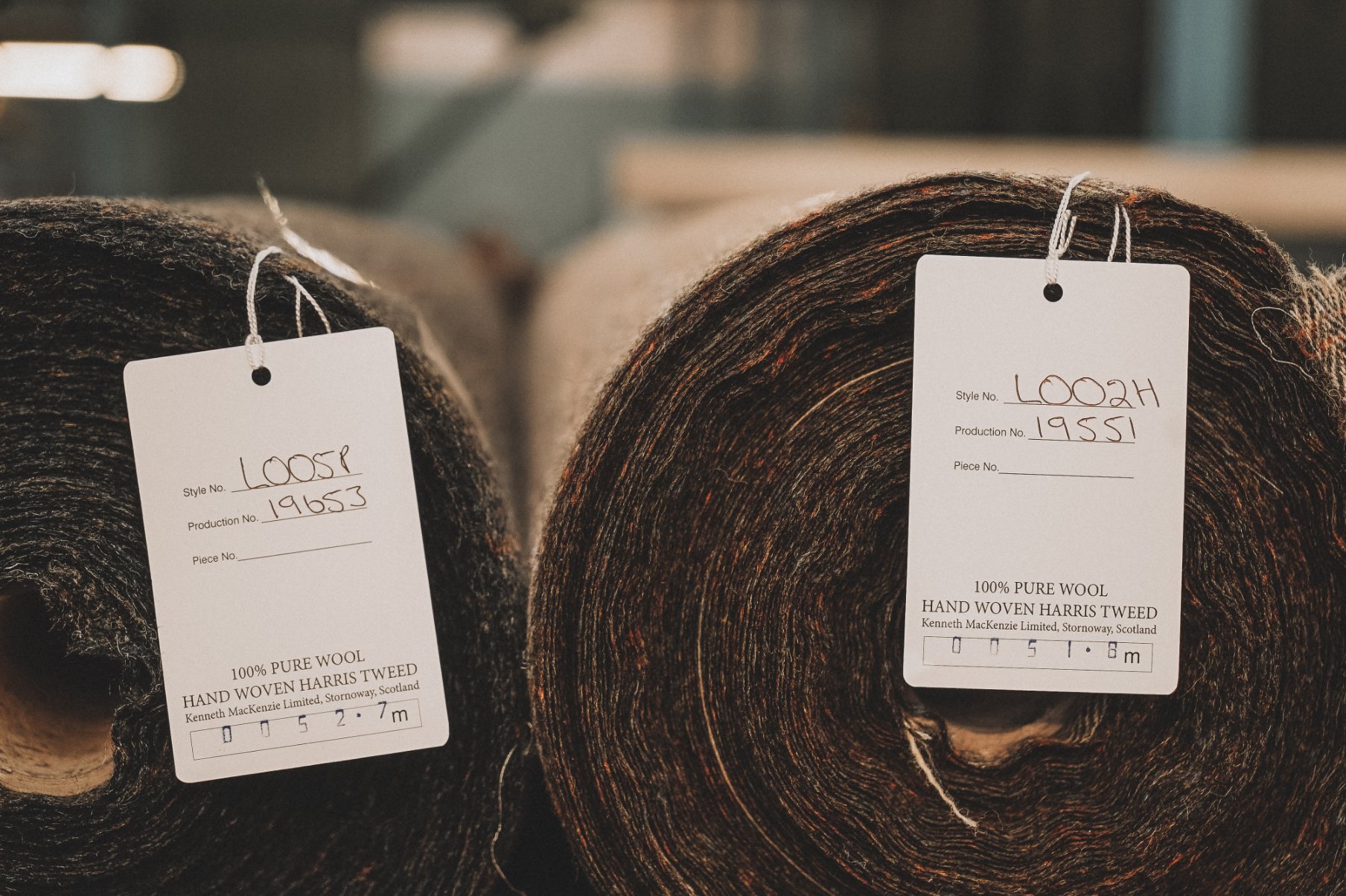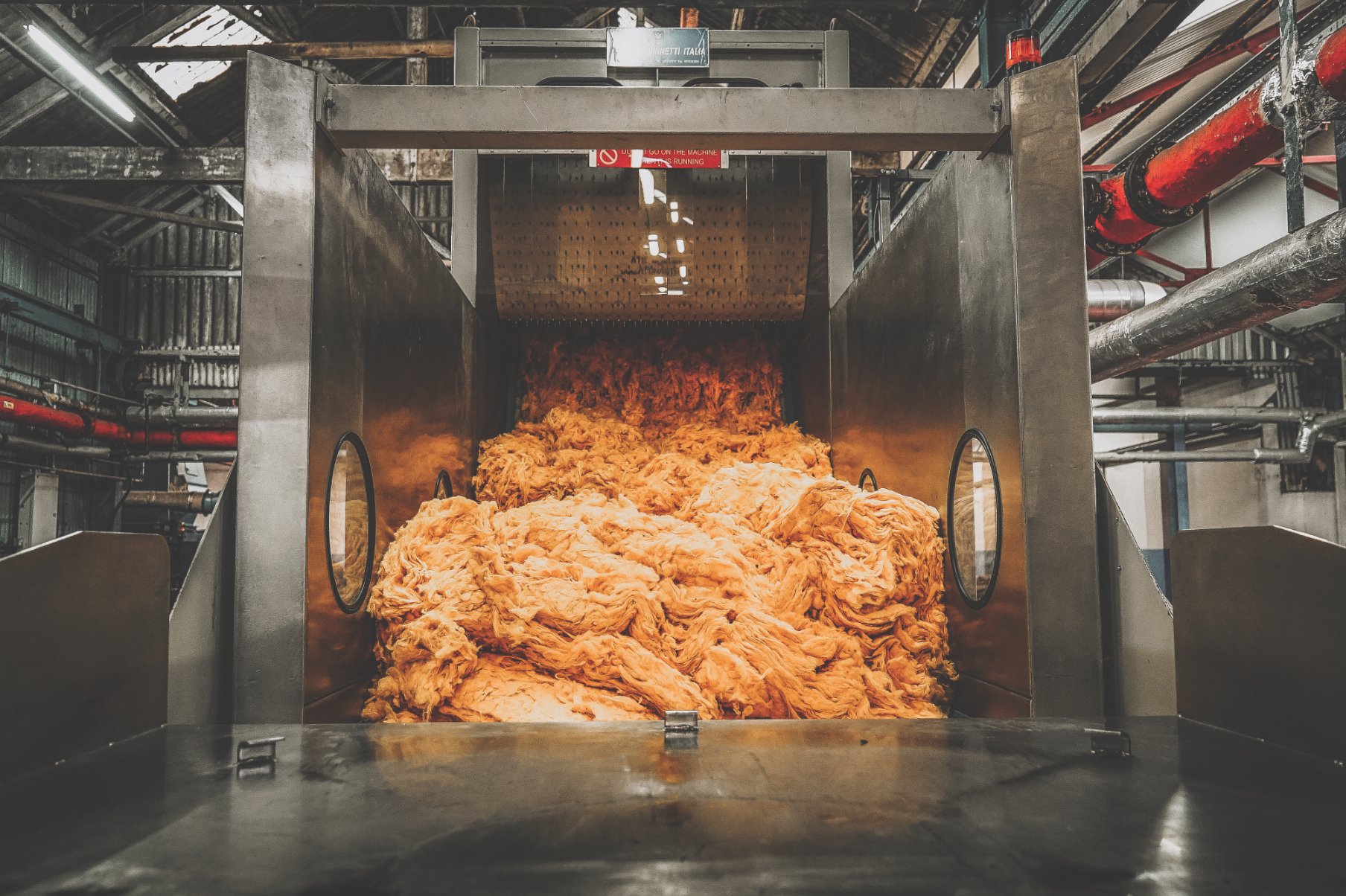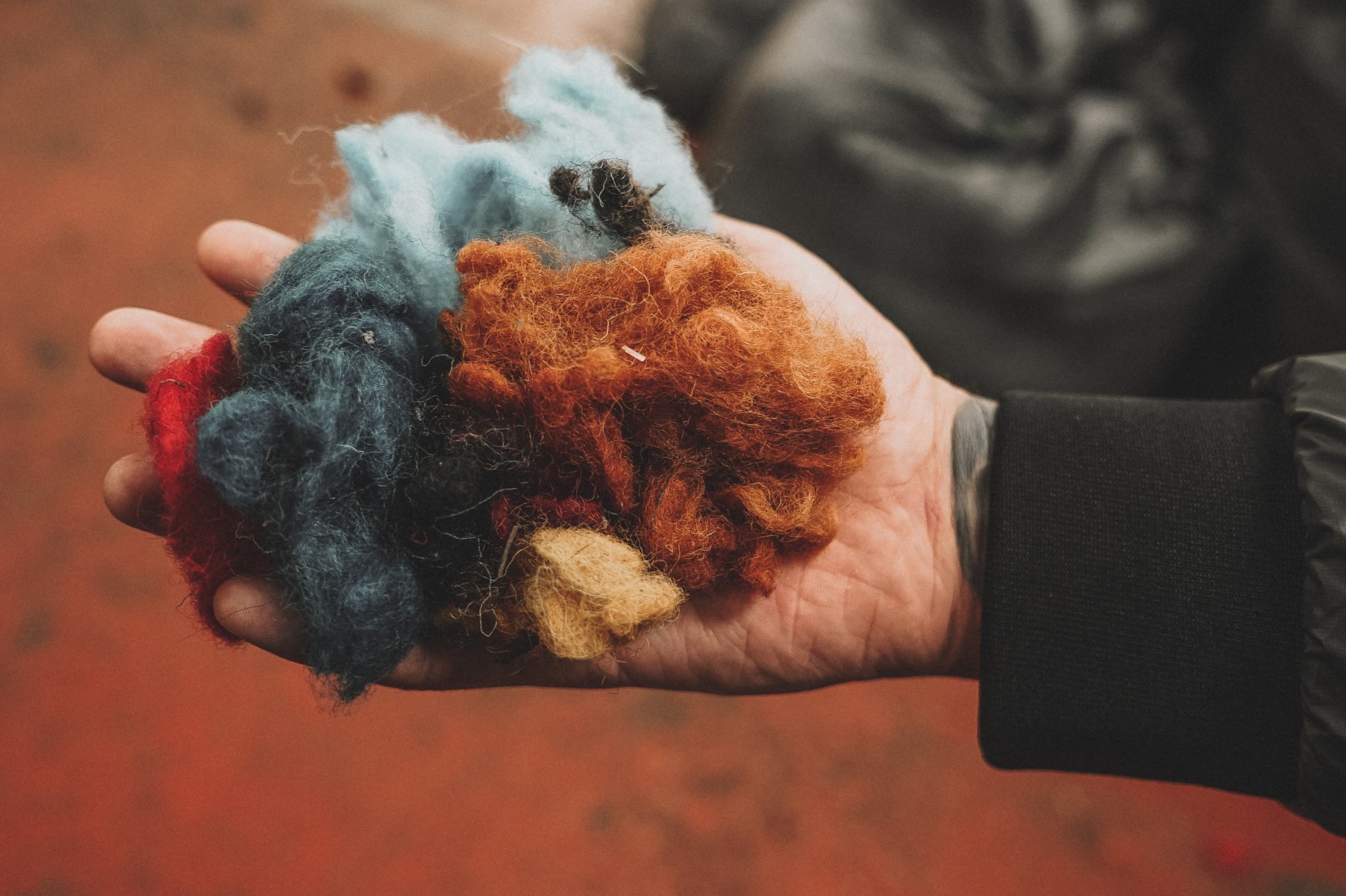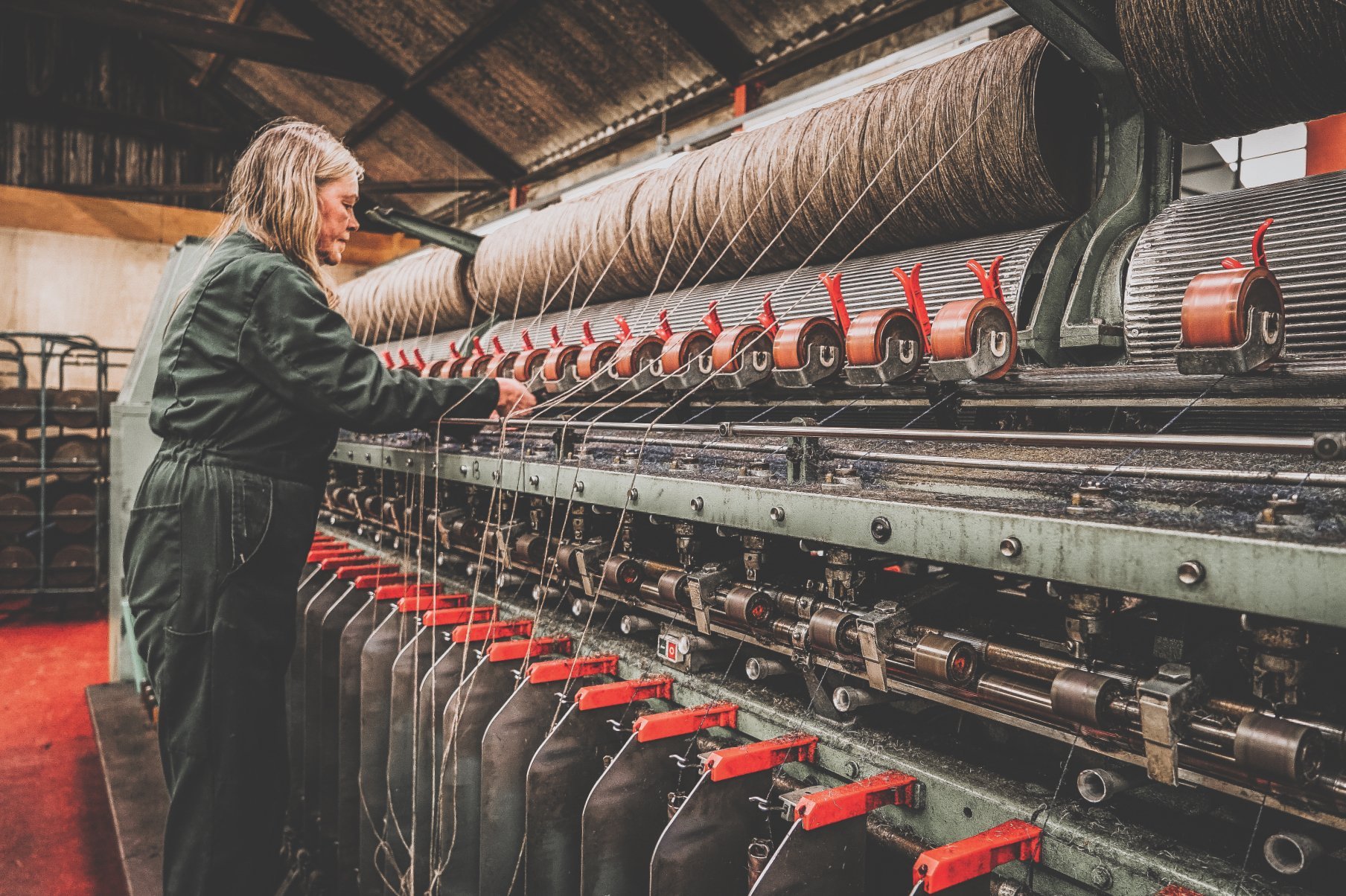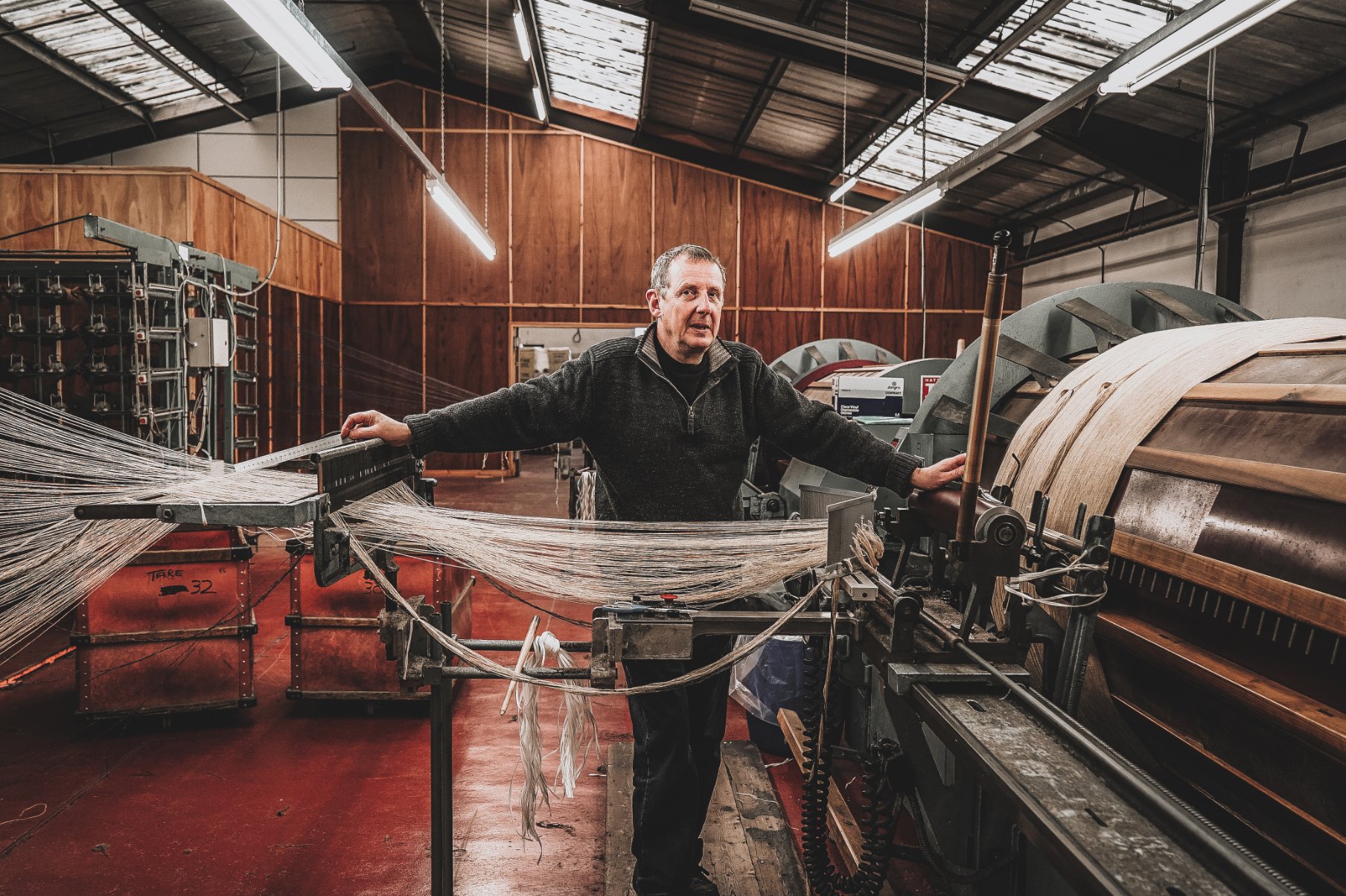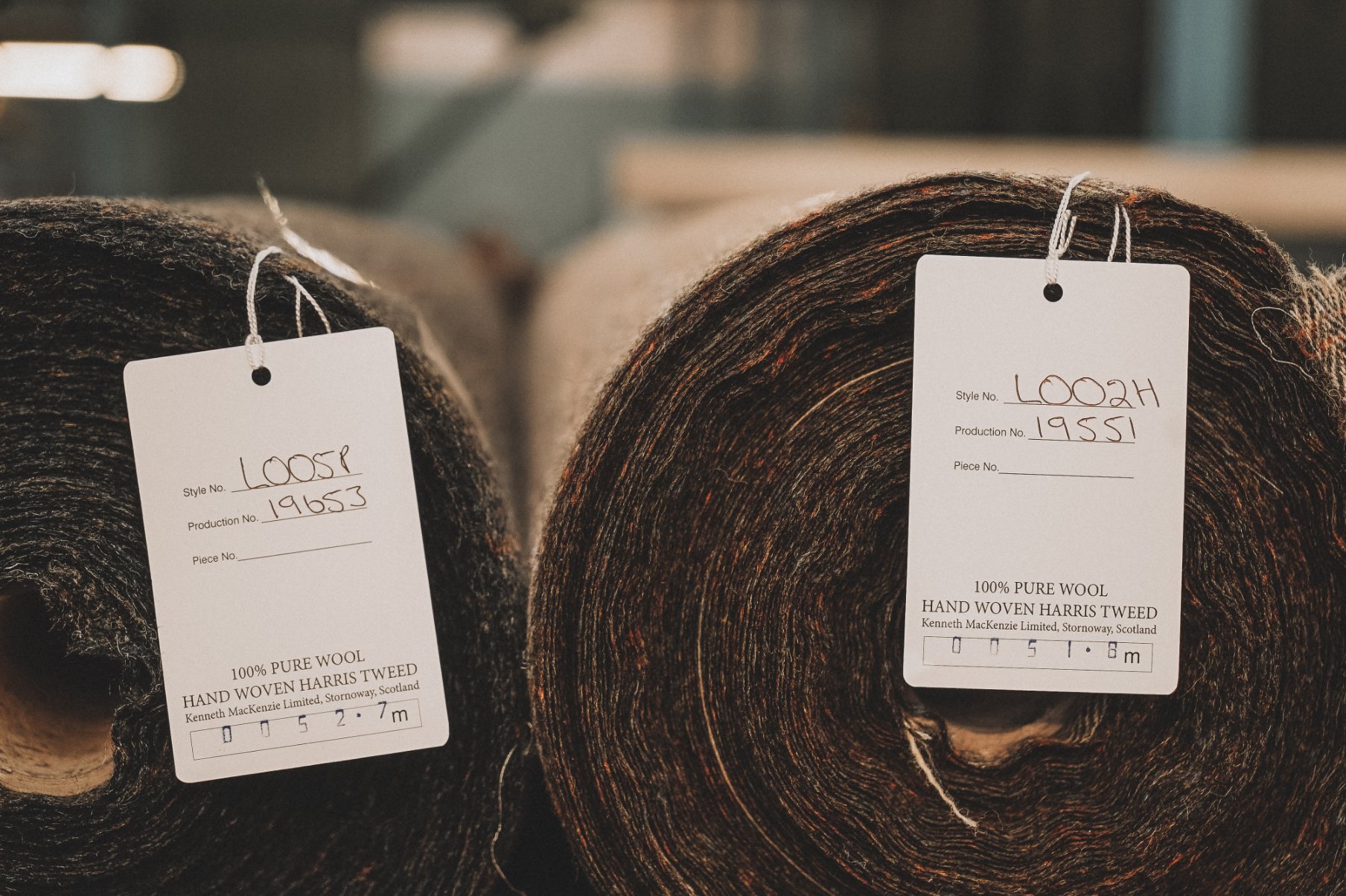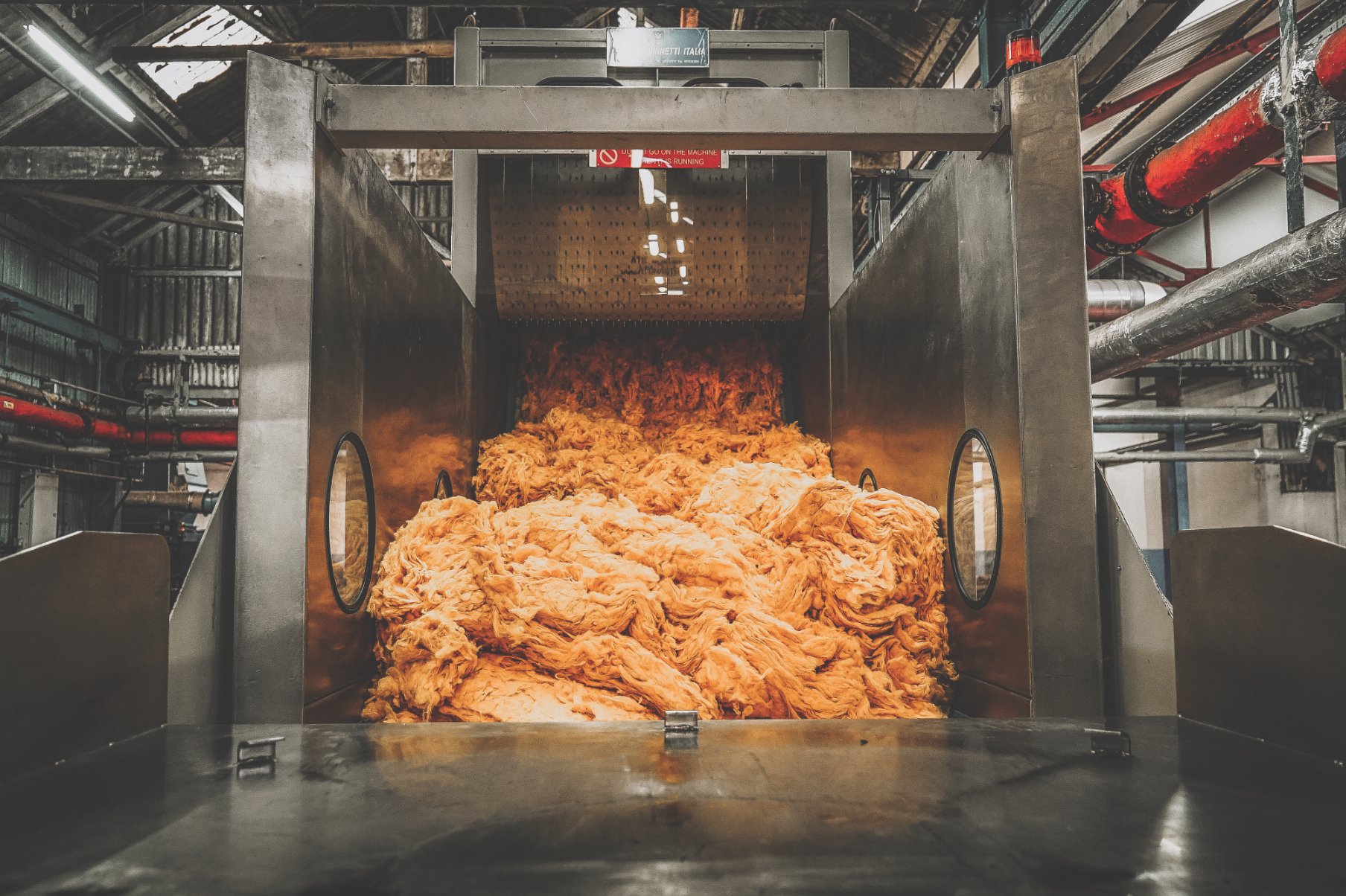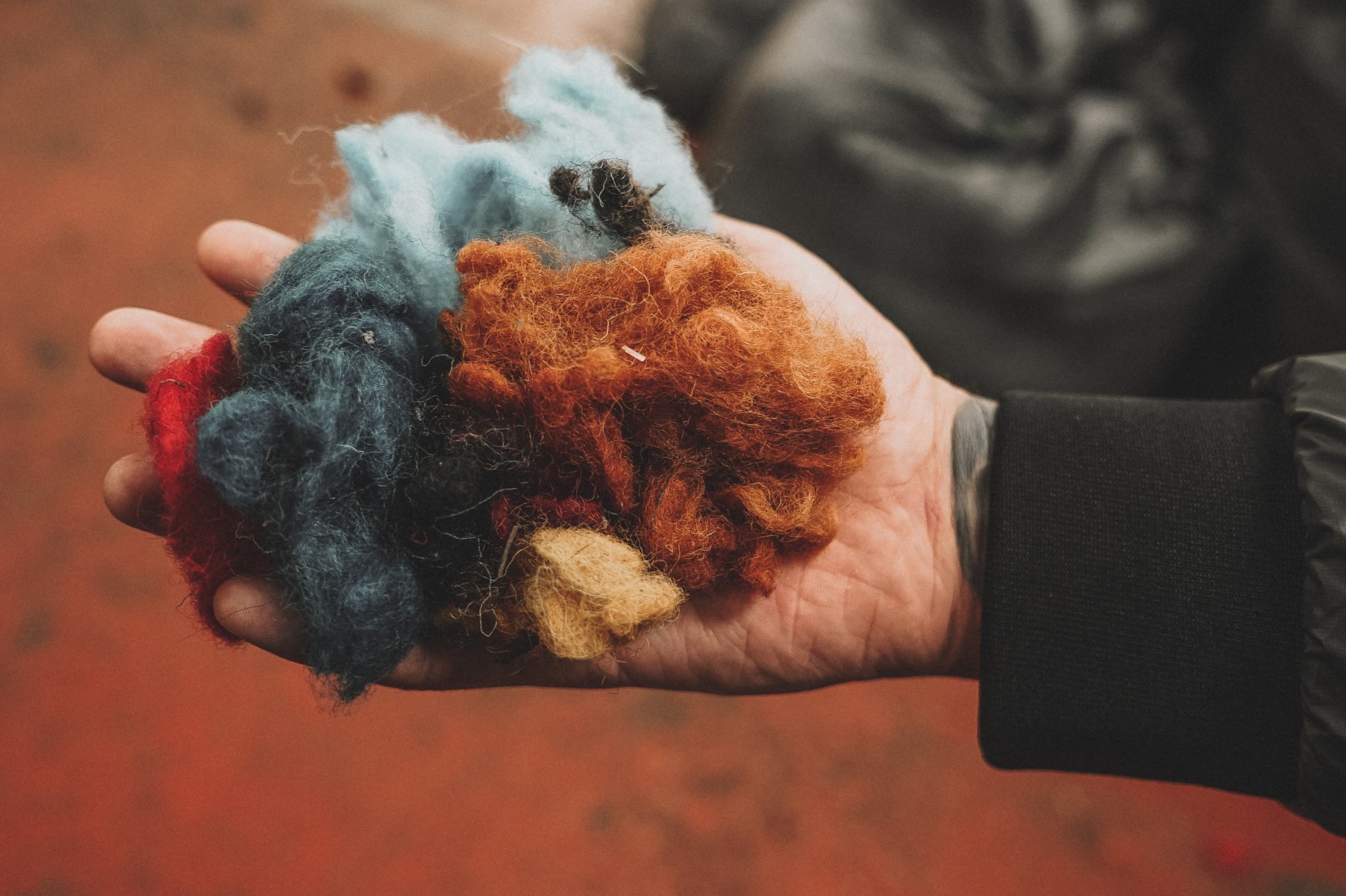 Tailored by travel
The islanders of Lewis, Harris, Uist and Barra produce this luxury cloth entirely by hand and have long been known for the excellence of their weaving. Over the decades, Harris Tweed was embraced by the world, from royalty and landed gentry to Hollywood icons and the finest designers of culture. In the early 1900s the industry set out to transform and modernize itself by producing new and tougher quality standards, marketing a wider, softer and lighter tweed.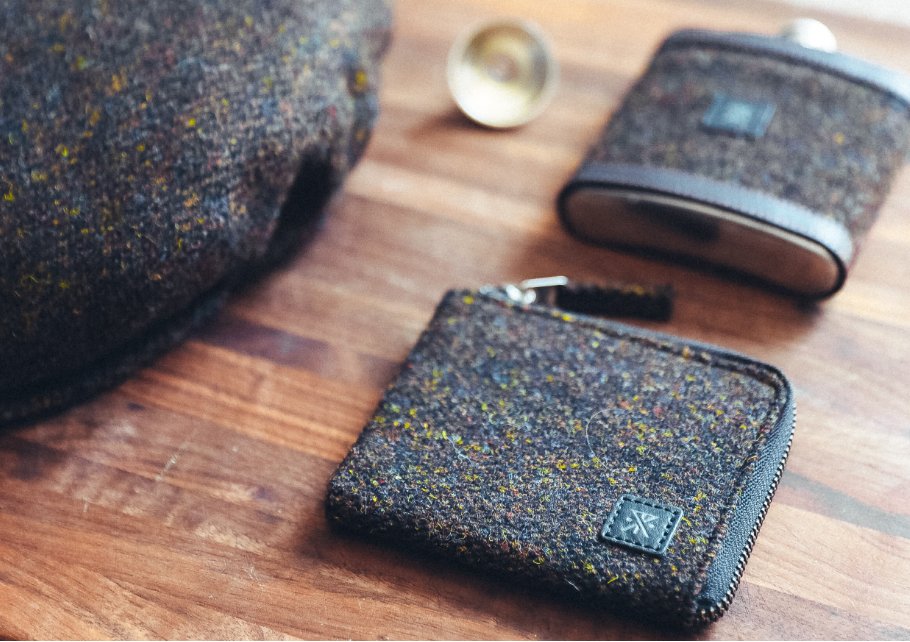 Four Piece Collection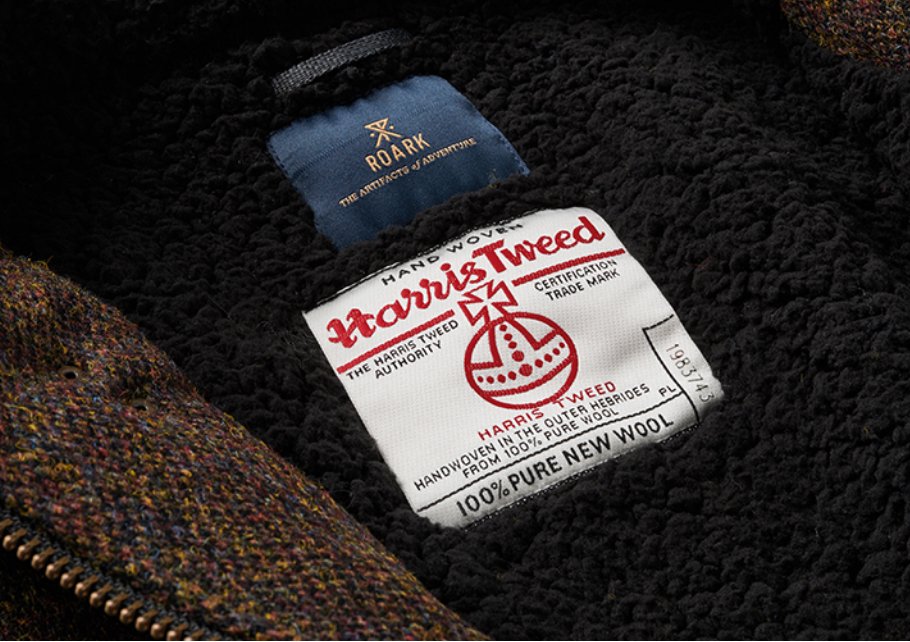 Co-Branded, Iconic Harris Tweed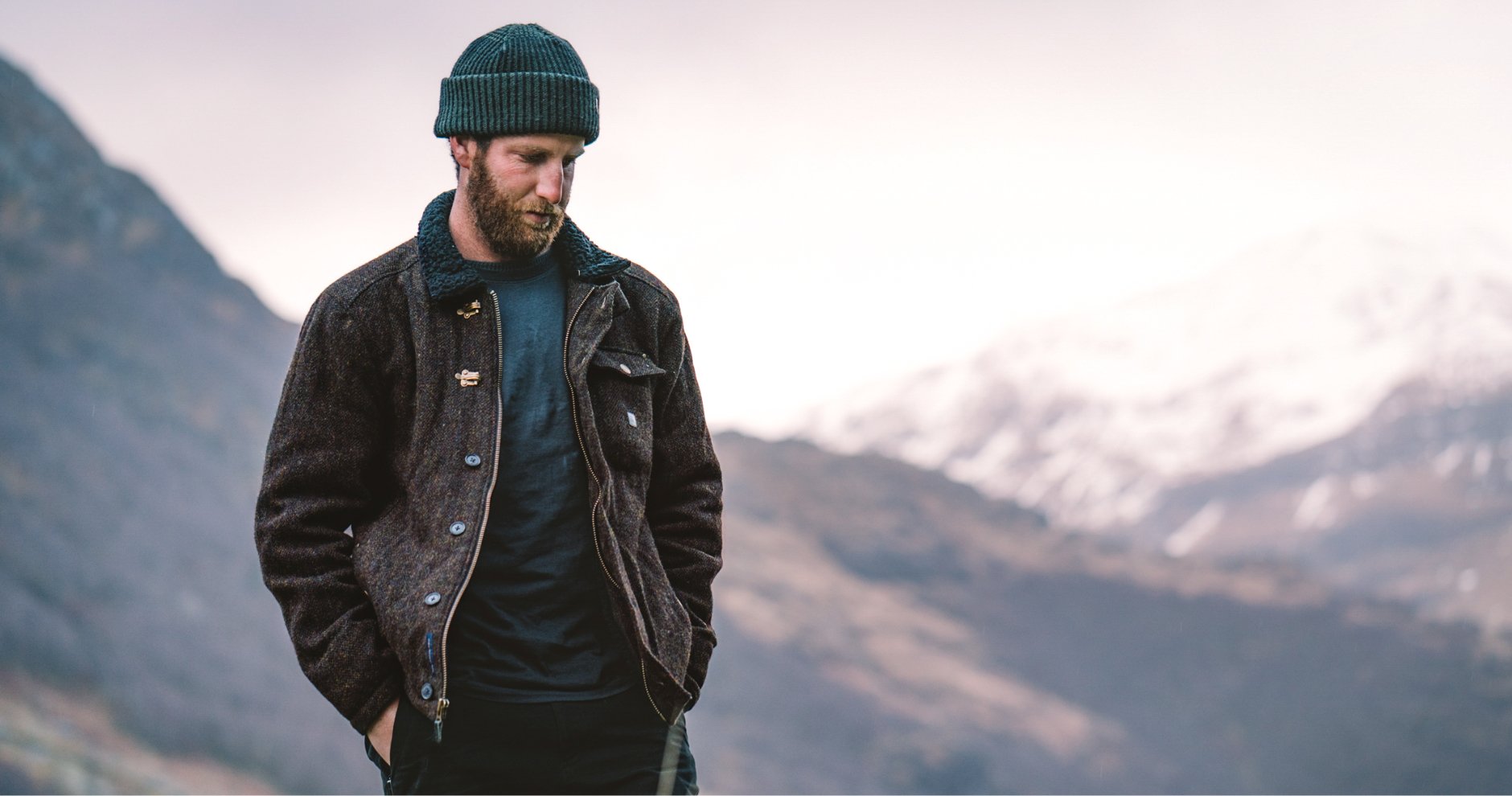 Dylan Gordon, Revivalist, Scotland