PUBS OF THE SCUTTLED
It's not like we came to the Highlands to hit the pubs… but damn if they aren't a great place to regroup. Or hide out from the rain. Or find some warmth from a nice iron, wood-fed fireplace. But most of all: to listen to some stories. Call it a "pub" or call it your "local" (the pub is silent), a pub (short for public house) is just that - where you meet the public. The town legends, poets, scoundrels and dreamers. Oh, and in Scotland, even dogs are often welcome..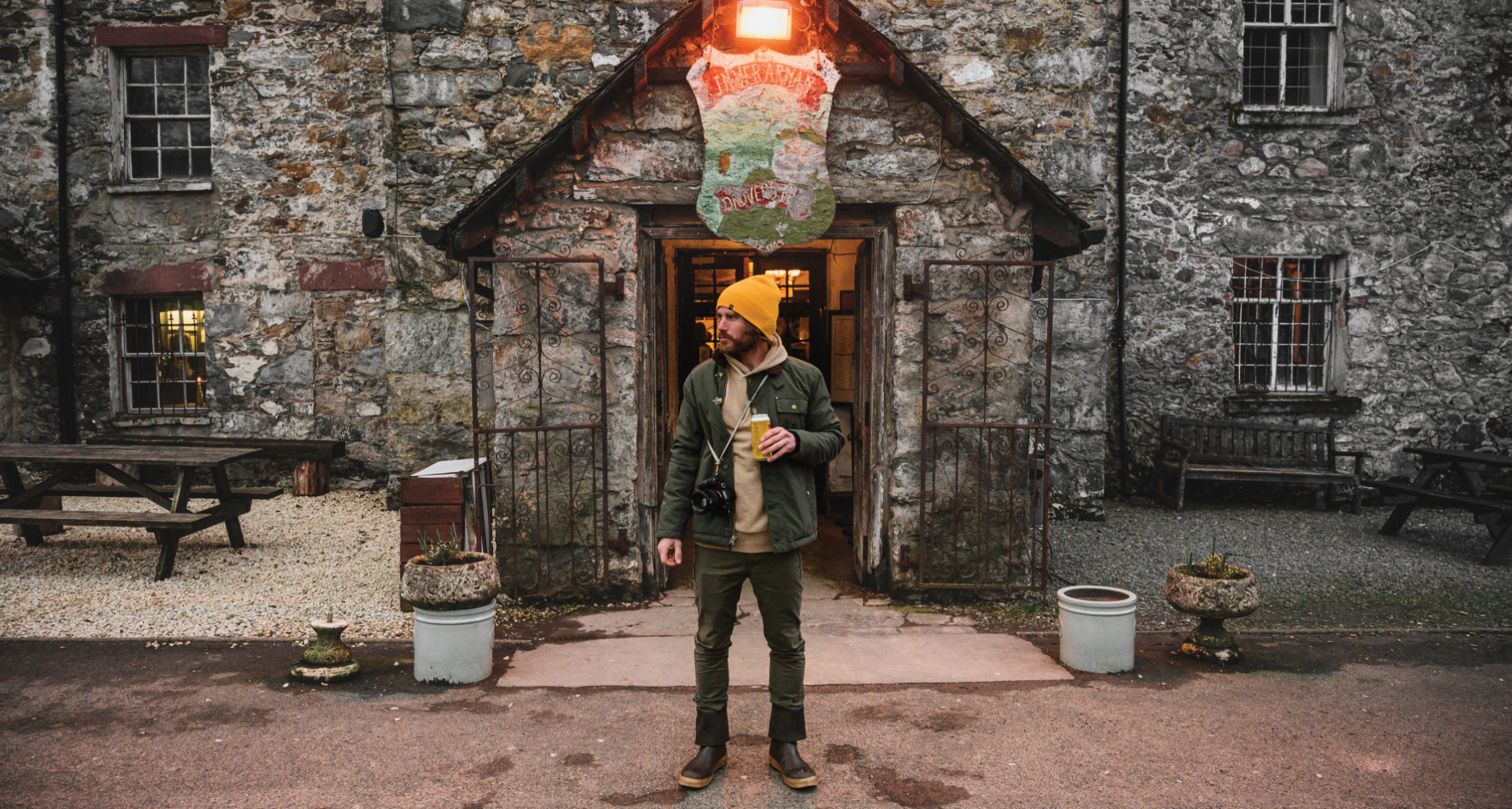 PUBS EN ROUTE THE HIGHLANDS
Dirty Dicks, Edinburgh
Bask in the candle-lit quirky décor with ample Guinness on taps.
The Drover's Inn, Loch Lomond
Don't mind the huge collection of taxidermy or the frightening resident ghost.
The Merchant Bar, Portree
One of the Isle's finest selections of Scottish gins and single malts, the Bosville Inn.
The Isles Inn, Portree
A Jacobean-style home with fresh scallops, beef, venison and mussels.
Star Inn, Isle of Harris
A remote and slow paced gem on the blustery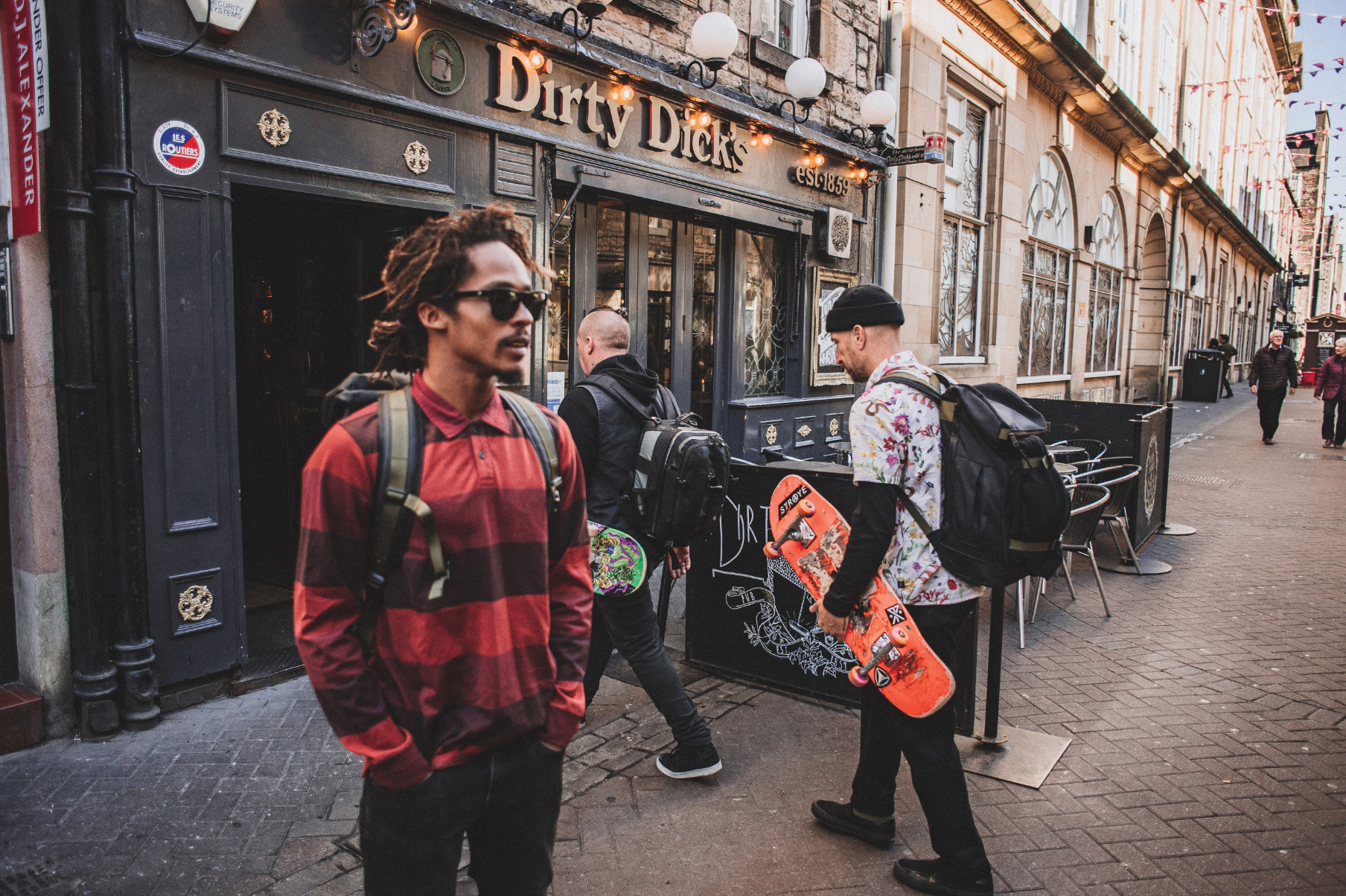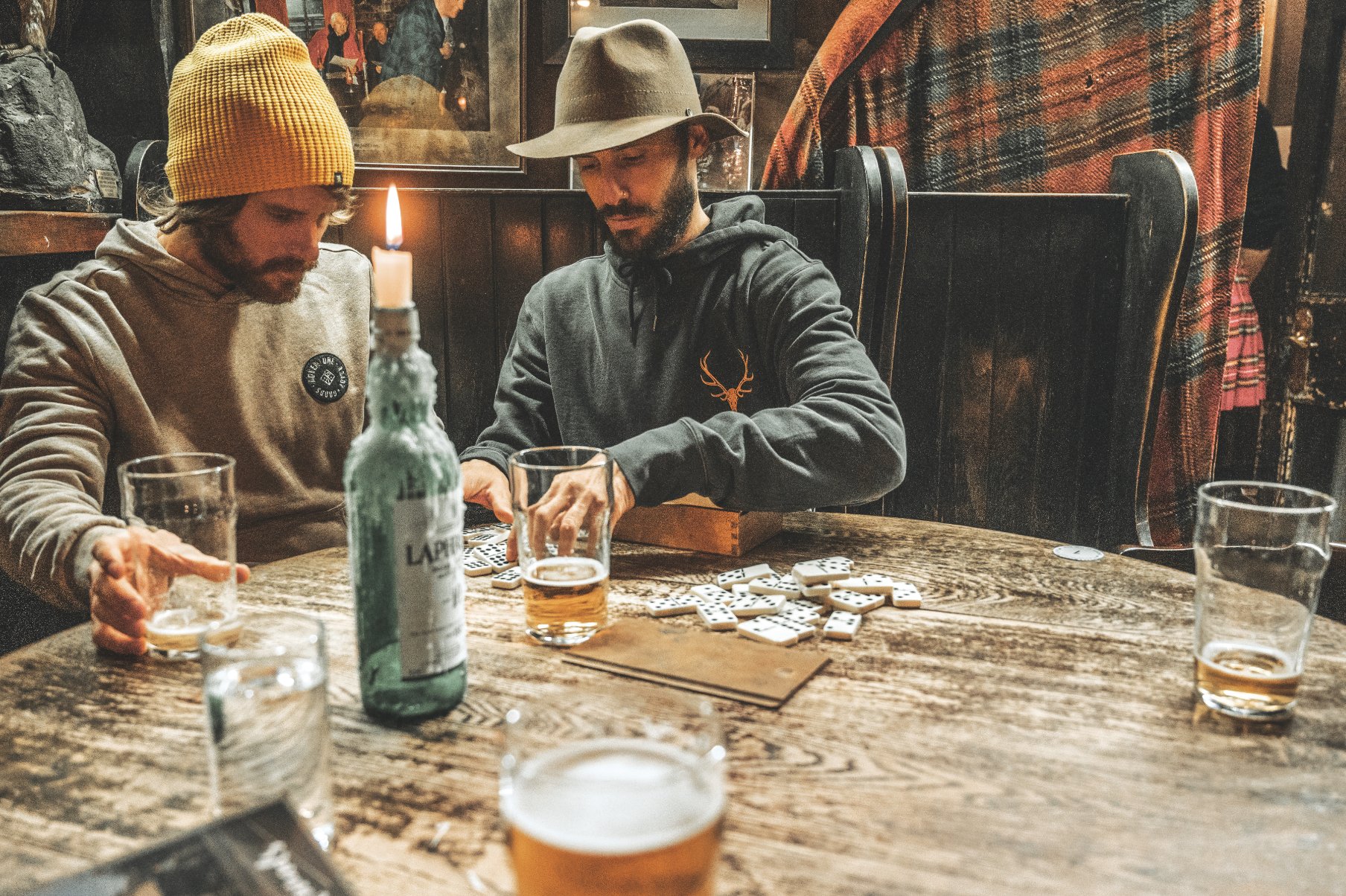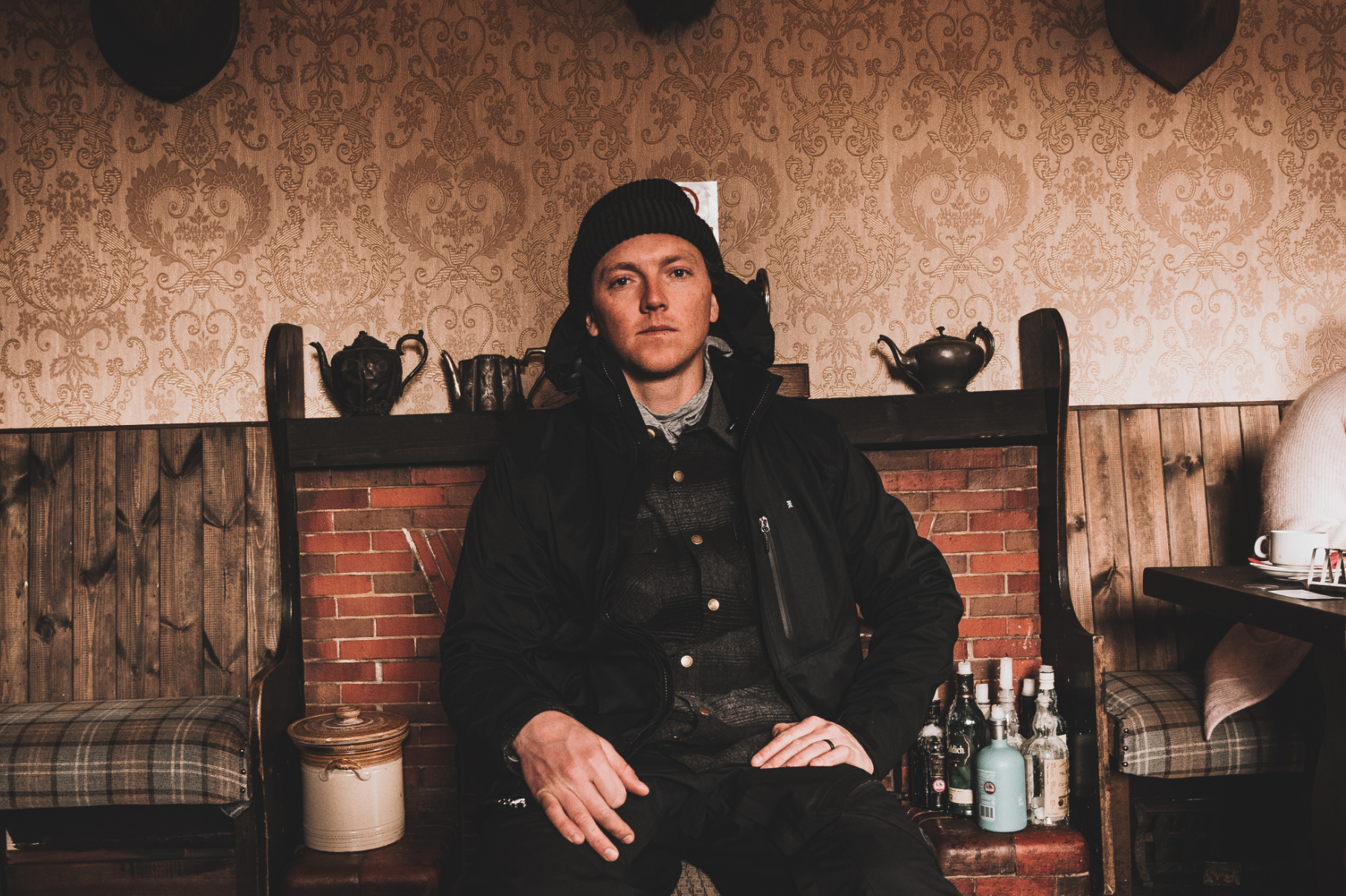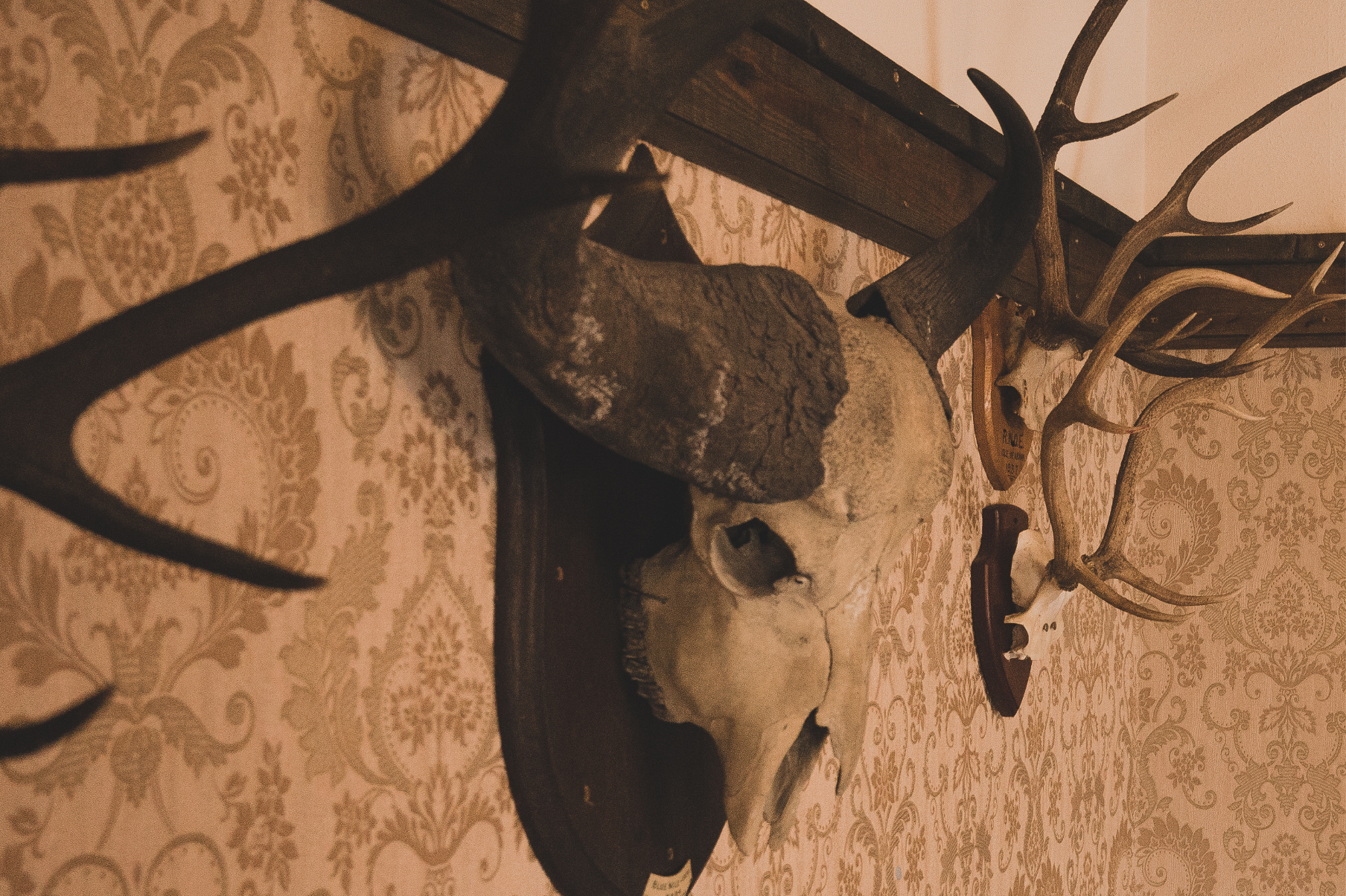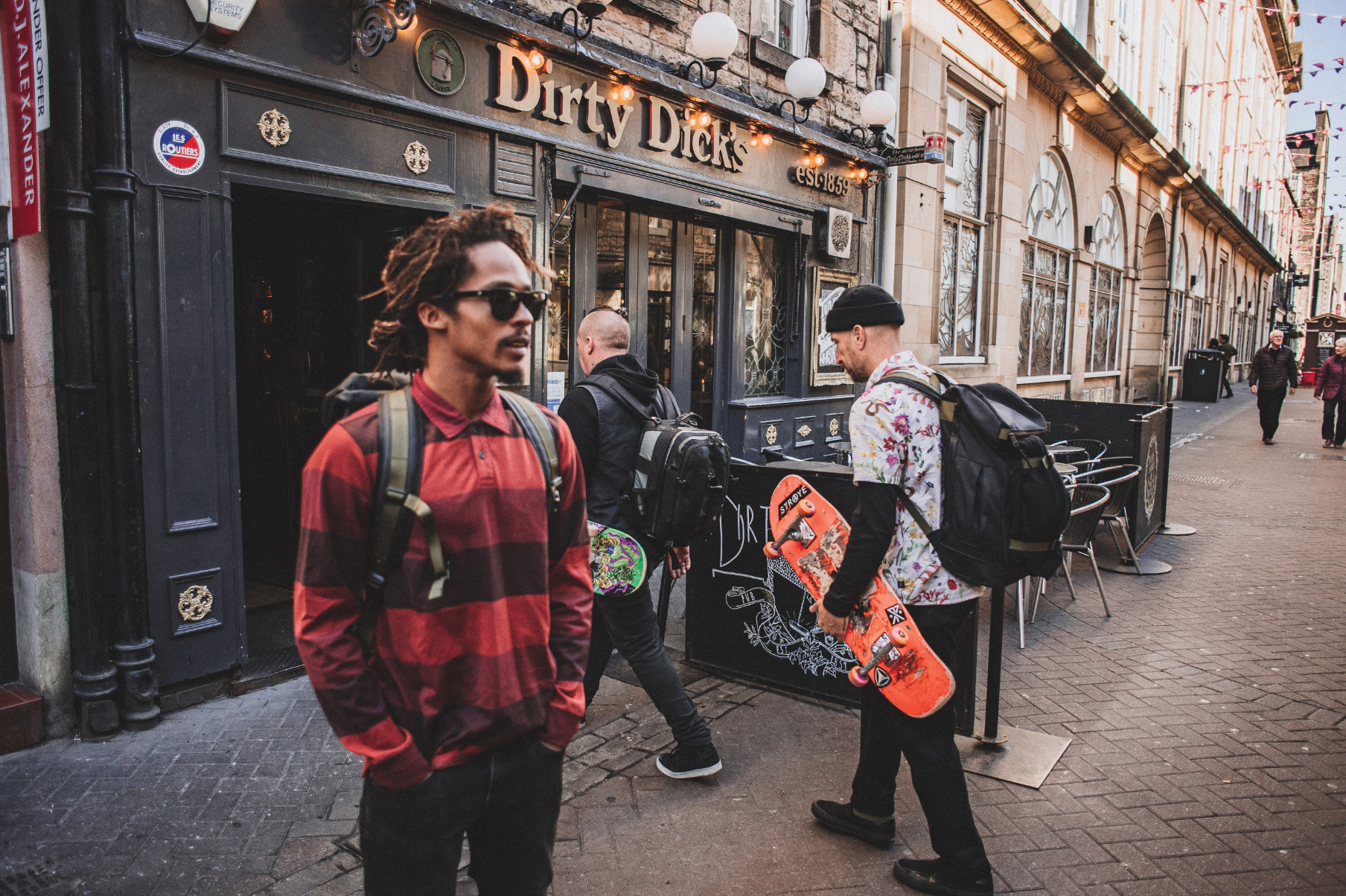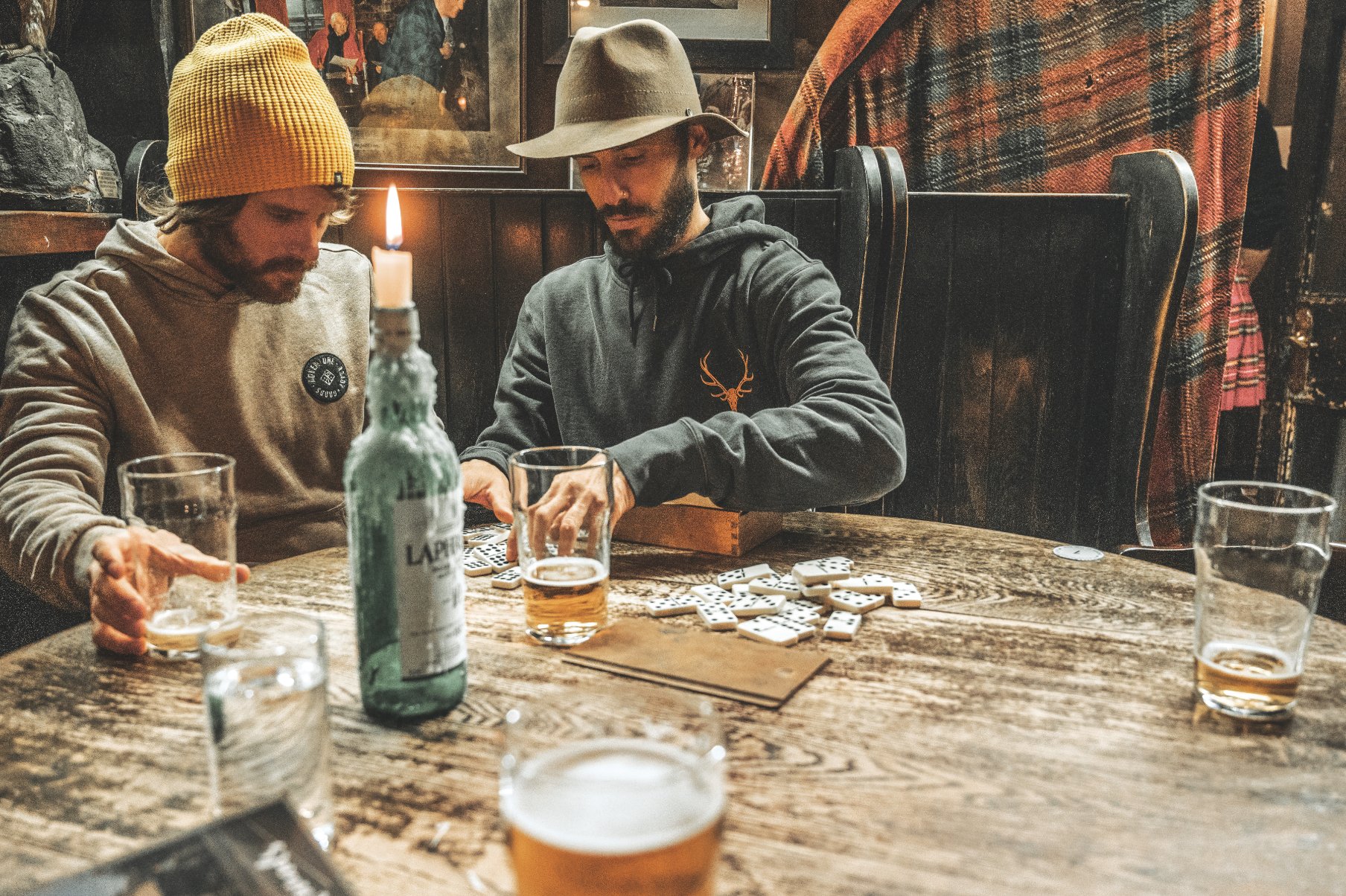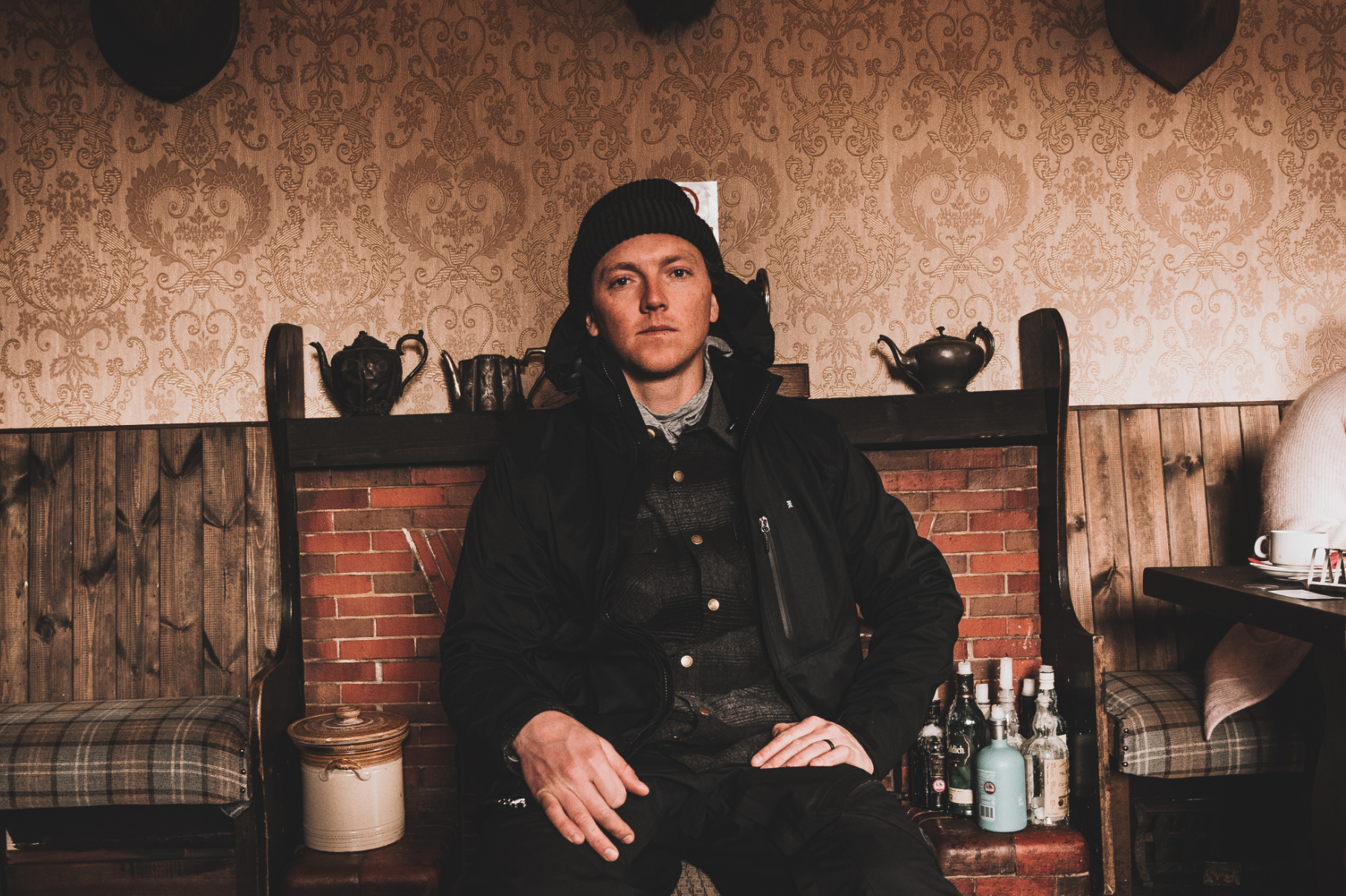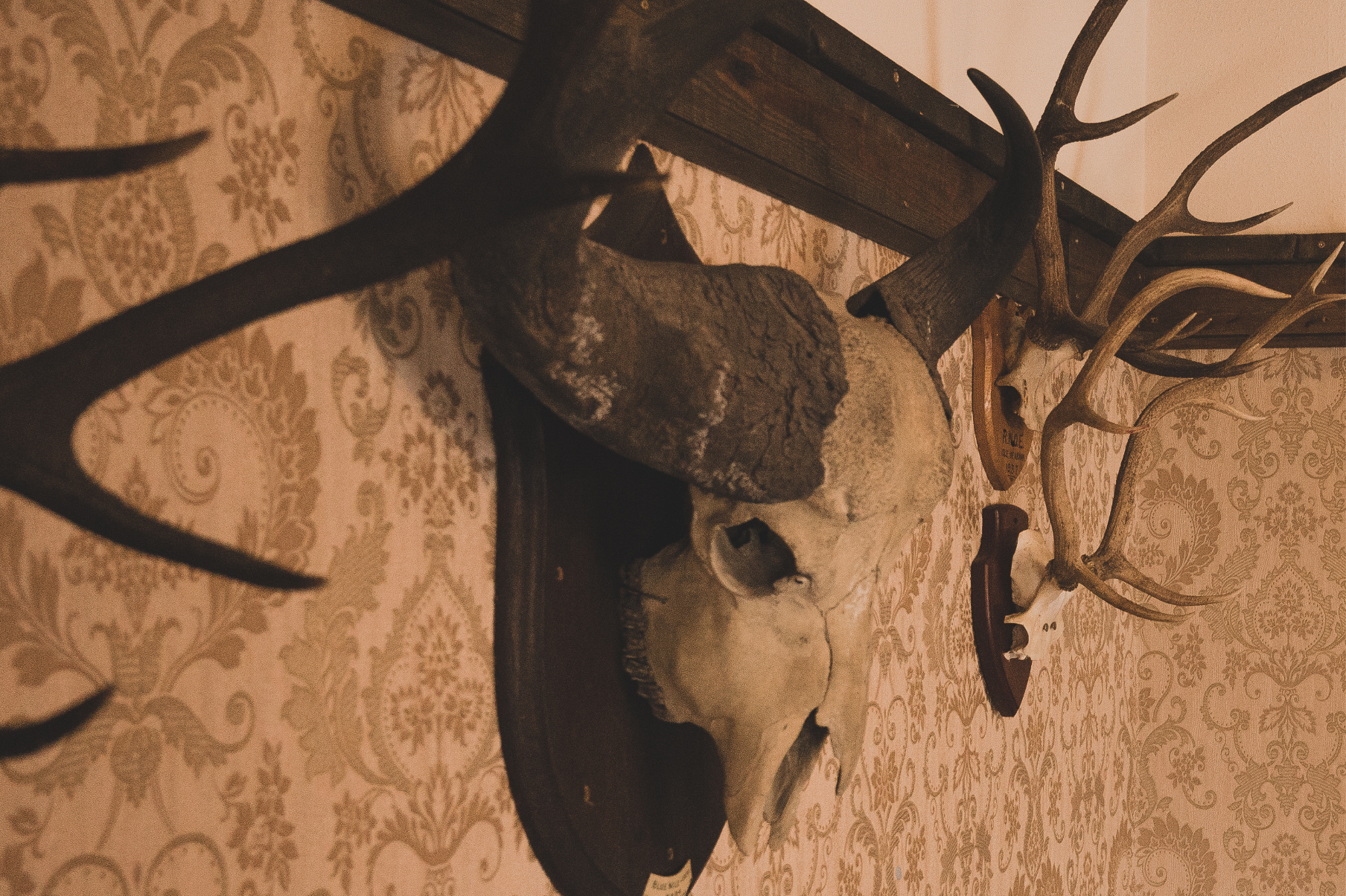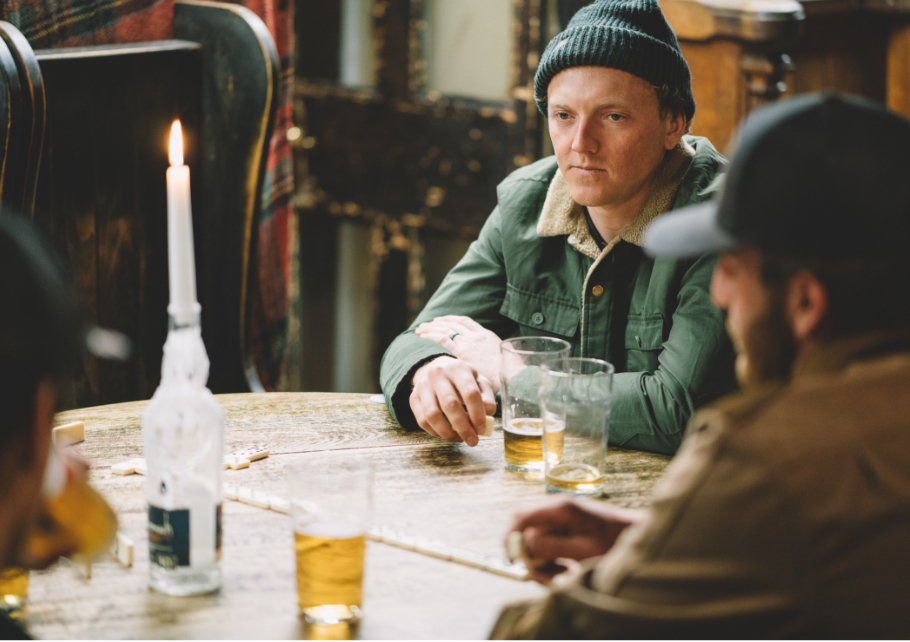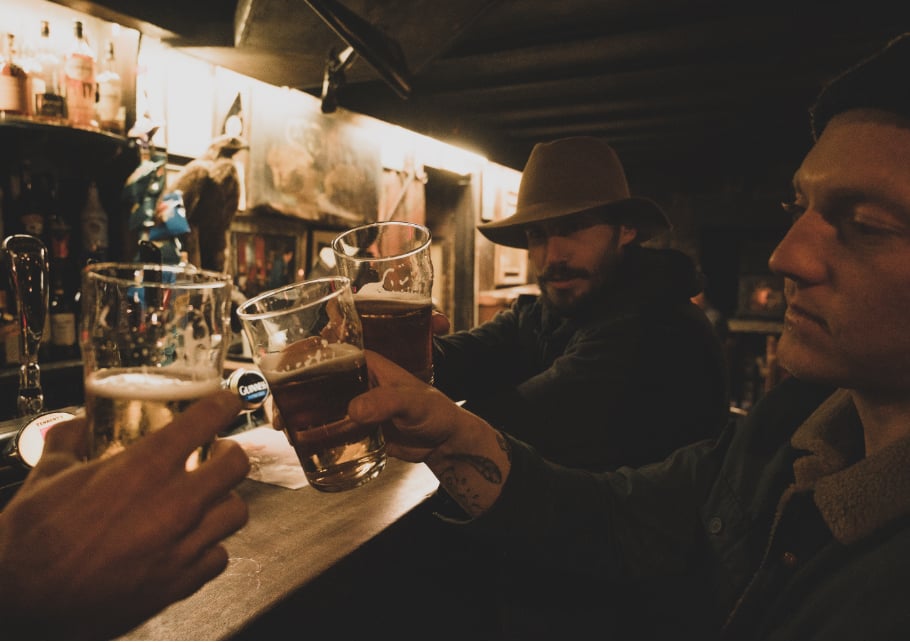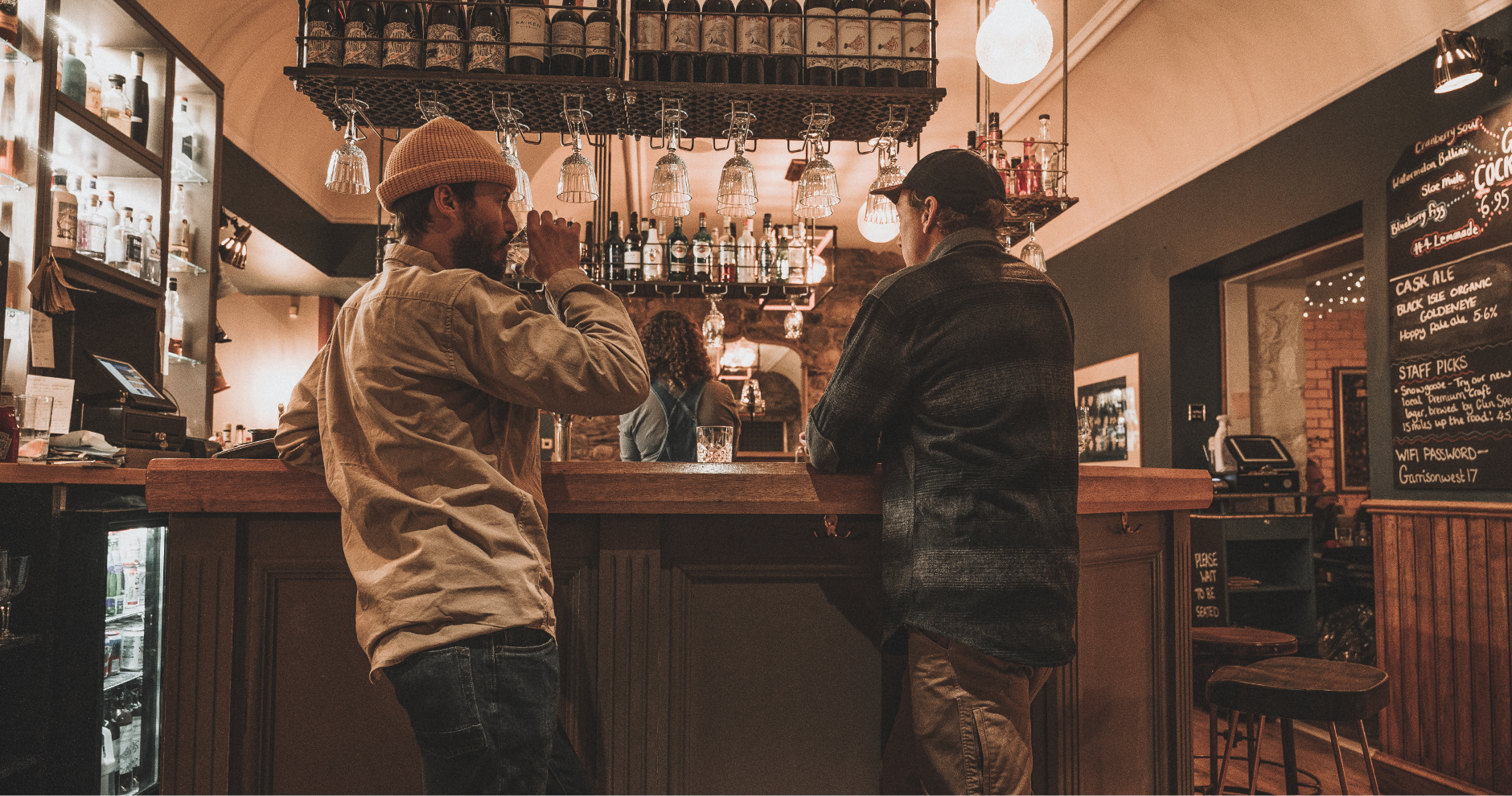 Quenching our thirst en route Ben Nevis