It all made sense when Ivah Wilmot walked into Caveman Studios in Kingston to lay down lyrics with his Father to his new song, "Be Alright." I'd been hanging out with Ivah for a week, talking for over a year and I'd be hard pressed to find anyone else like him.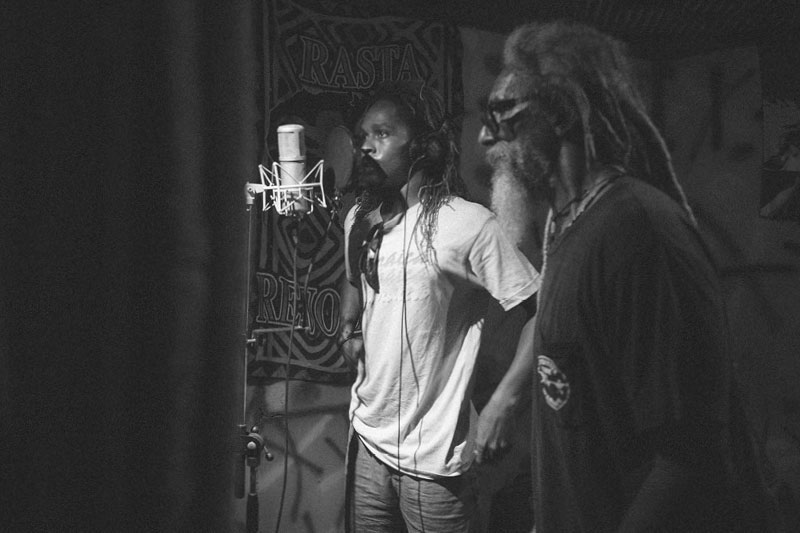 Born as the last son to Billy and Miss Maggie, the royal surf family of Jamaica – Ivah had much to live up to. His grandfather Fredrick Wilmot was in the Royal Canadian Air Force and moved to Jamaica to become an influential music journalist and community pillar in Bull Bay, outside of Kingston. While on a global tour as the front man of the "Mystic Revealers," his father Billy fell in love with surfing and brought it back to Jamaica. Since then, he's worked hard to develop the sport and culture that syncs so well with the spirit of the Island and Rastafari. His brothers are accomplished surfers, photographers and a Marine Biologist – all talented and enlightened.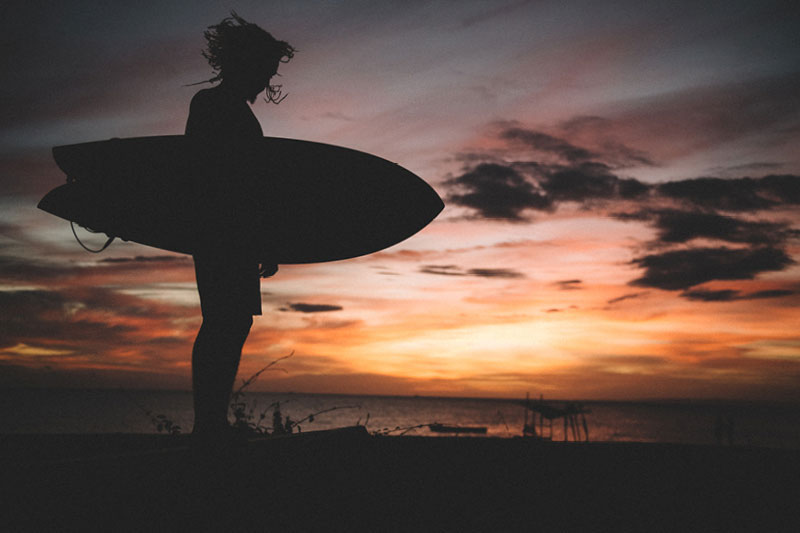 But what about brother Ivah? What would his path be?
A conversation with Ivah is well paced. Naturally he's quiet and measured, but his words hold weight both lyrically and substantively. His surfing follows suit. It's more of a dance - part skank, part ballet. Each word in a sentence, or alternatively, turn on a wave has purpose and is well placed, although sometimes unorthodox. Life imitates art. It's easy to feel the connection between what Ivah loves and equally refreshing that it's no fluke. He hasn't created a style to fit a niche, it was bestowed upon him by a culture and family. That's not to say Ivah hasn't tweaked it. You'll also find that Ivah has a modern sensibility that builds upon the past without rejecting it.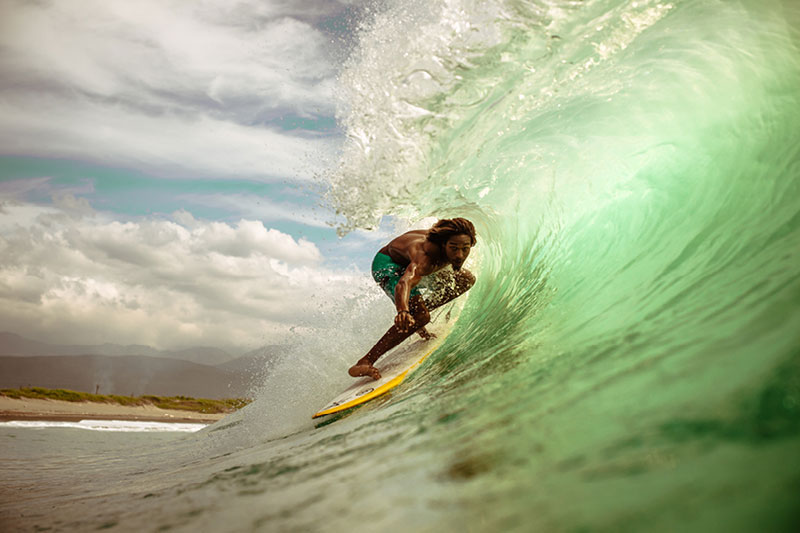 As Ivah migrated away from competitive surfing, he began riding twin fins and anything else he could get his hands on – Donald Brink Asyms, Tyler Warren grand swallowtails and retro hand-me-down Merrick's. Stunningly, he still won contests. But he began to love surfing in a different way.
His way.
As far as my realization back at Caveman Studios, that afternoon Ivah would record a song for the first time with his father, an impressive sign that no matter how far he goes - his understanding, respect and love for his roots will keep him buoyant. It stokes me to see a creative person venture out into the unknown, as it can be a lonely place. We look forward to his future mystic reveals.