Jeff Johnson, "The Reluctant Protagonist"
JEFF JOHNSON - THE "RELUCTANT PROTAGONiST"
Jeff and I first met 20 years ago via my best friend Jon Rose on a murky summer night in Laguna Beach on a spiritual quest of sorts - driven by boredom and an ever present urge to make our little enclave weirder than it had become. But my experience with Jeff has travelled much further than the anchor point, and it seems that the "ground tackle" that connects us is both strong and infinite in length.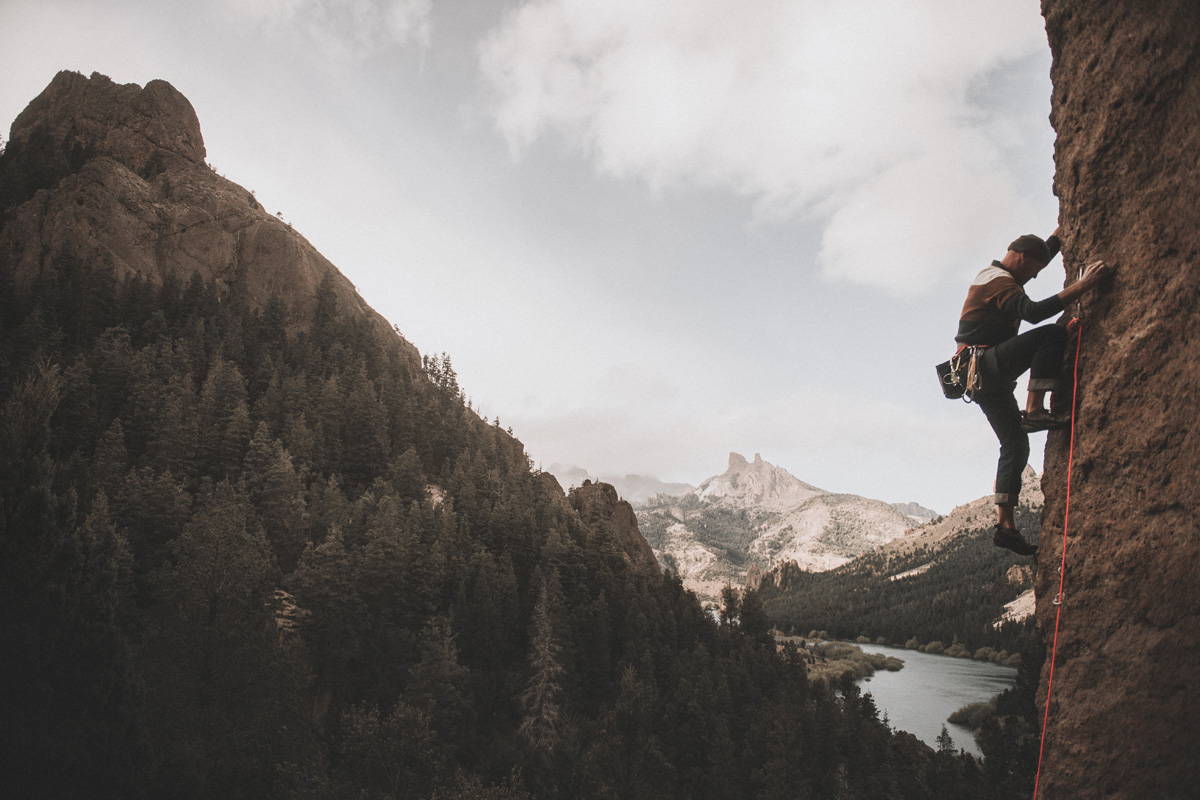 We share common interests from surfing to music and culture to photography, but the fabric of adventure and the respect for moments in between conquests are what really connects us. Jeff is a well-versed photographer, writer, director, surfer, skateboarder and climber. But above all, Jeff is a storyteller. Usually great storytellers participate in the stories – but are more observational than activist. When you read Jeff's work you'd assume the same. A fly on the wall, not taking risks, hanging back and watching – competent, but not in the dirt setting the pace. Wrong. Jeff won't upstage the main character, but he's seen and done more than most, so his willingness to take the first accent, paddle deeper or hoist the first beer is second nature. He observes, but he's clipped in beside you.
It's the active participation that makes Jeff's writing so vibrant and authentic. He understands the feelings of the characters because he is one himself – living it in real time. There's no conjecture, just a straight feed from the main line that brings you directly into the moment. An impossible task unless you're locked in yourself.