ROARK T-SHIRT DESIGN II
PROCEEDS DONATED TO KEEP ARTS IN SCHOOL FUND
If you're anything like us, you've gotta be itching to get the hell outta dodge, off the grid and into some wilderness. While you plot your course, channel that energy into our Idle Hands T-Shirt design contest. It's pretty simple, instead of twiddling your thumbs, design a graphic around the theme 'Embrace The Wild'. We'll select the winner and make it into a tee to sell on our site, with proceeds going towards the Keep Arts In School Fund, supporting creativity in the classroom. The winner also receives $300 worth of Roark gear.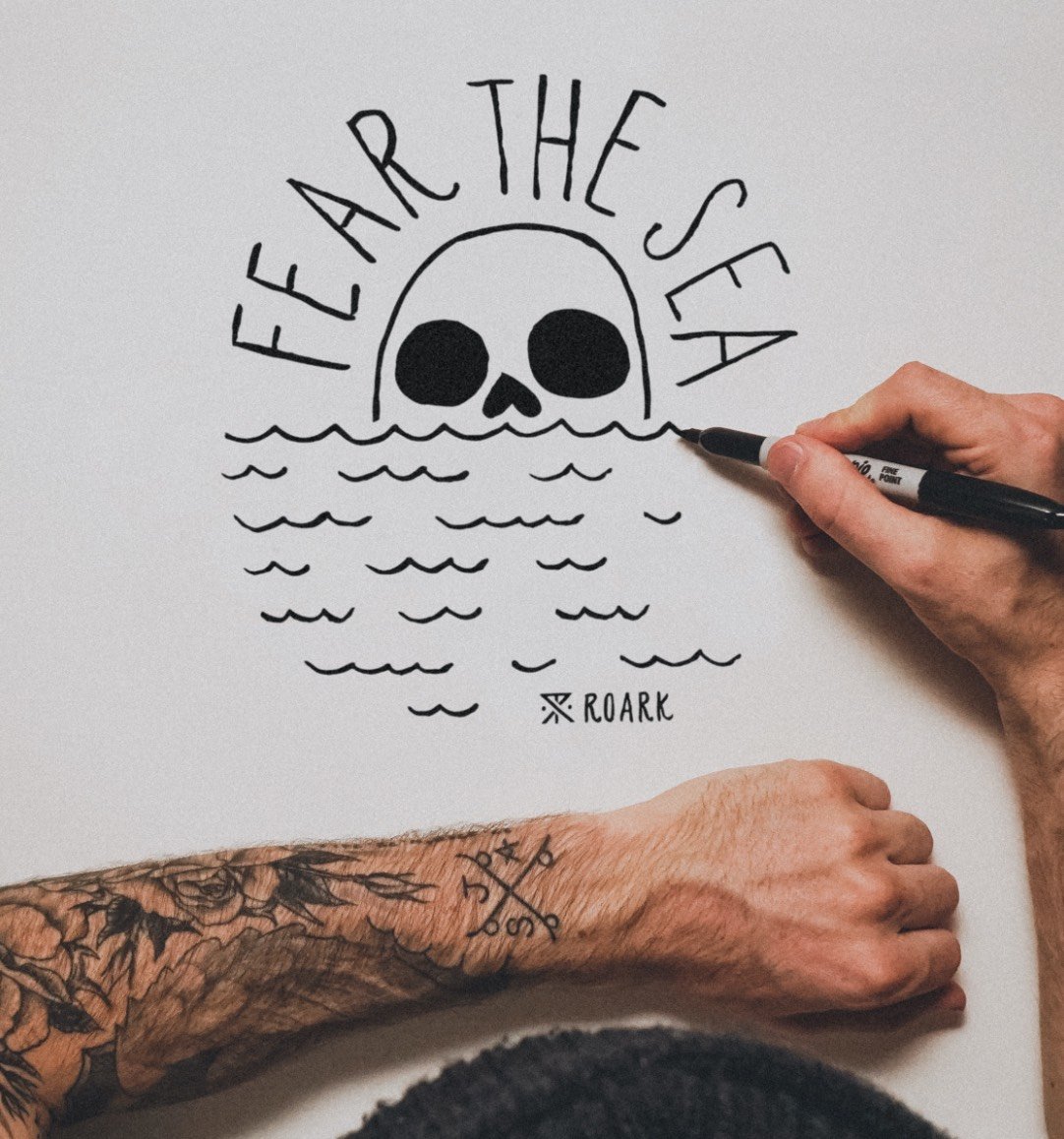 INSTRUCTIONS ARE EASY
#ROARKIDLEHANDS
Design a graphic using up to 4 colors that's iinspired by what "Embrace The Wild" means to you and submit it on Instagram by tagging @Roark and #RoarkIdleHands between 5/22 - 6/12. Winner will be announced 6/18. Art must be 100% original designs, include the Roark logo and fit within 8" x 8" artwork placement.