Encouraging Freedom Of Expression Through Movement Is The Mantra Of Run Amok.
Possibly the most expressive medium is music. It shapes our identity, affects our emotions, and propels us mile after mile; figuratively and literally. We hope you find the inspiration to drop the hammer or flow untethered with our latest addition to the Run Amok playlist, "Flight" by Nash Mader.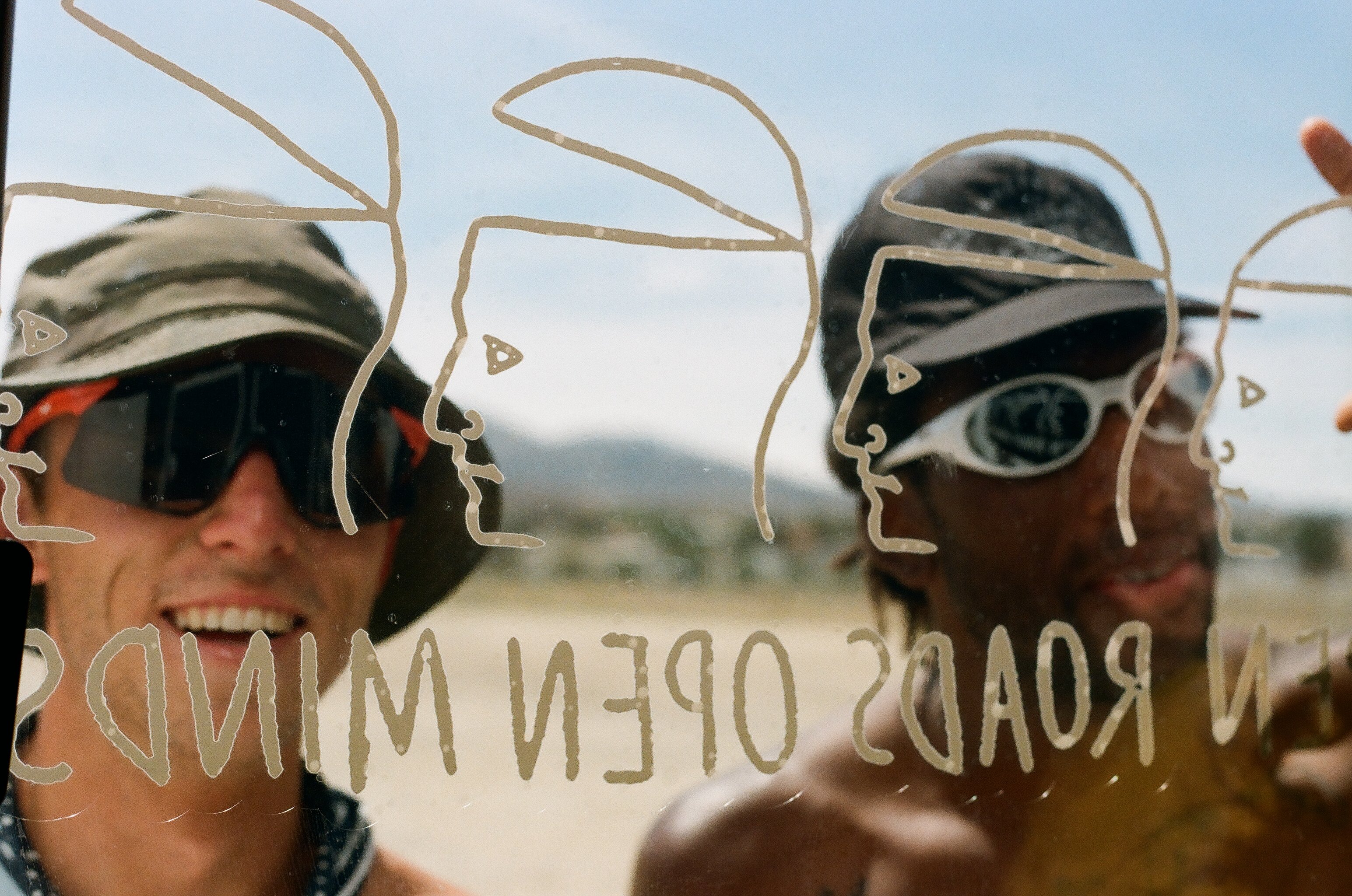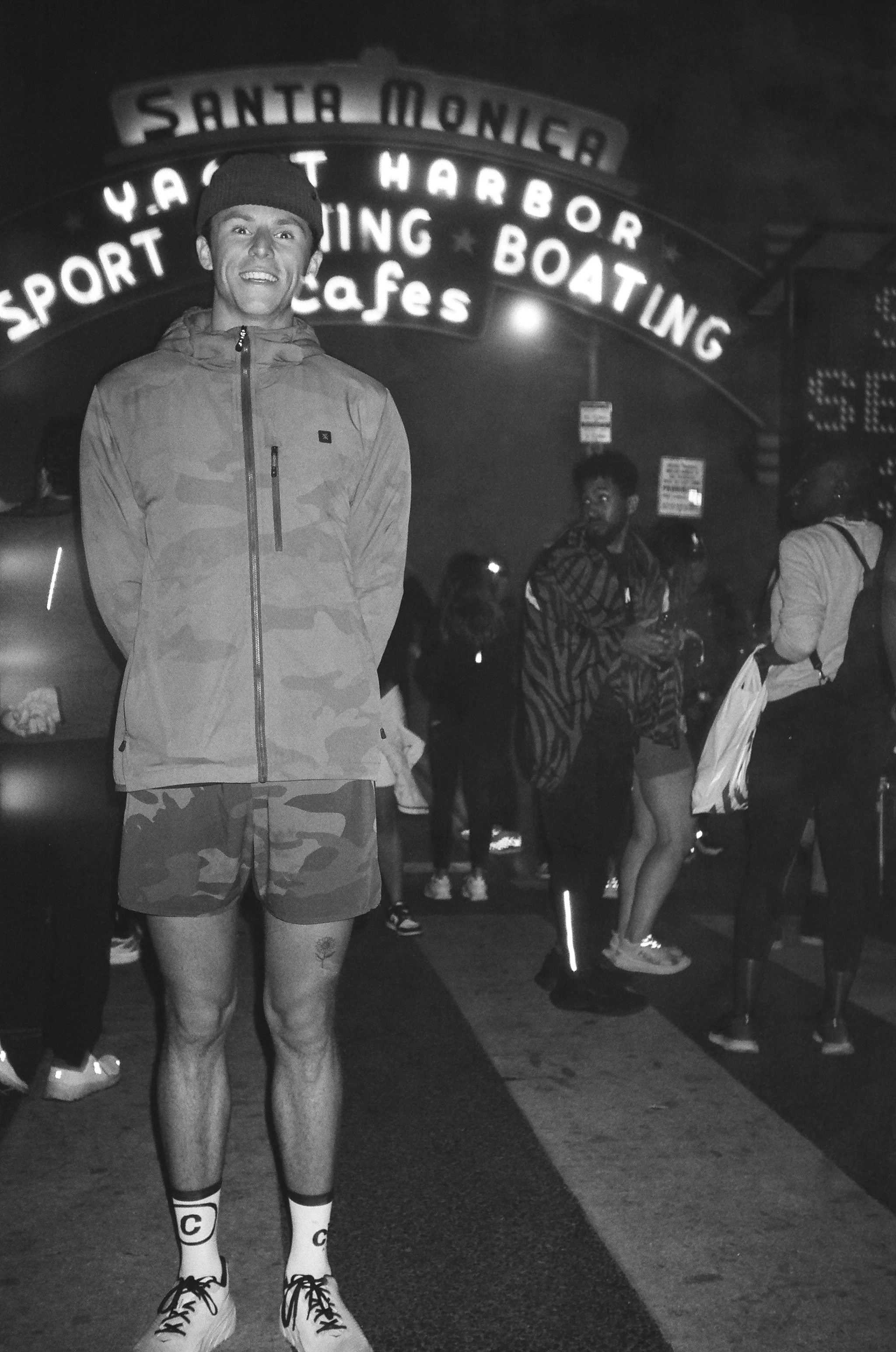 The Freedom
Found in movement inspired hundreds of miles in the summer heat, inevitably resulted in the collection of these sounds of expression and flight. Through those countless runs, Roark Run Amok employee and runner, Nash Mader has also compiled a list of his favorite gear for getting after it in the hills. Stay cool. Stay stoked.