Walking Speyside's Highland Whisky Trail
Scotlands Finest Distilleries
First called uisge beatha, or, "water of life," back in the late-1400's, whether legally (or illegally due to royal taxation back in the day), whisky's been warming bodies and souls ever since.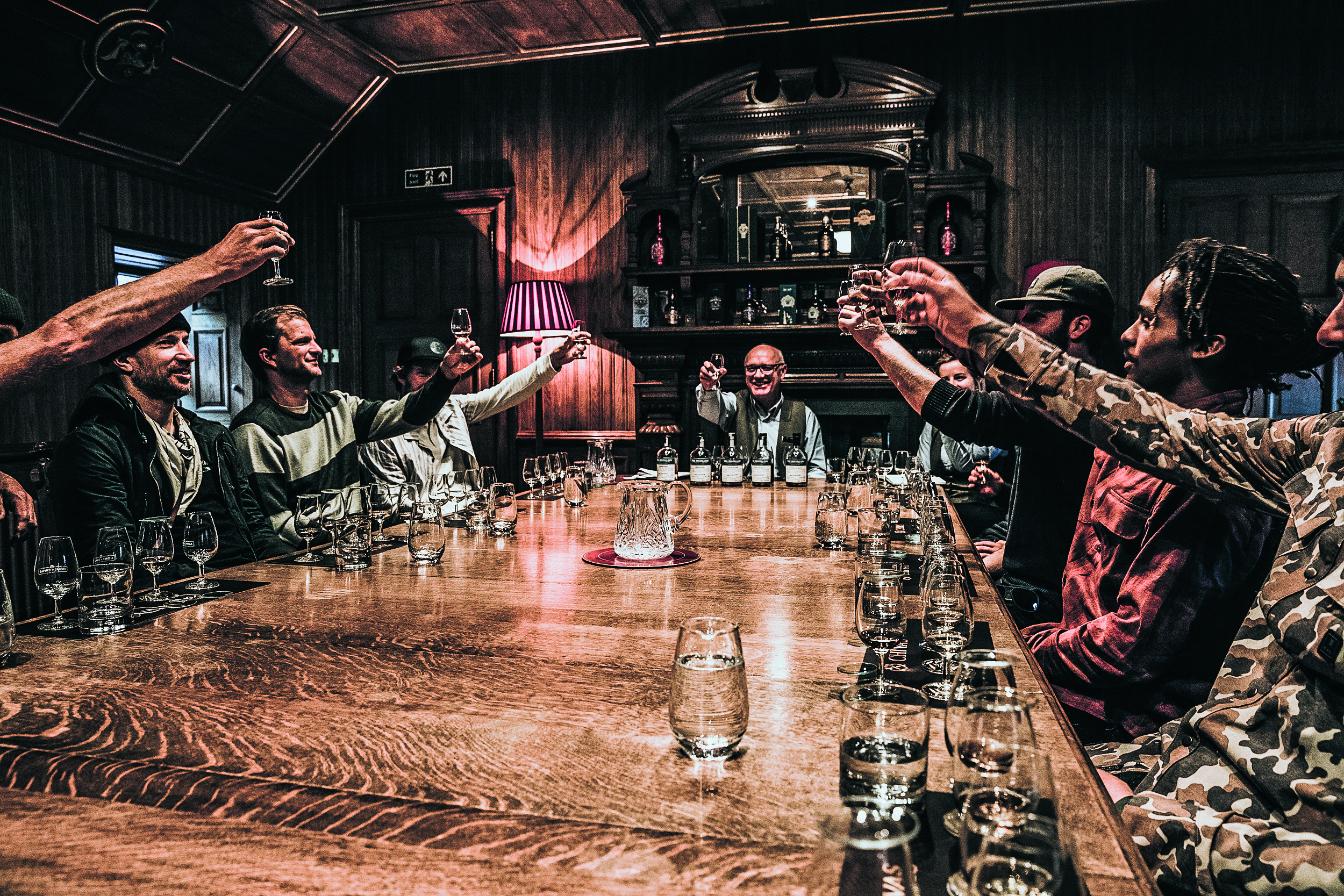 The River Spey
One such very earthy way to experience a selection of Scotland's best whiskies is walking (yes, actually walking) Speyside's legendary Whisky Trail (yes, an actual trail), which connects a few epic distilleries. While you could actually spend days walking "The Trail," in Speyside, you could hit a few distilleries in one day if you're keen…or still able to walk straight.
Speyside, by the way, gets its name from the River Spey, which cuts through the region and provides fresh water to a bunch of the distilleries. Known for its light, grassy, non-peated whiskies, Speyside actually boasts more than half the whisky distilleries in Scotland including the two best-selling single malts in the world —Glenlivet and Glenfiddich. The Whisky Trail can take you to eight distilleries and even show you the rustic art of cooperage (barrel making) along the way.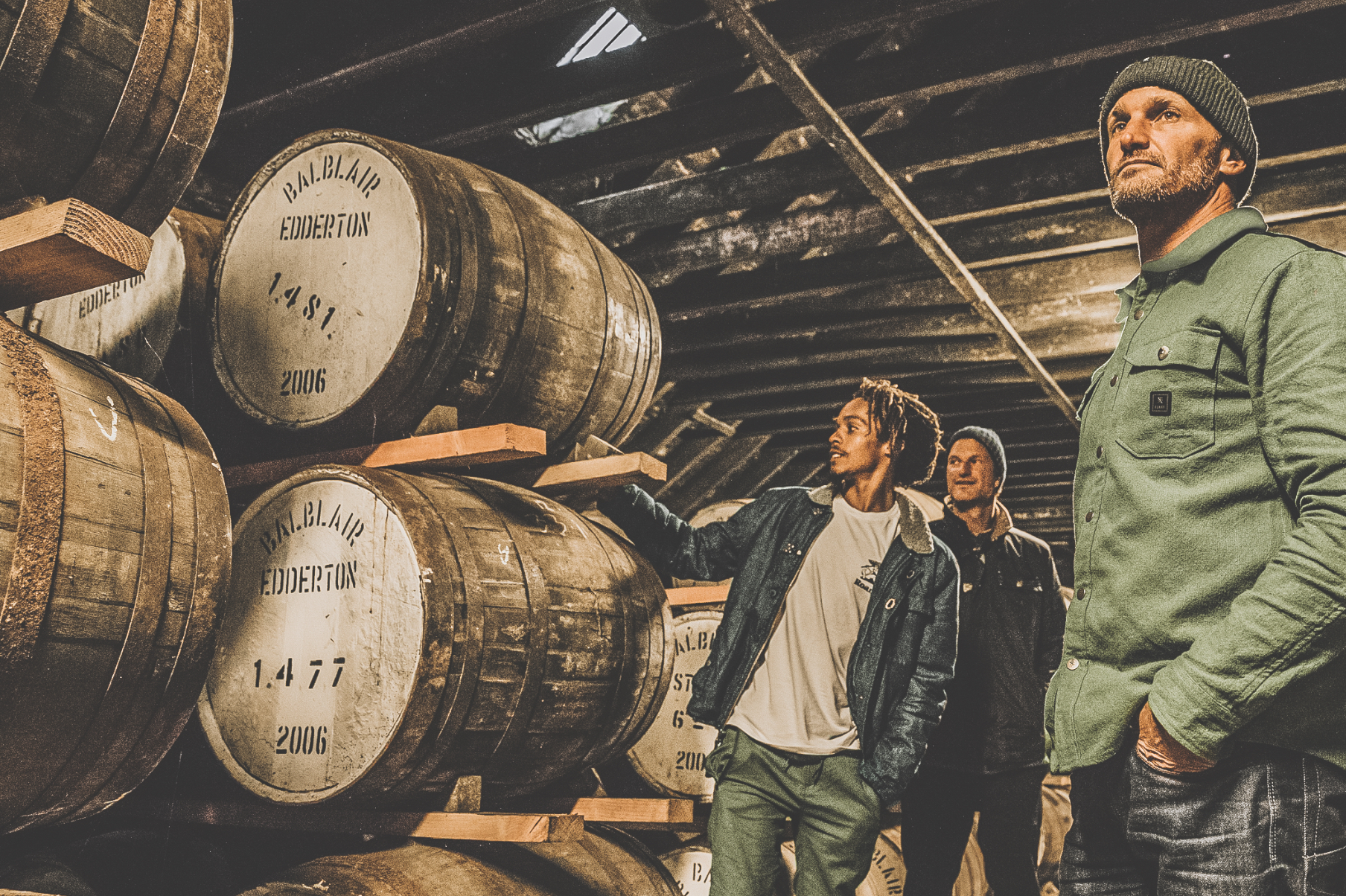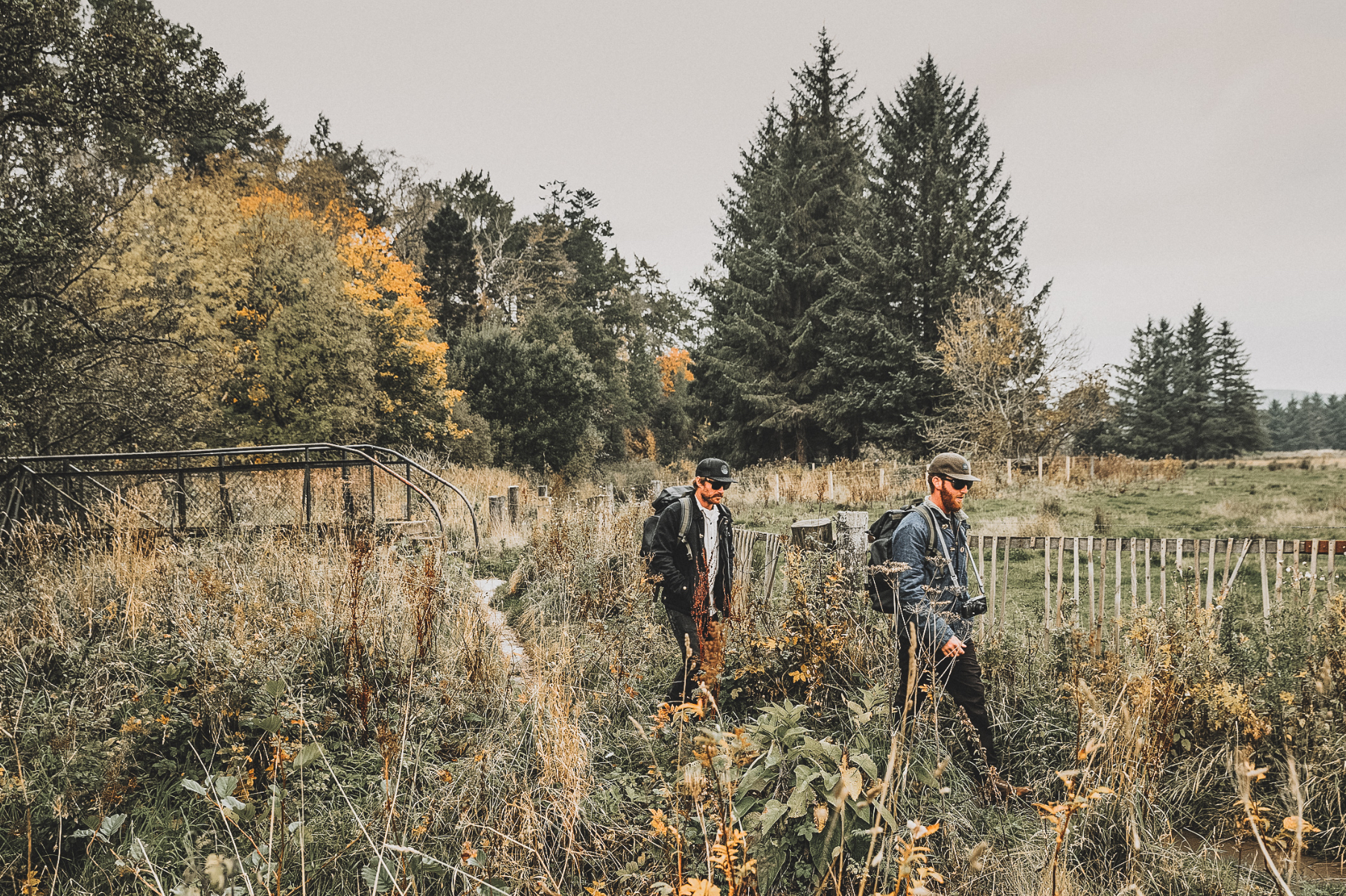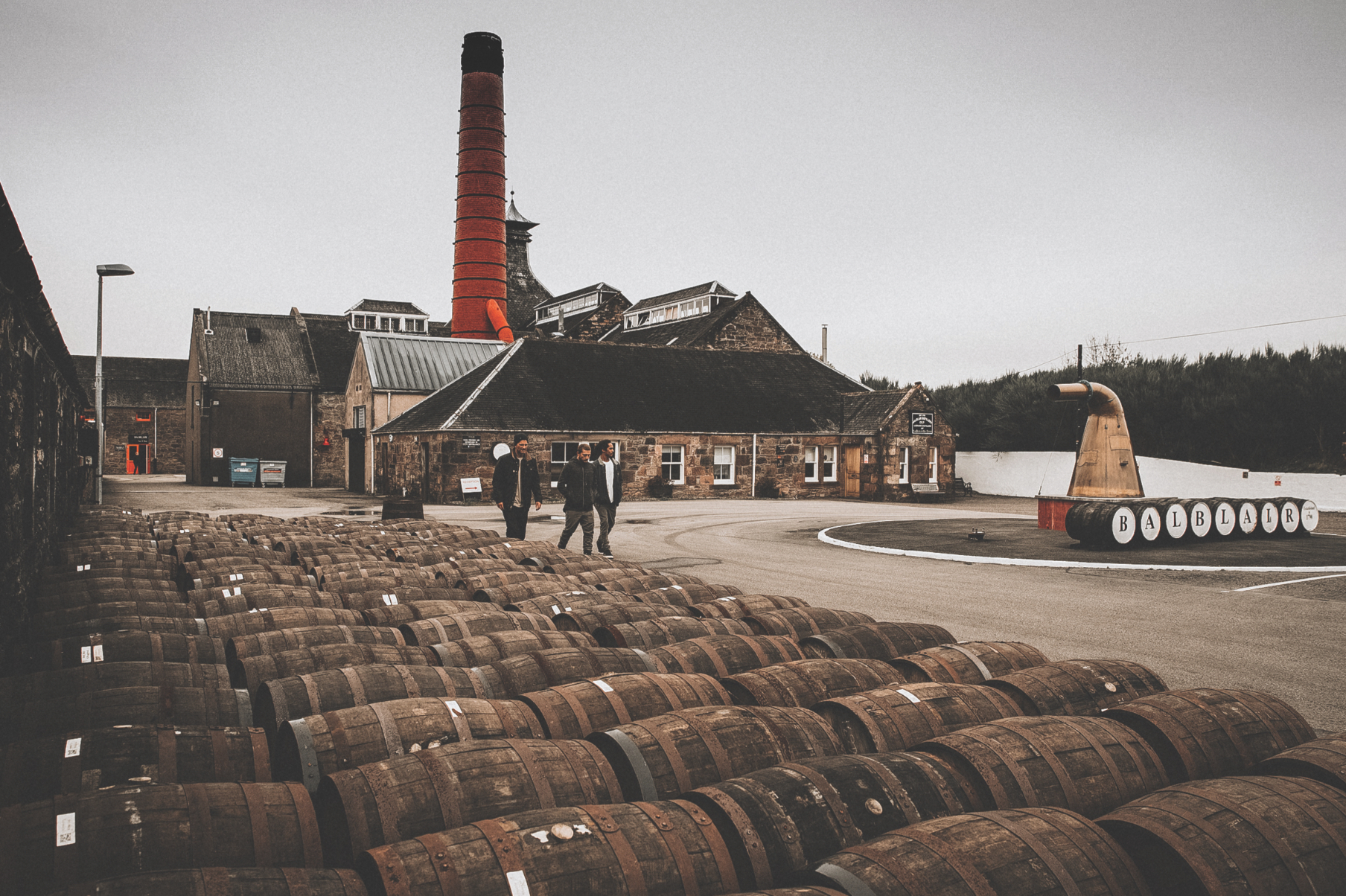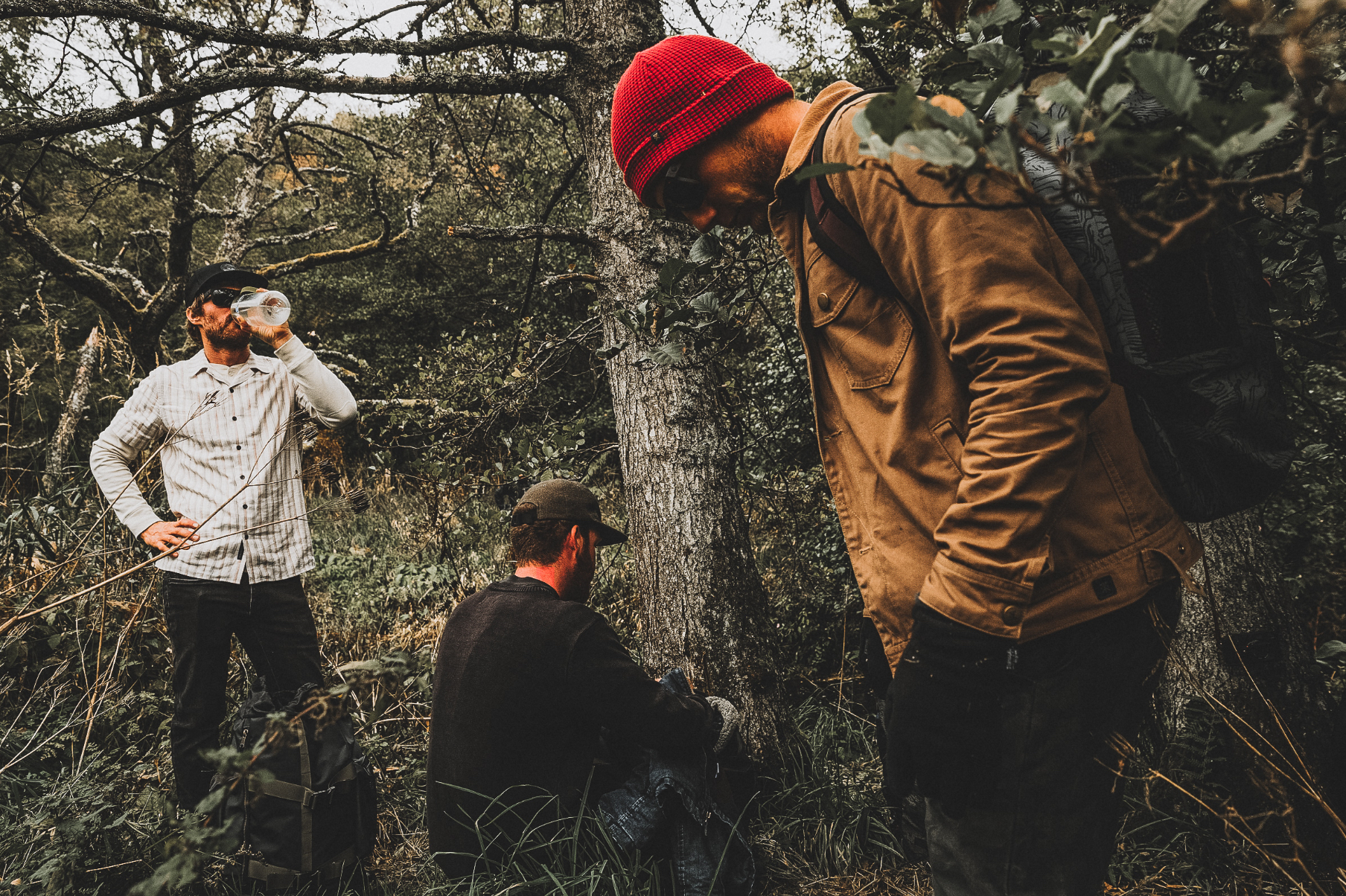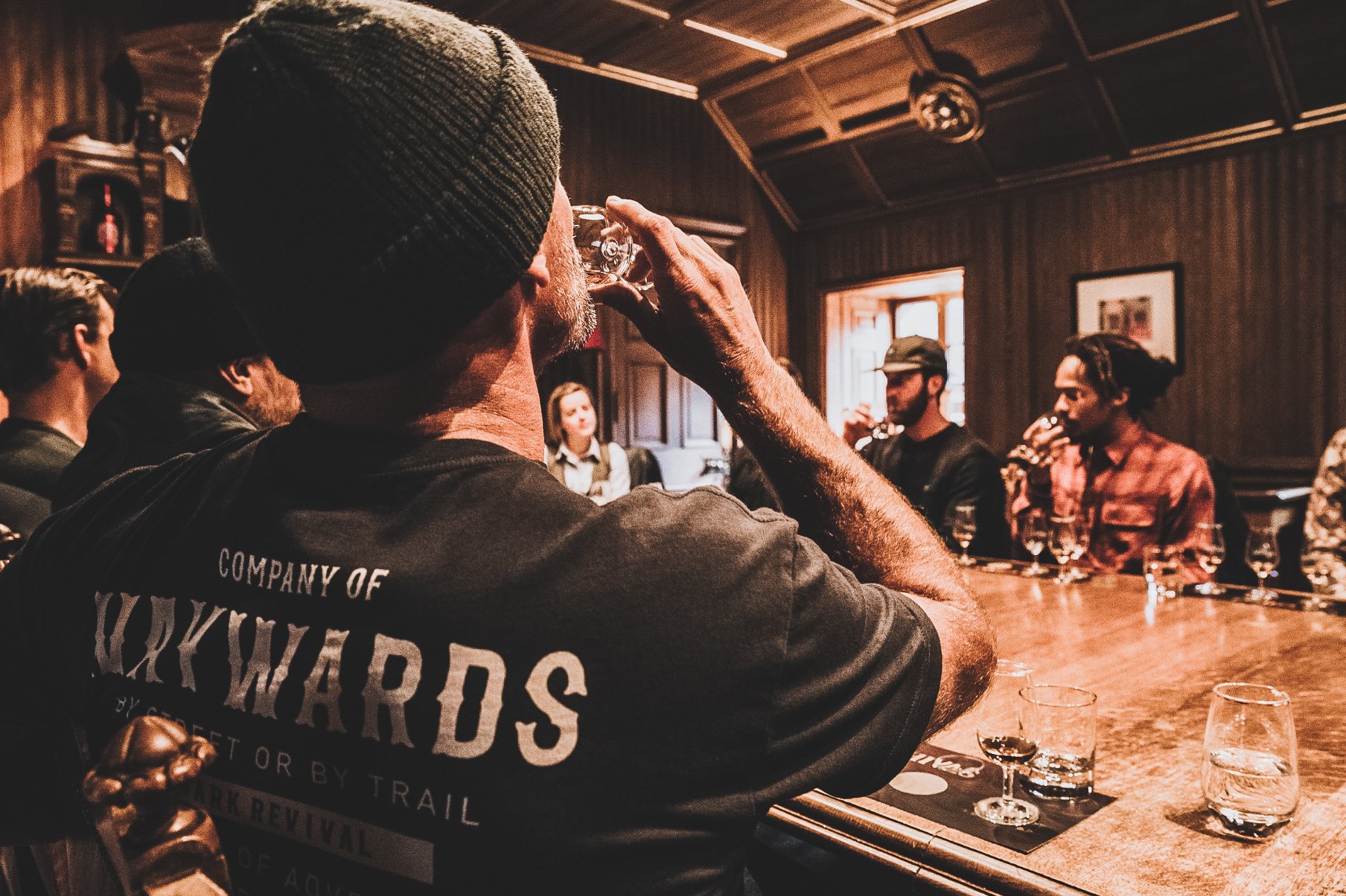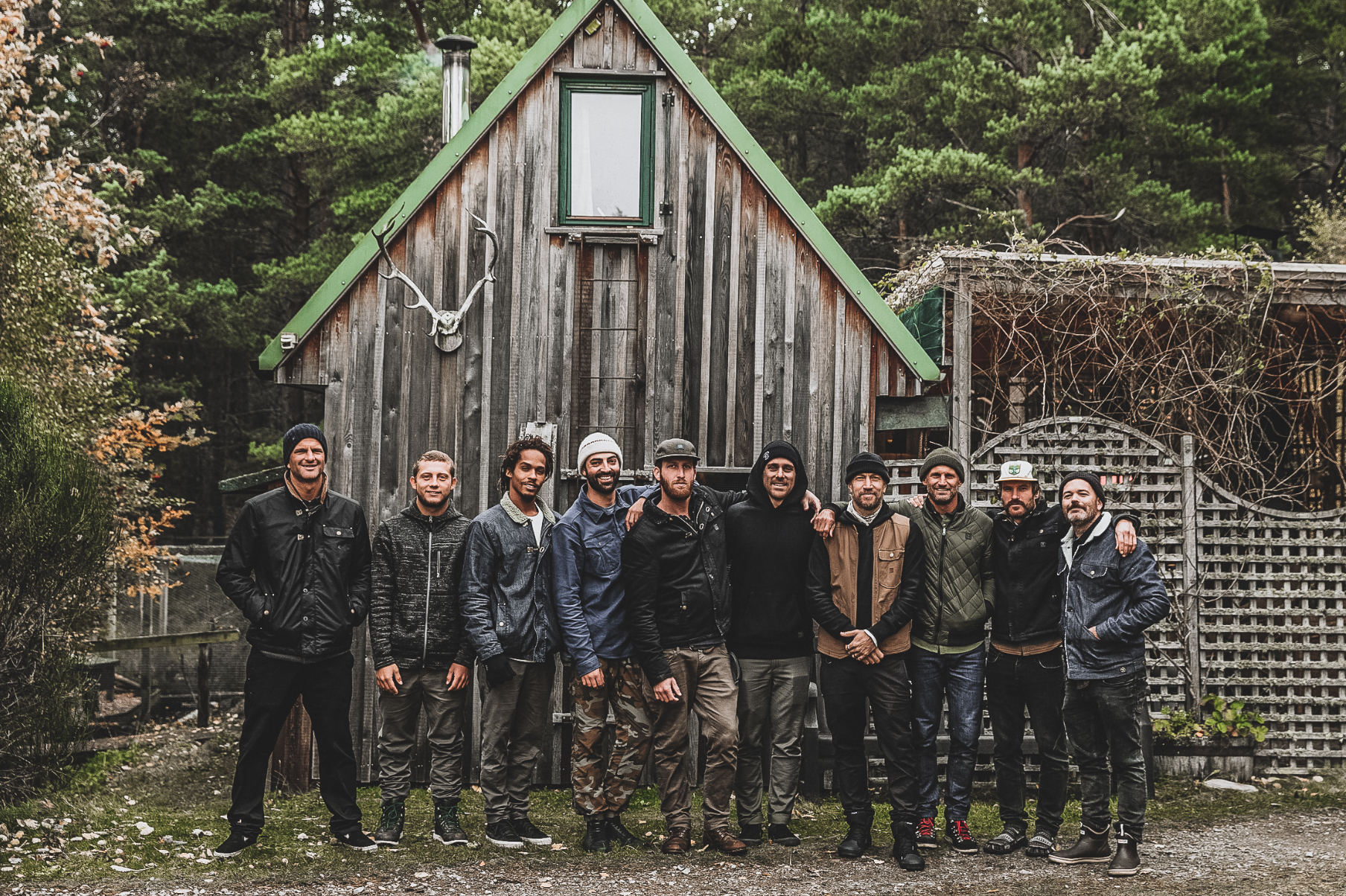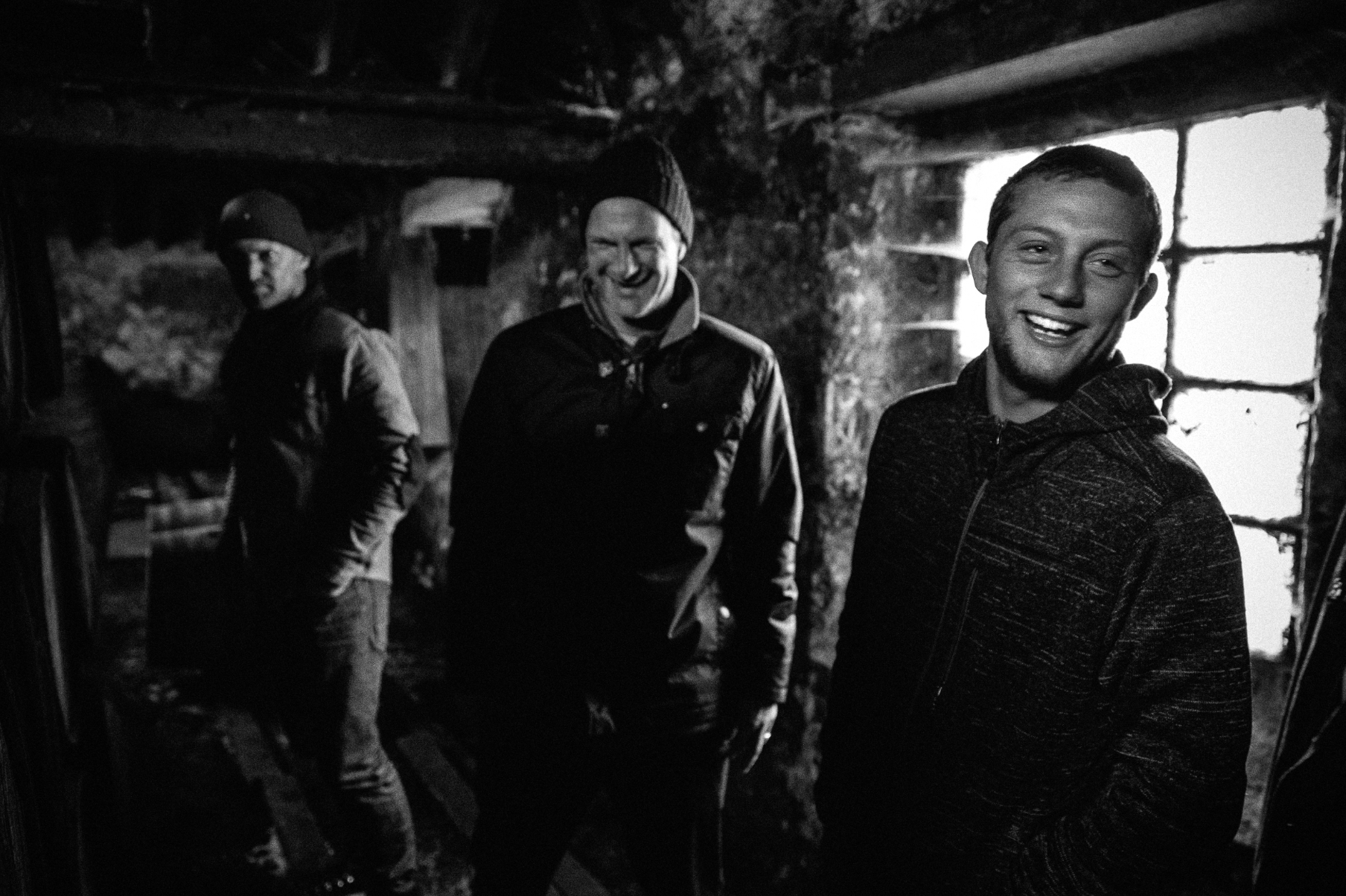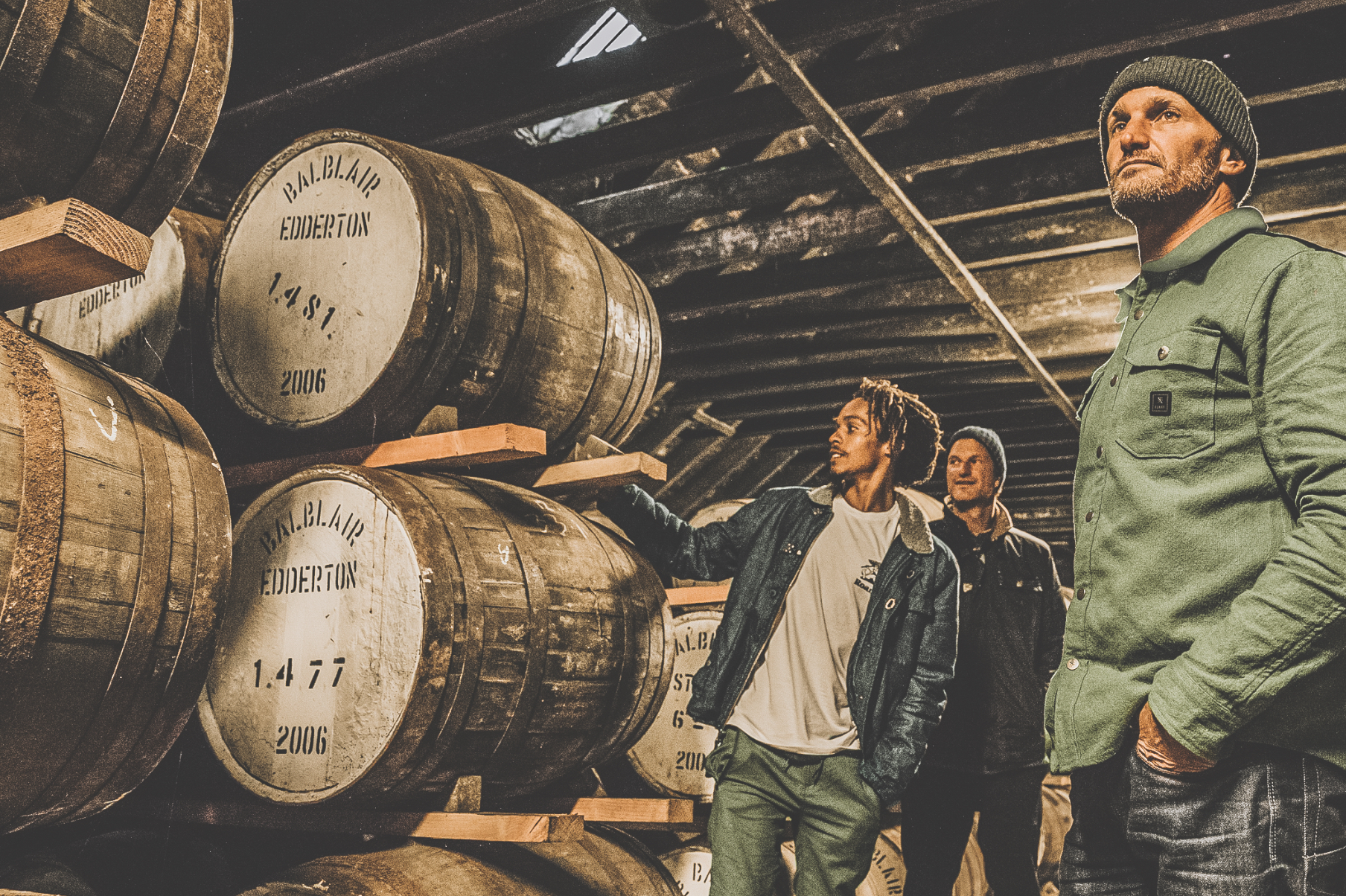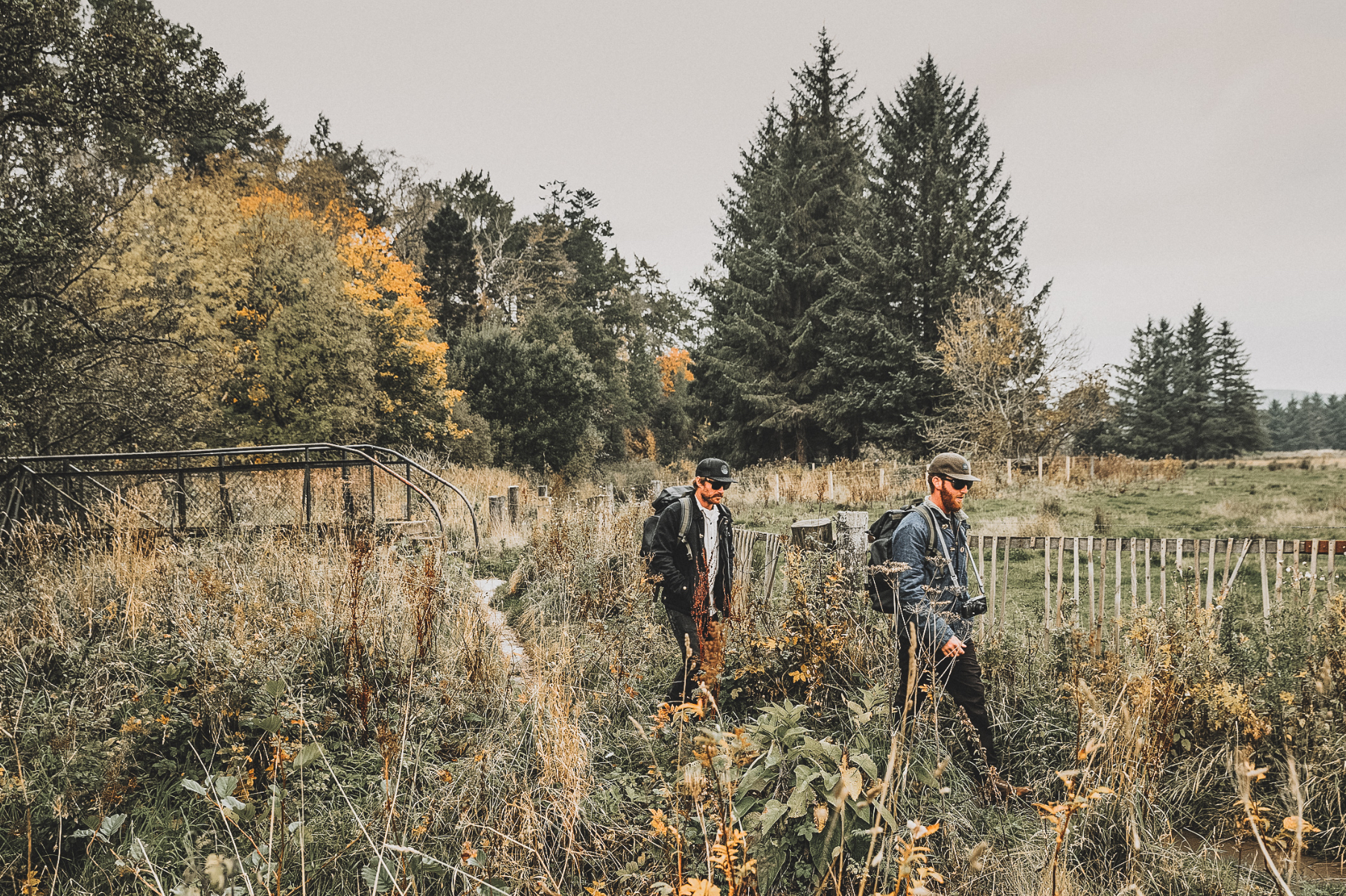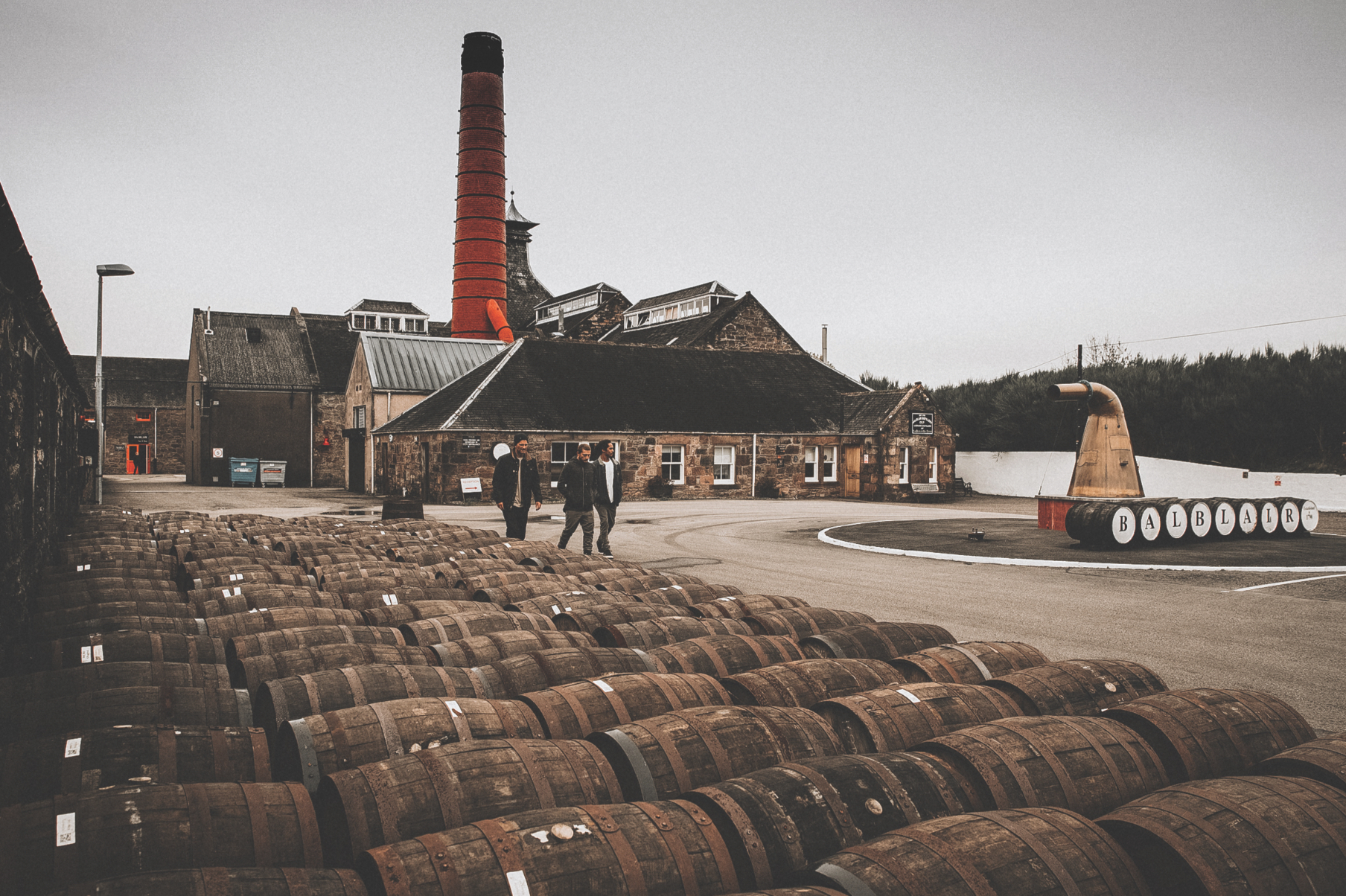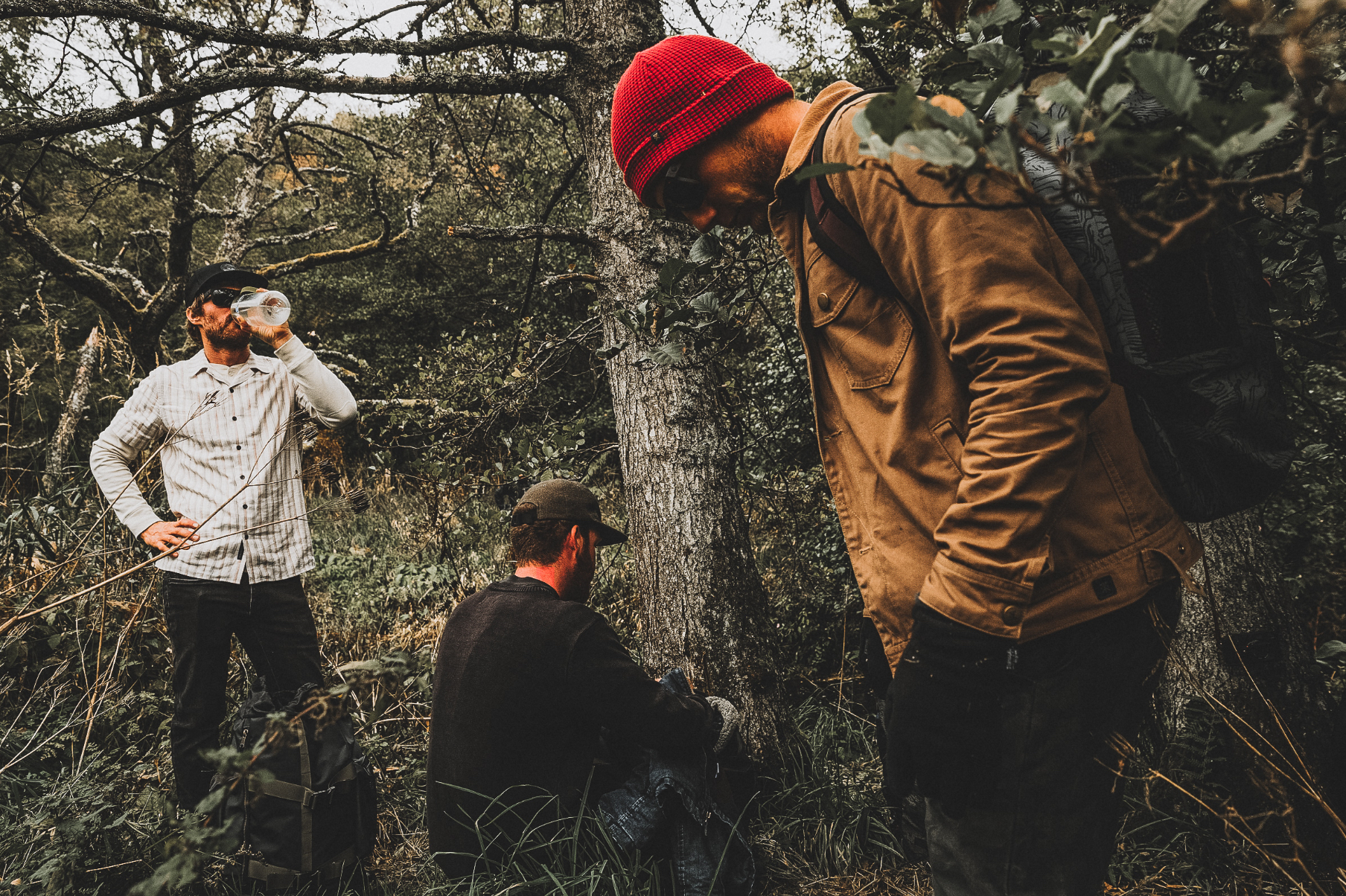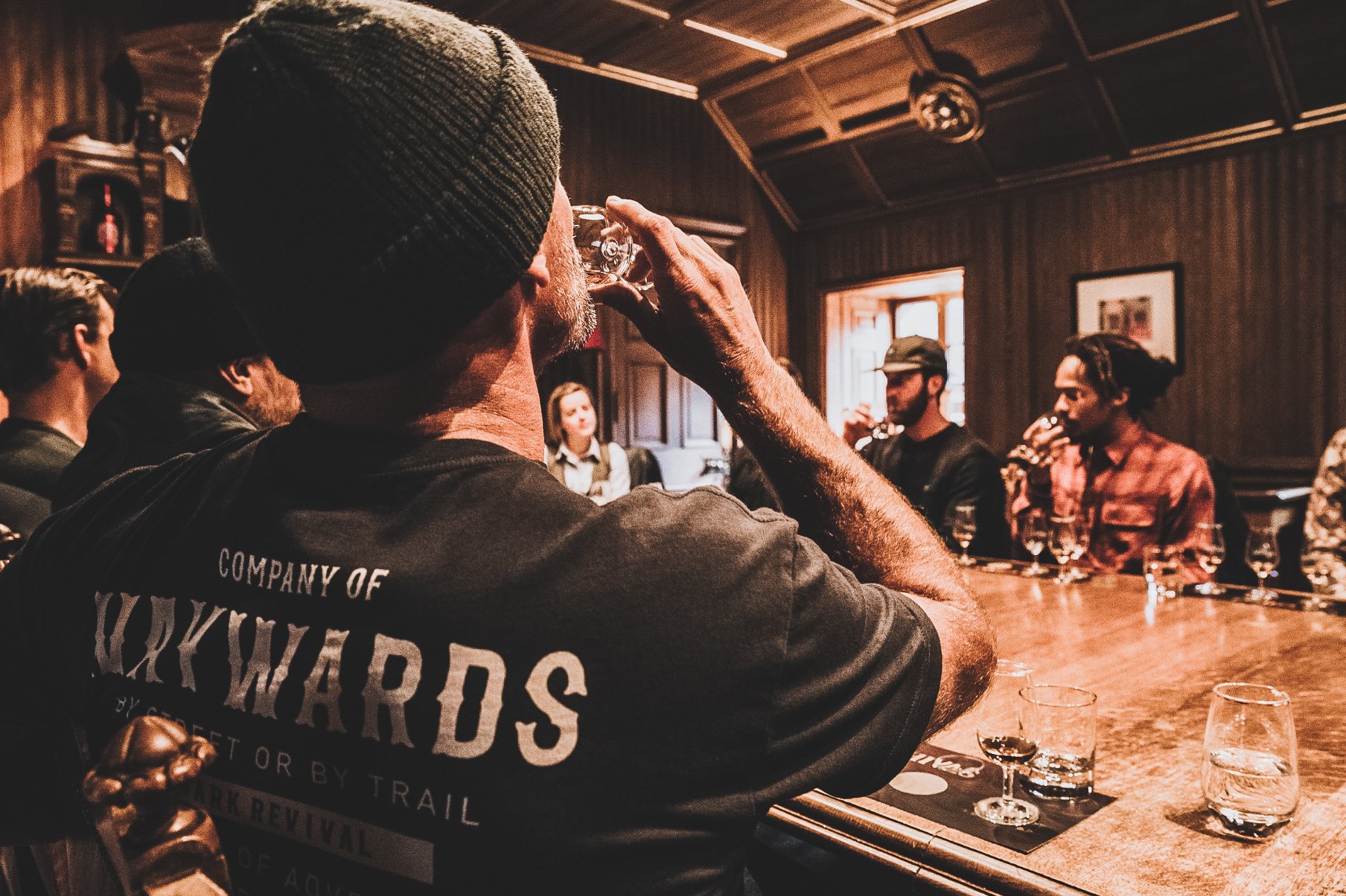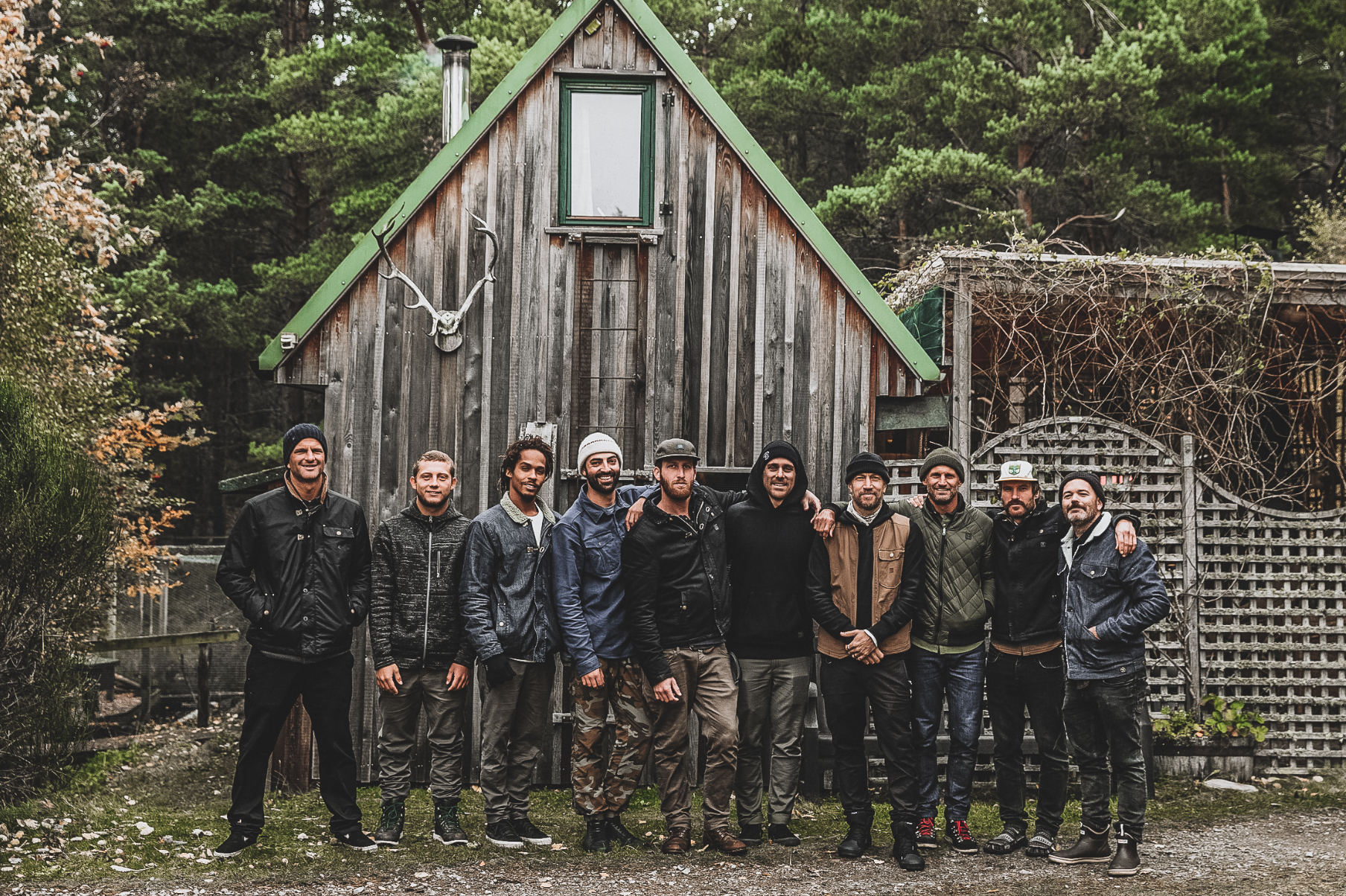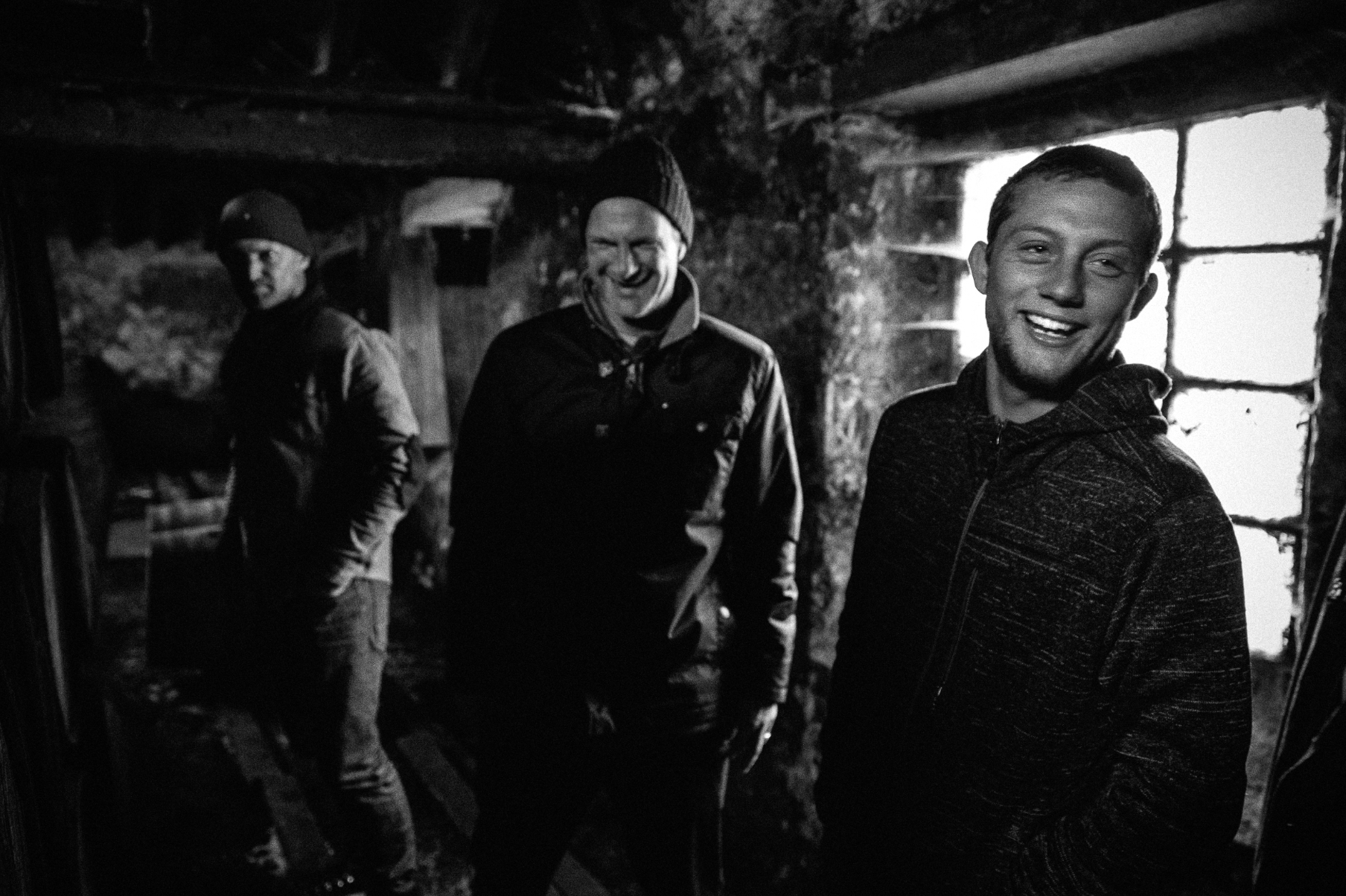 Distillery Advice
Check out Strathisla distillery. It's actually the oldest continuously operating distillery in Scotland (since 1786). And friggin gorgeous. Kinda feels like you're stepping back in time to an old school Highlands distillery, hidden in the glens. Strathisla makes a bunch of the blends for Chivas Regal, by the way.
Not totally sure what people mean by "peats?" Not to worry. Basically, Scotch single malt whisky is classified into two main flavours: peated (smoky) or unpeated (non-smoky). The smoky aroma in whisky comes from the method of drying the malt, often dried over a peat fire (peat is a type of soil made of partially decayed vegetable matter and found in wet, boggy areas known as 'peatlands' or 'mires'). Dried peat has been used as fuel and a heat source instead of wood for centuries in Scotland.
Anyways. Put your boots on, have a solid rain jacket handy, bring a fishing pole for the river, and don't forget to hydrate between distilleries.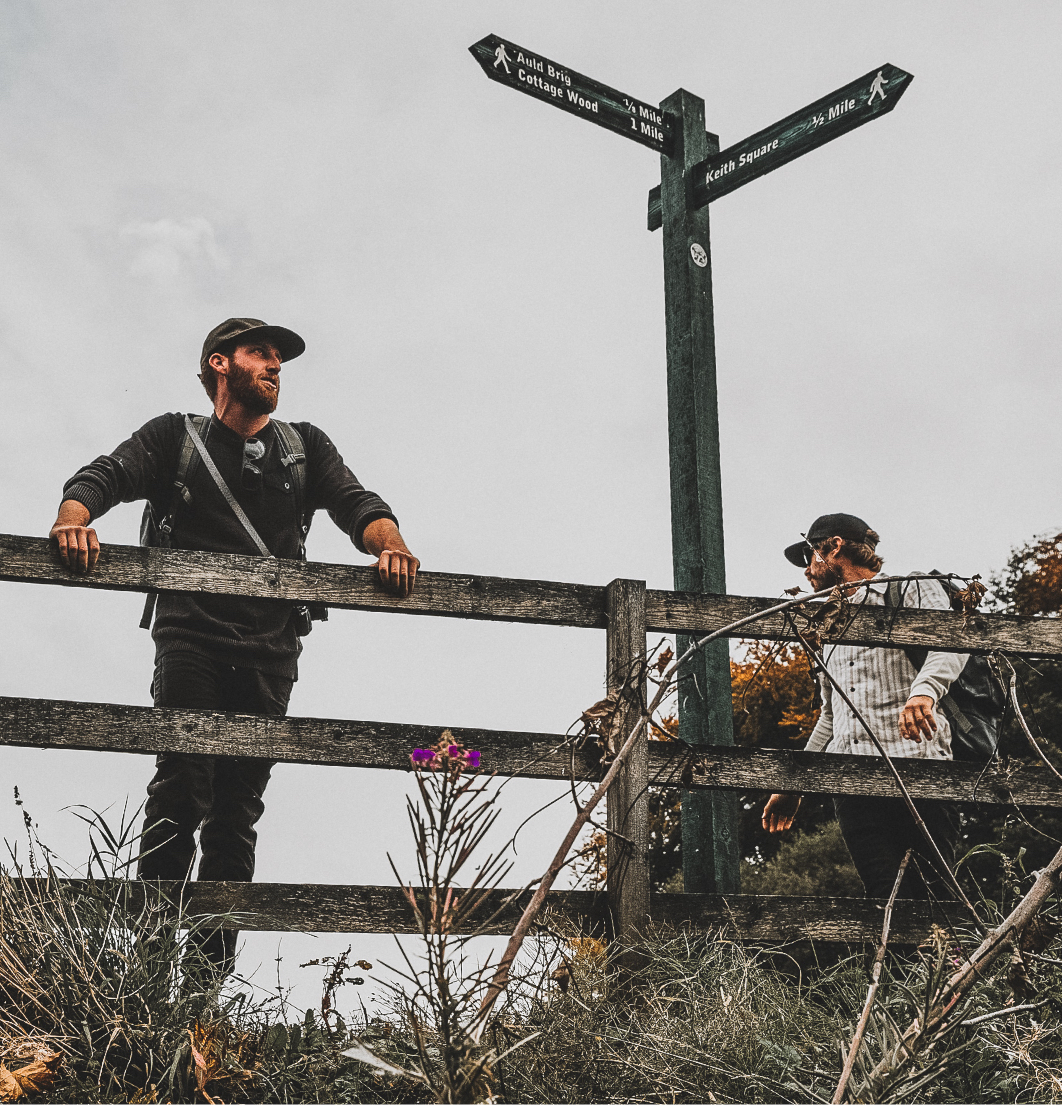 Dylan Gordon and Drew Smith, Revivalists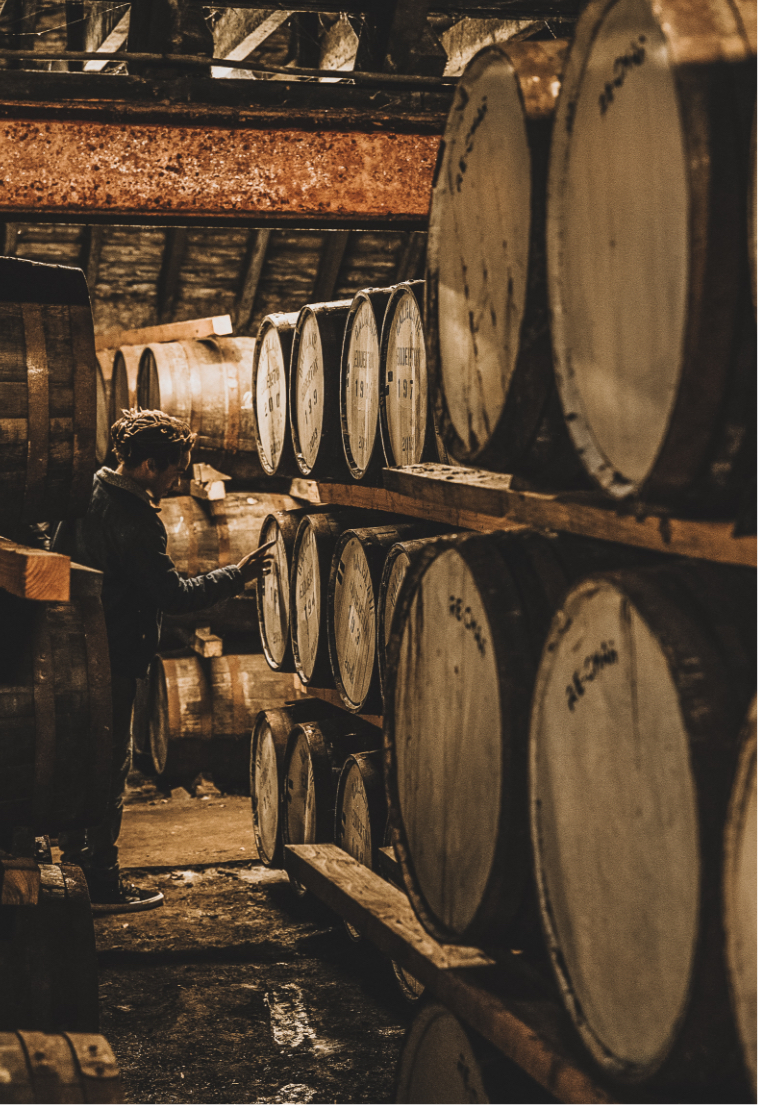 In awe, the historic art of barrel making
"Arguably the best whisky in the world comes from the Highlands — and it's been coming from there for centuries."
Shop The Story
Every season the collection is inspired by stories, culture, climate, people and local textiles from travels to a different point on the map.
Shop All