Artifacts Chronicles
Each season Roark's travels take us to a different point on the map - chasing a bold spirit of adventurism that inspires a collection of products. Stories, culture, climate, people and local textiles from the destination provide the road map for our adventure-ready goods.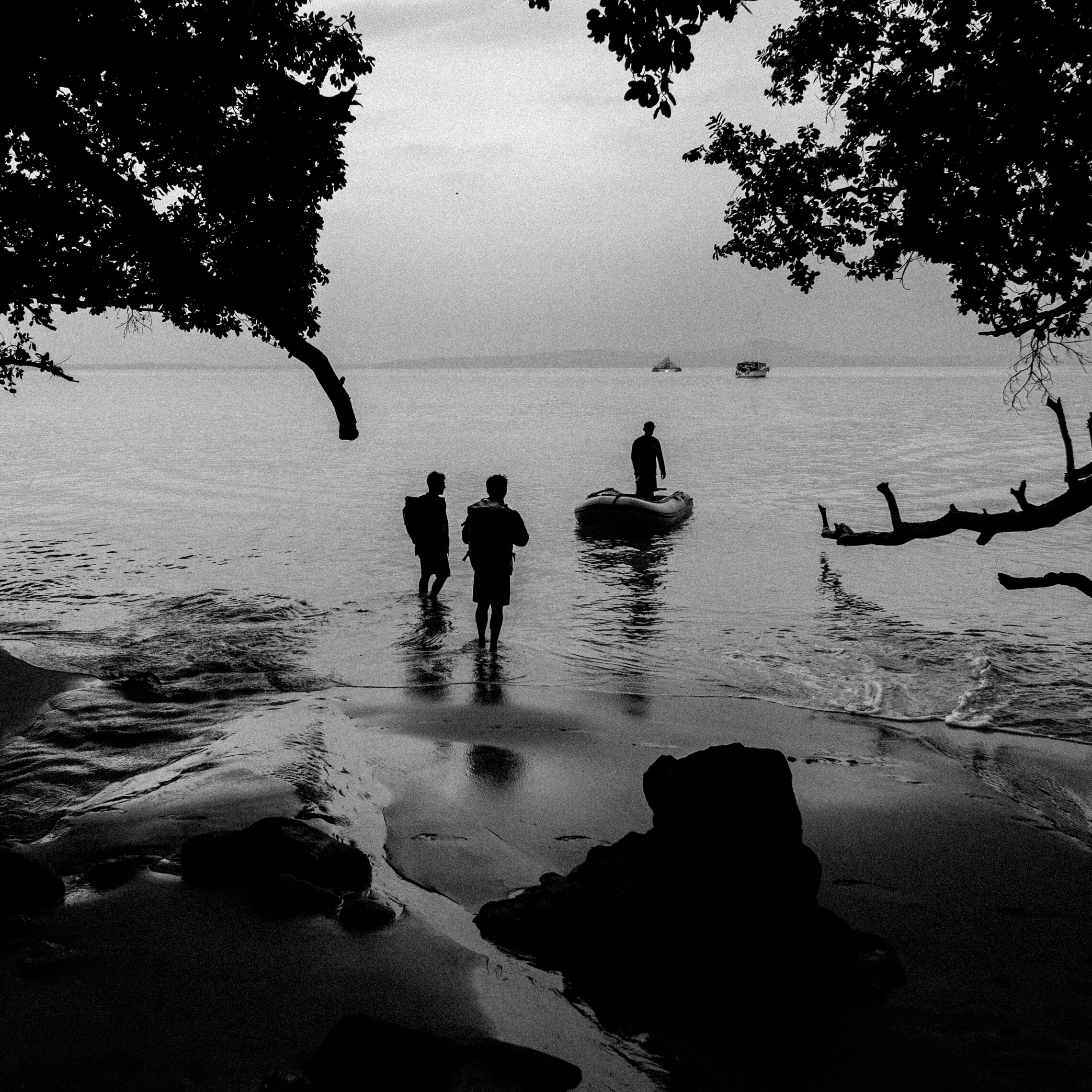 Roark Artifacts - Vol. 18: "West Java"
The steamy, oft-not-touristed island of Java offered an unusual opportunity for our Spring expedition into the depths of the frenetic mainland and neighboring Panaitan Island. The collection is inspired by the vibrant local textile processes, ancient Javanese mystique and dusty tropical palette.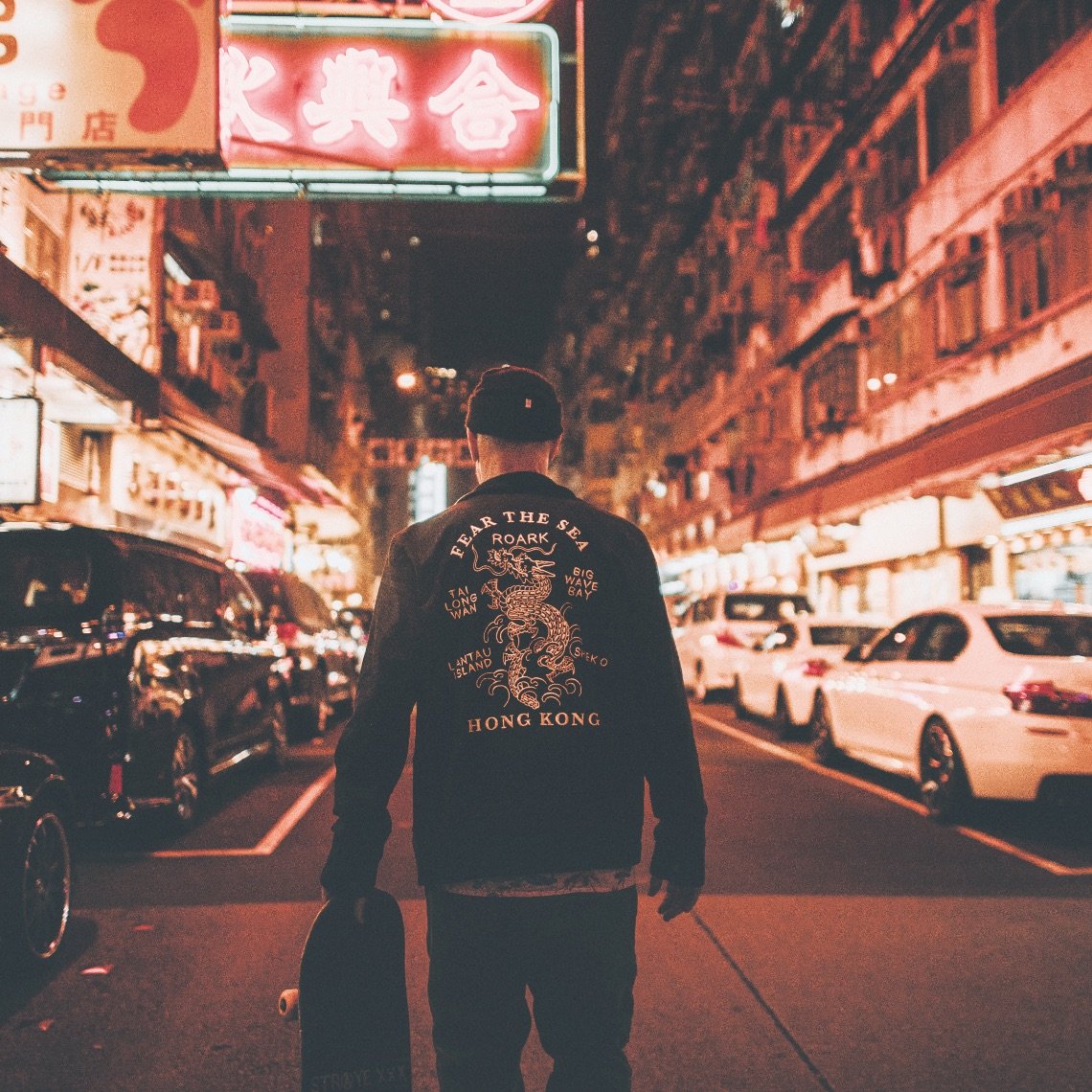 Roark Artifacts - Vol. 16: "Hong Kong Galore"
The city of Hong Kong has earned its way onto the itinerary of adventurers and traders for thousands of years. But in true fashion, Roark explored the bowels of what most love about the city and what we never knew about the waves, tropical musings and rocks to climb in the extremities of the territory.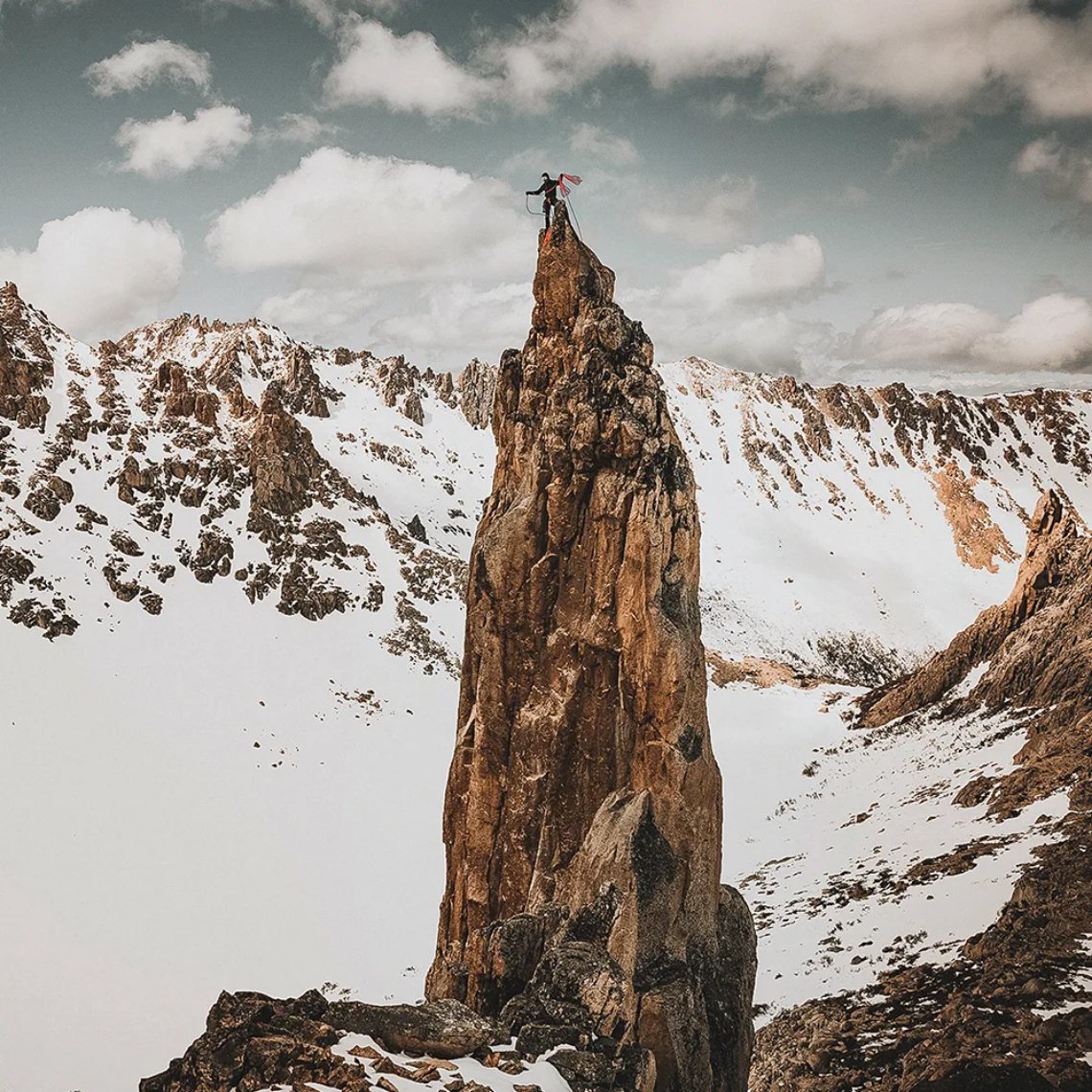 Roark Artifacts - Vol. 15: "Vagabundos Del Carne"
"We're flying over a seemingly endless landscape: raw, isolated, devoid of people. Puffy cotton ball clouds cast shadows across snow-capped mountains, shades of brown and green, patterns of a calico cat."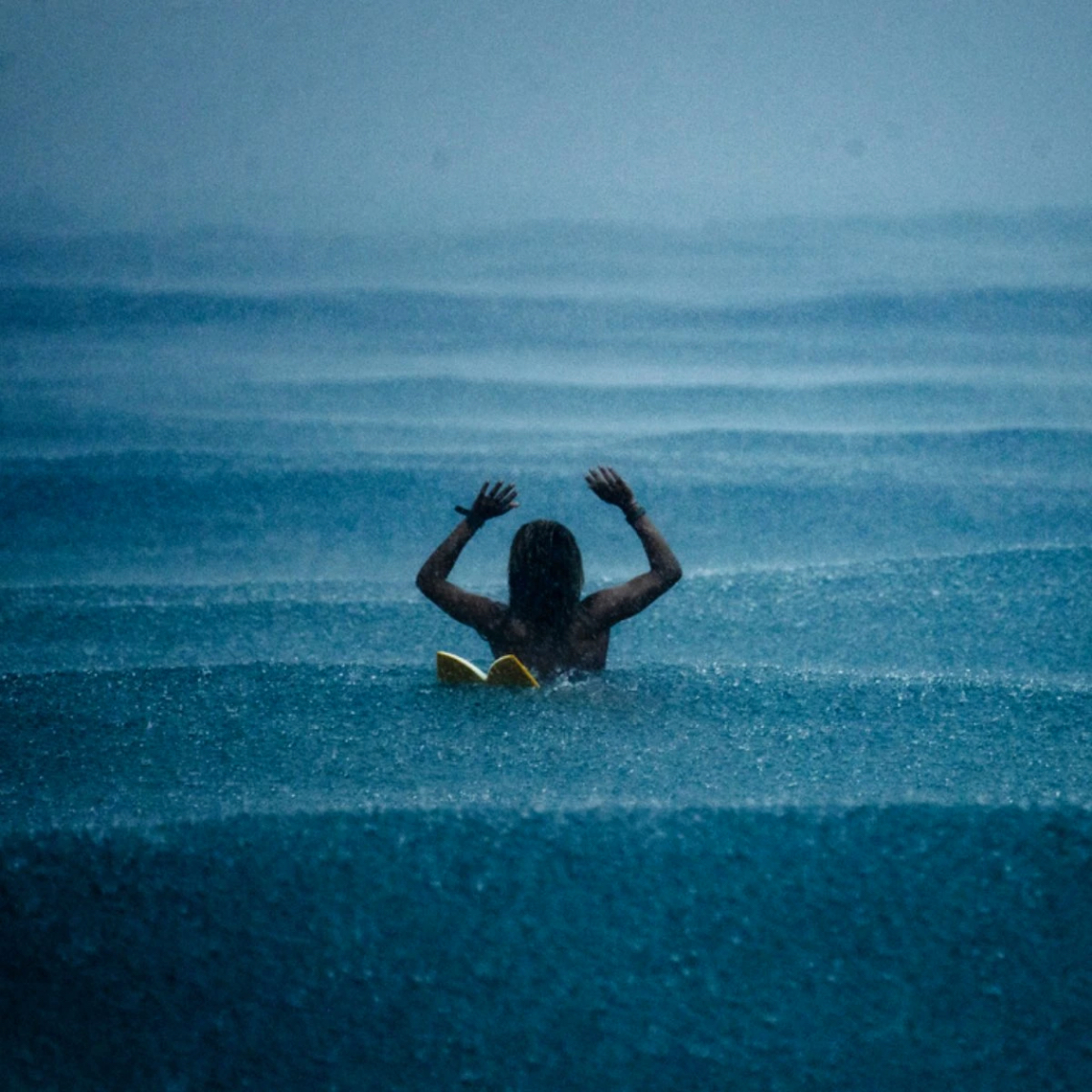 Roark Artifacts - Vol. 14: "Kingston Deadbeats"
"Dreadlocks, the time is now, stand up fight for your rights." An adequate calling card for Roark to say the least, and one that drew our adventurer to the heart of the Caribbean to explore the culture, coastline and contraband.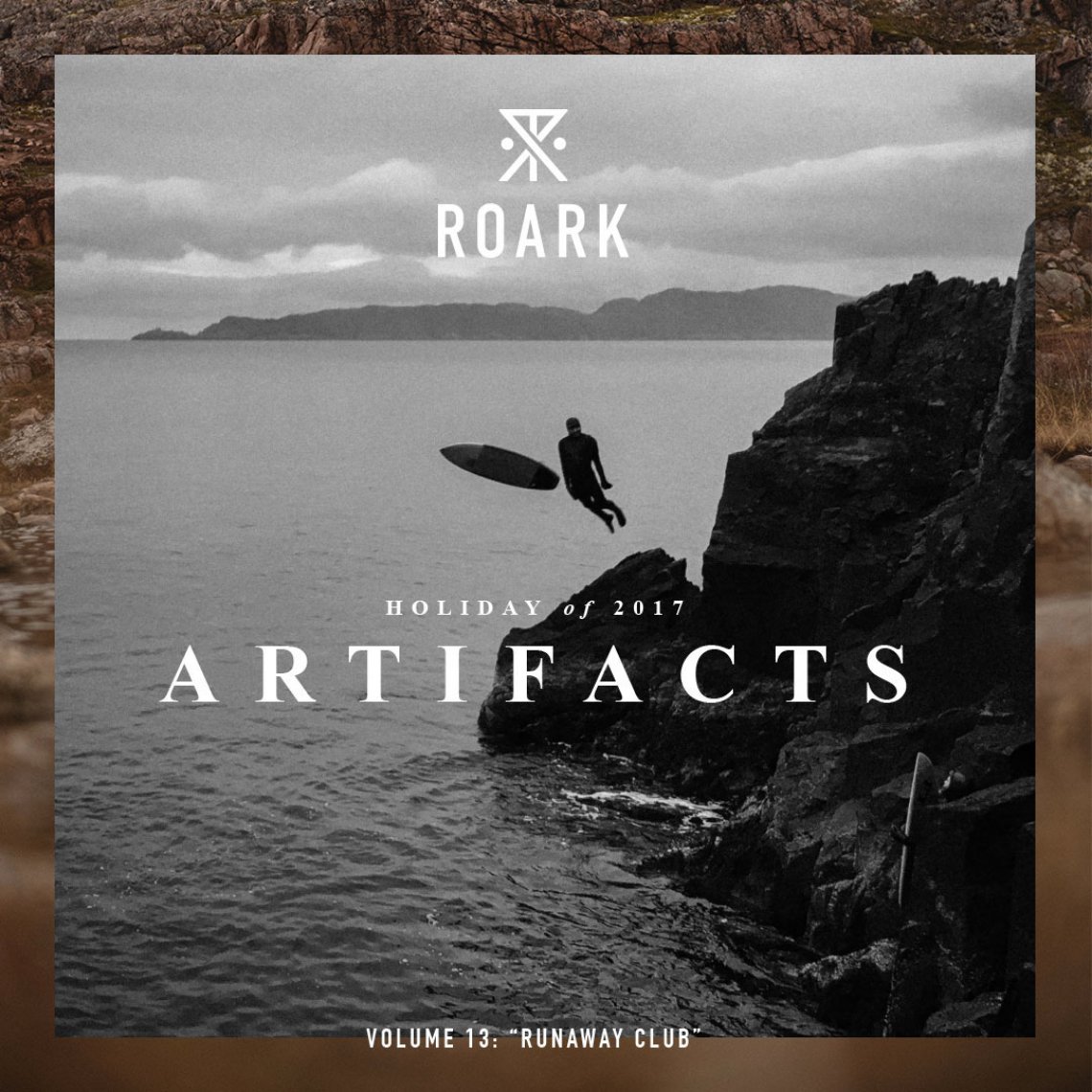 Roark Artifacts - Vol. 13: "Runaway Club"
Roark's trail leads us to the far reaches of the Arctic Tundra to confirm age old stereotypes spun and shatter others as we explored a vibrant youth movement beyond the eastern wall.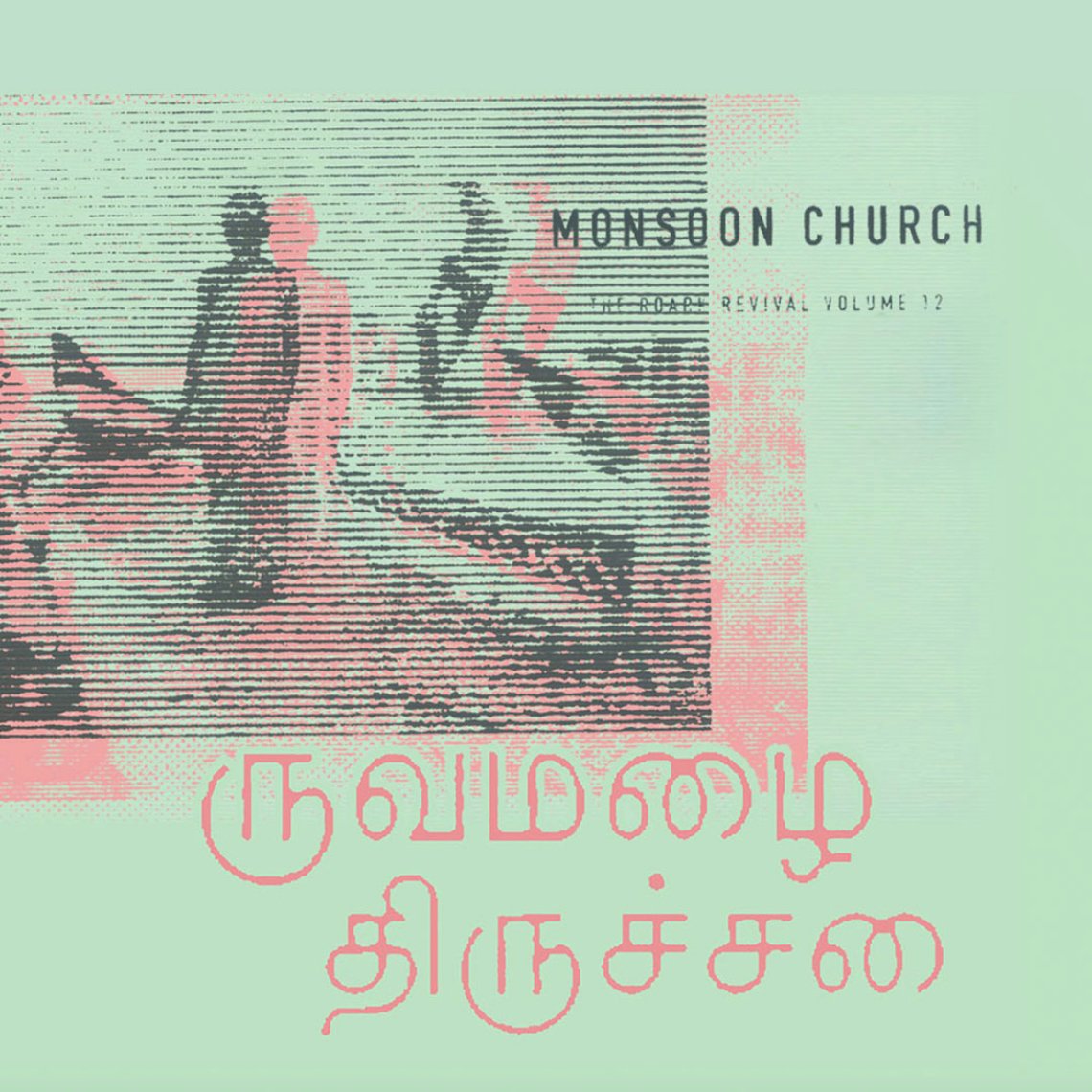 Roark Artifacts - Vol. 12: "Monsoon Church"
The search for Roark again takes shape in a place that tests the endurance of not only ones physical specimen, but the core or their spirituality, resolve, god given wits and appetite for curry.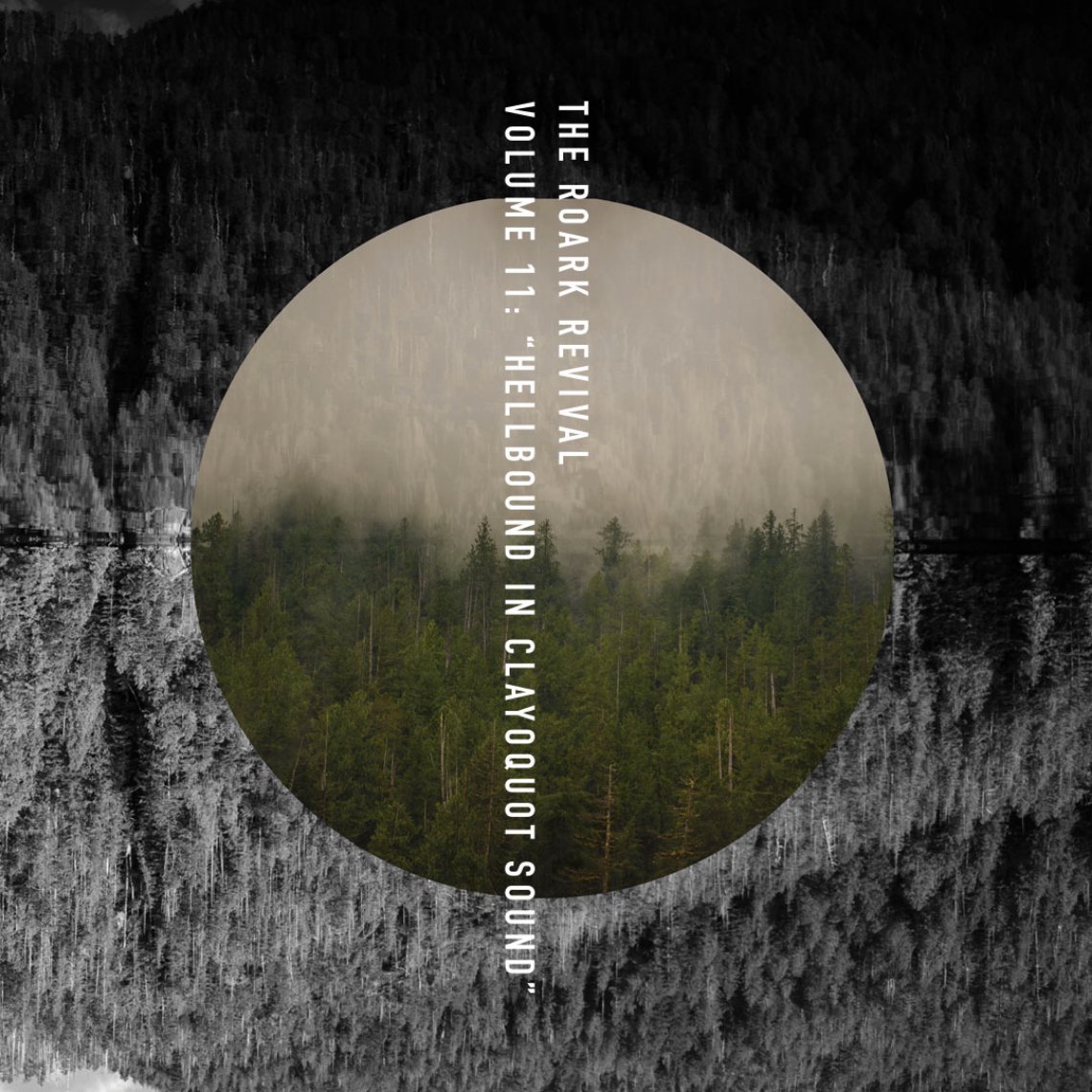 Roark Artifacts - Vol. 11: "Hellbound in Clayoquot Sound"
We locate Roark once again on the edge of civilization. This time in the Clayoquot Sound of Vancouver Island B.C. in the grasp of a cold winter. The rugged demands of the climate and volatile sea have dictated the direction of our Fall 2016 collection.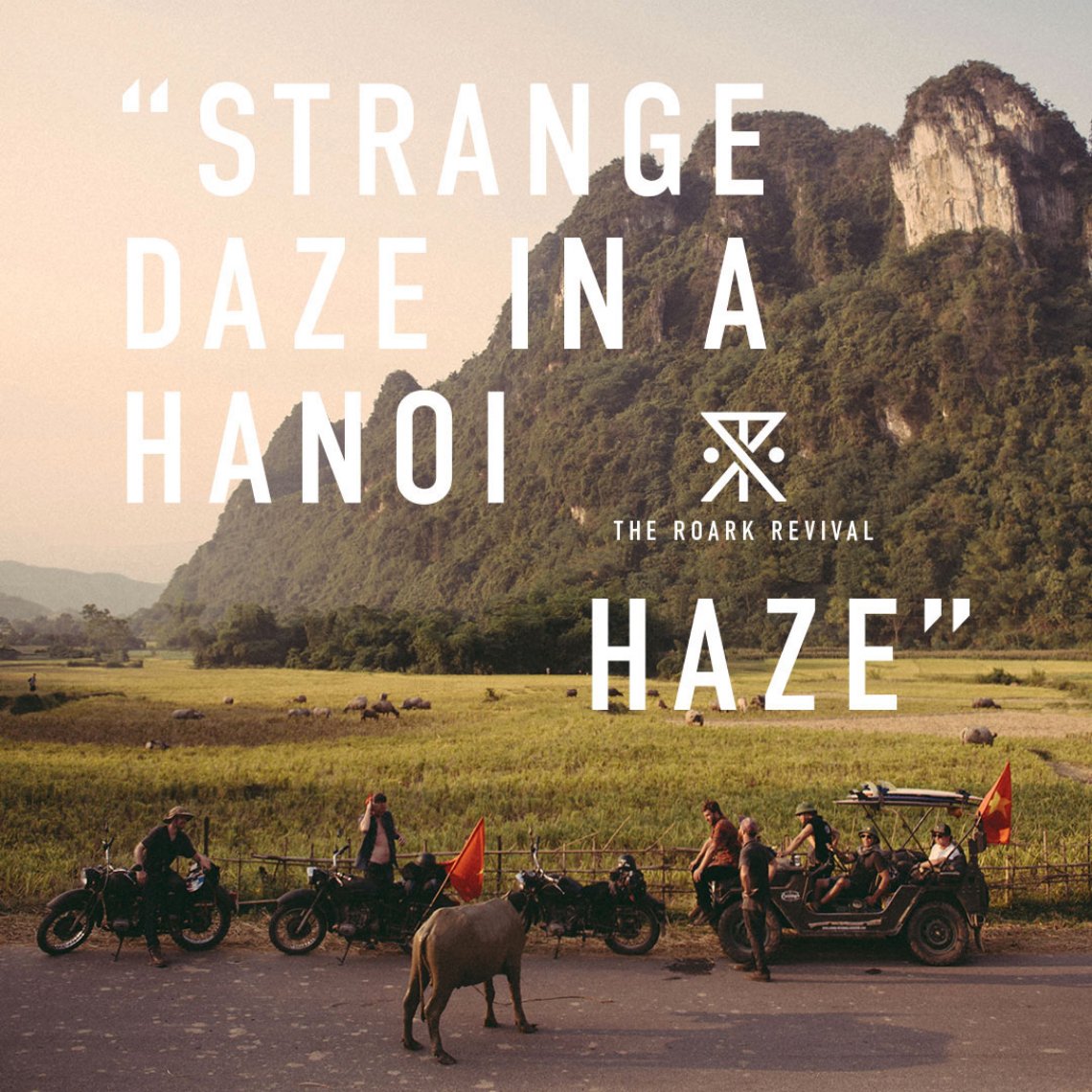 Roark Artifacts - Vol. 10: "Strange Daze In A Hanoi Haze"
What to do about history? Study it, deny it, accept it, learn from it? Live it. When we began to plan our adventure to Vietnam it was pretty clear amongst most of us that this would be a trip that set the record straight. Most trips in search of Roark do, but this one felt different.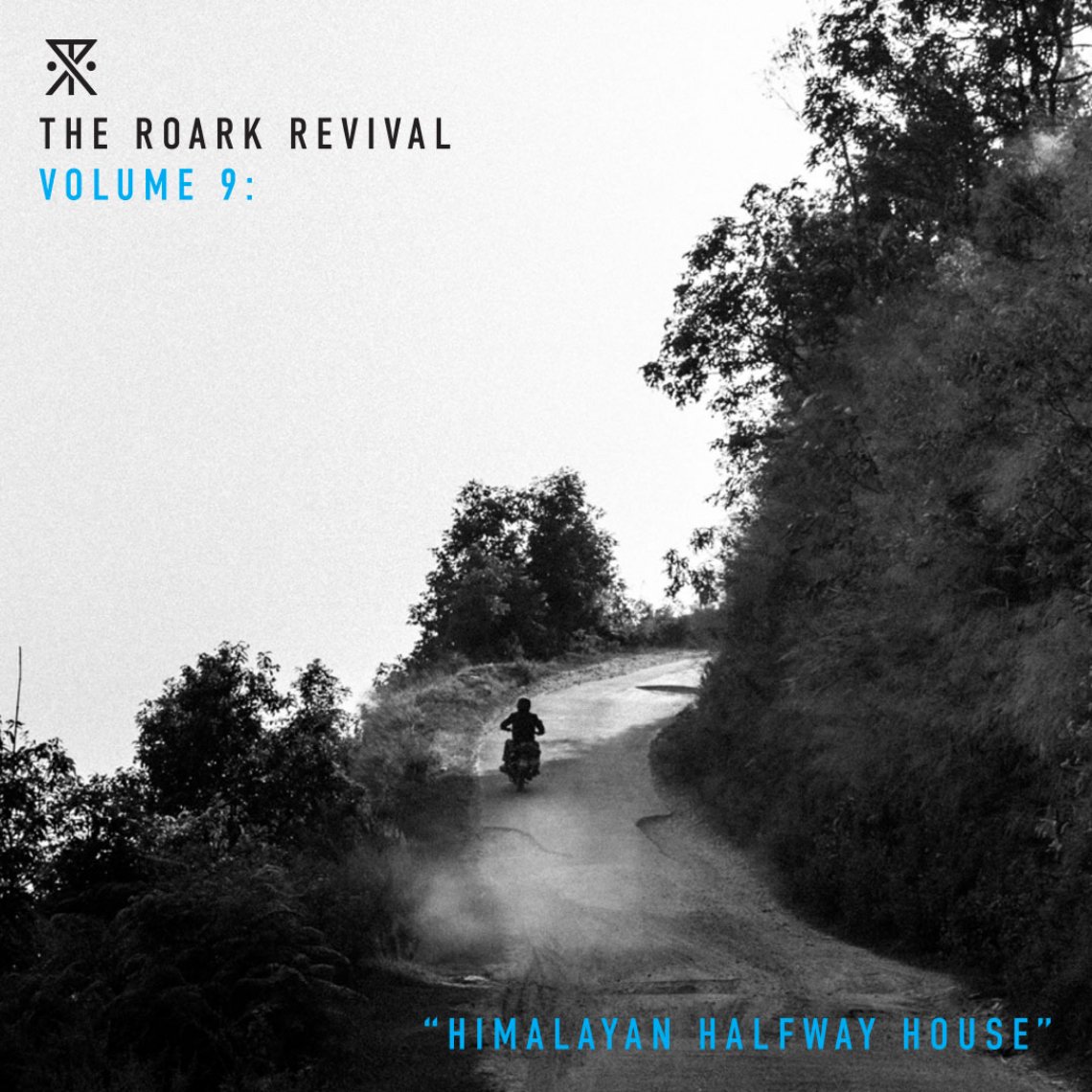 Roark Artifacts - Vol. 9: "Himalayan Halfway House"
We find Roark in Nepal in search of his makhara. He's guided from Kathmandu to a Halfway House high in the Himalayas that's run by a wayward Sadhu - It's a basecamp for drifters, degenerates, lost trekkers and criminals in search of whiskey, women & motorcycles.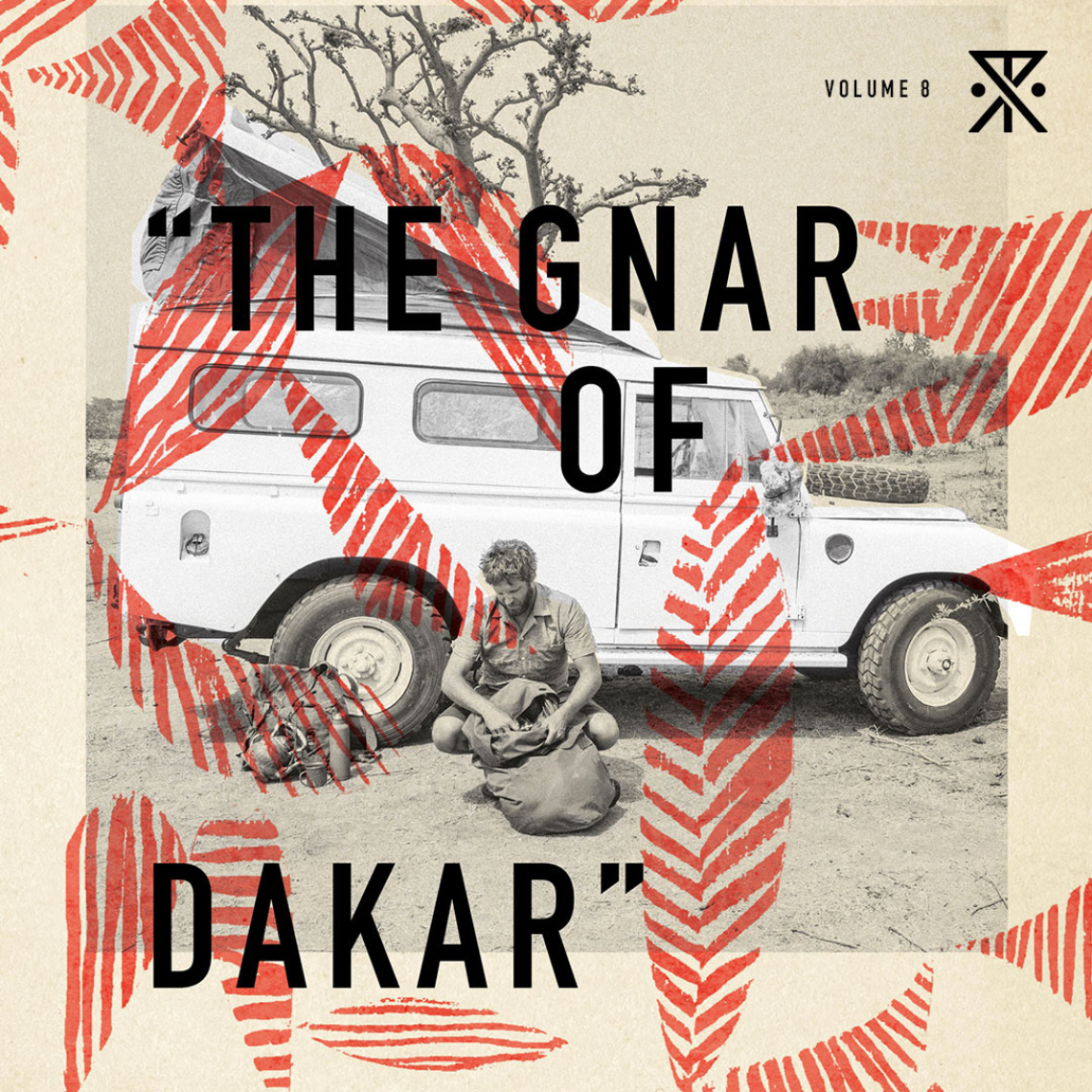 Roark Artifacts - Vol. 8: "The Gnar Of Dakar"
We catch up with the Roark crew on the chase in West Africa. The trip proved much more difficult than anticipated.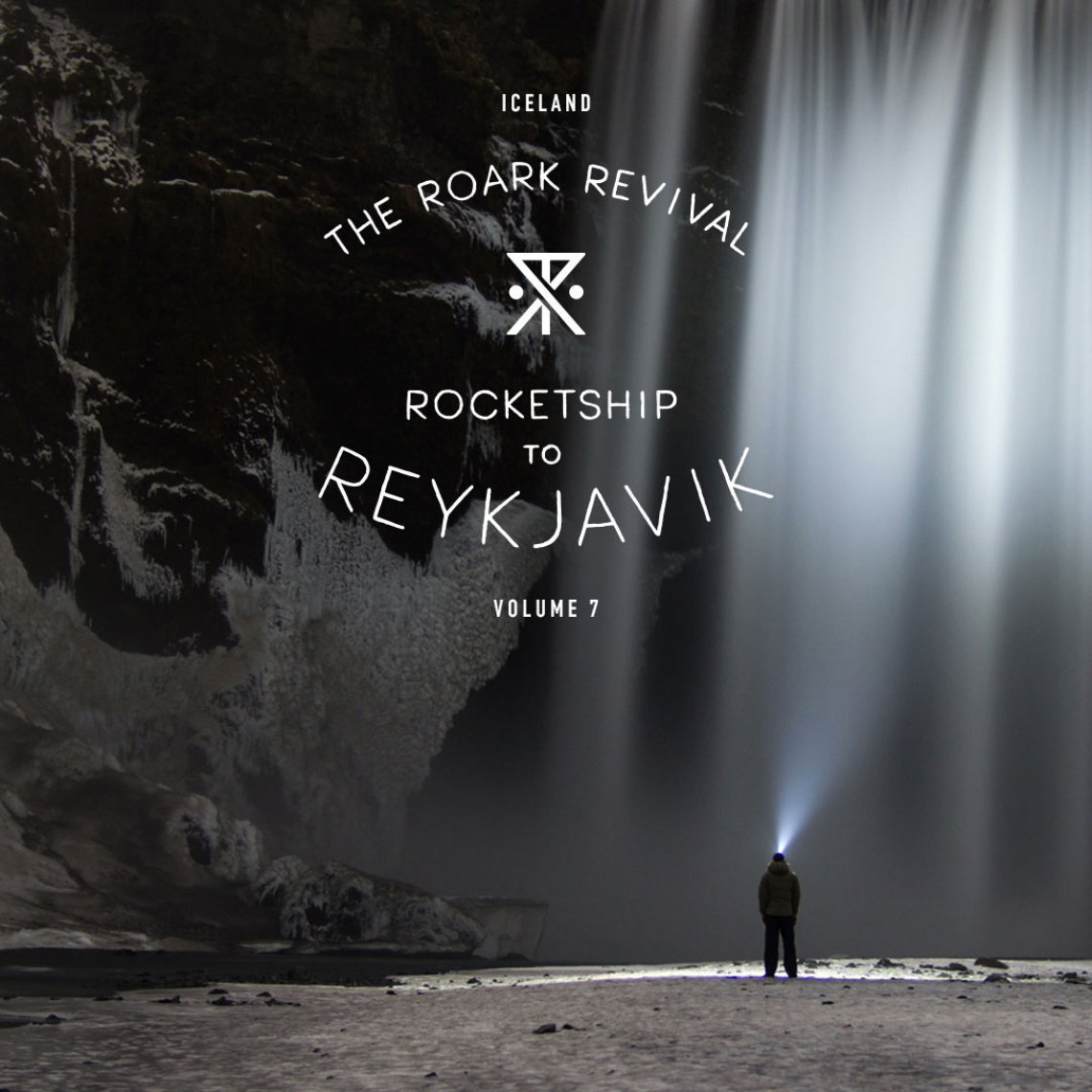 Roark Artifacts - Vol. 7: "Rocketship To Reykjavik"
Volume 7 discovers Roark in a more volatile latitude, shrouded by 5 hours of daylight, snow storms, Icelandic death metal, and a vodka induced haze.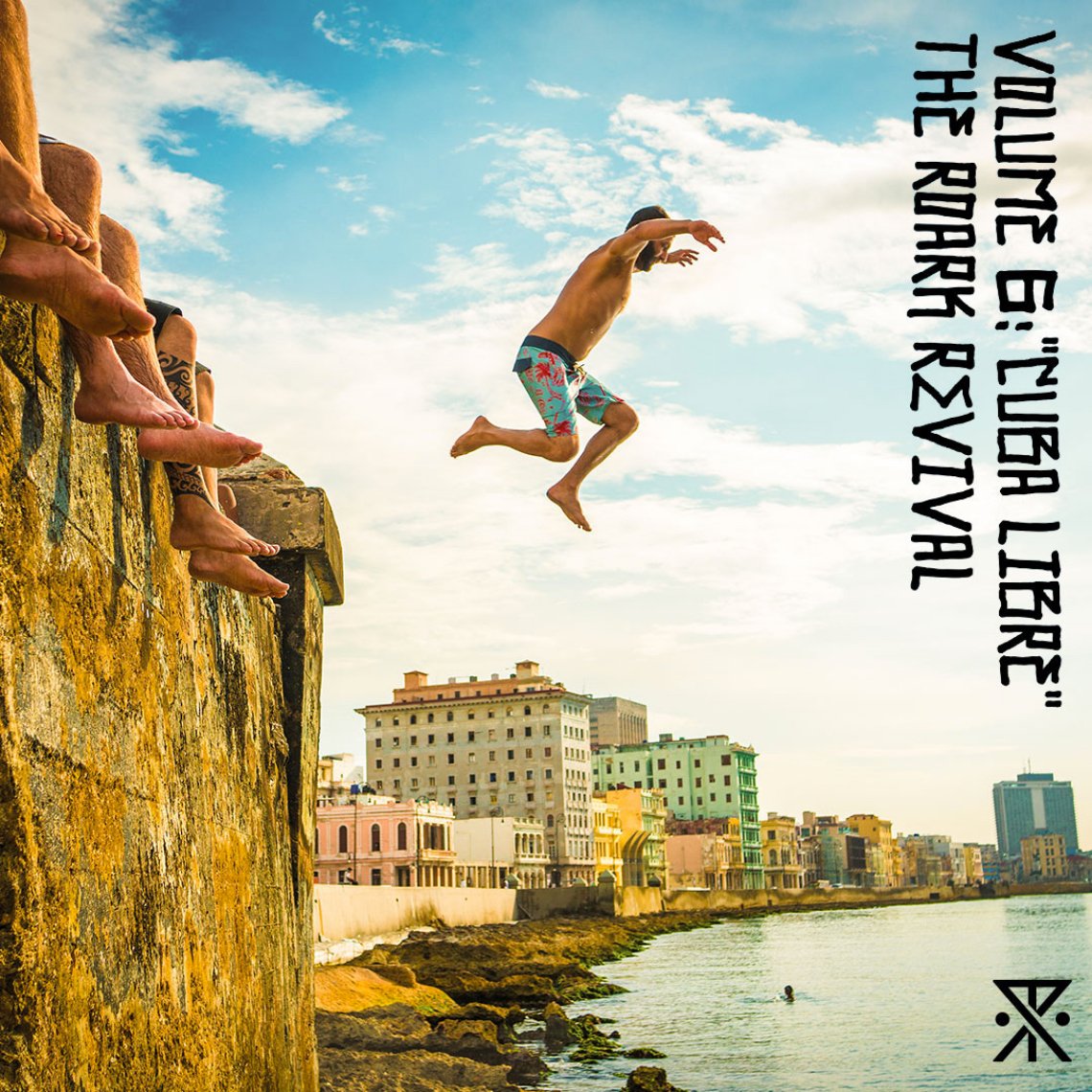 Roark Artifacts - Vol. 6: "Cuba Libre"
Volume 6 catches up with Roark under cloak and dagger, deep in Havana Cuba. Follow the trail of dissidence into the underbelly as a splinter of the rfevolucion's secret society embraces Roark and his efforts to spread the seeds of revival, freedom, & fast living.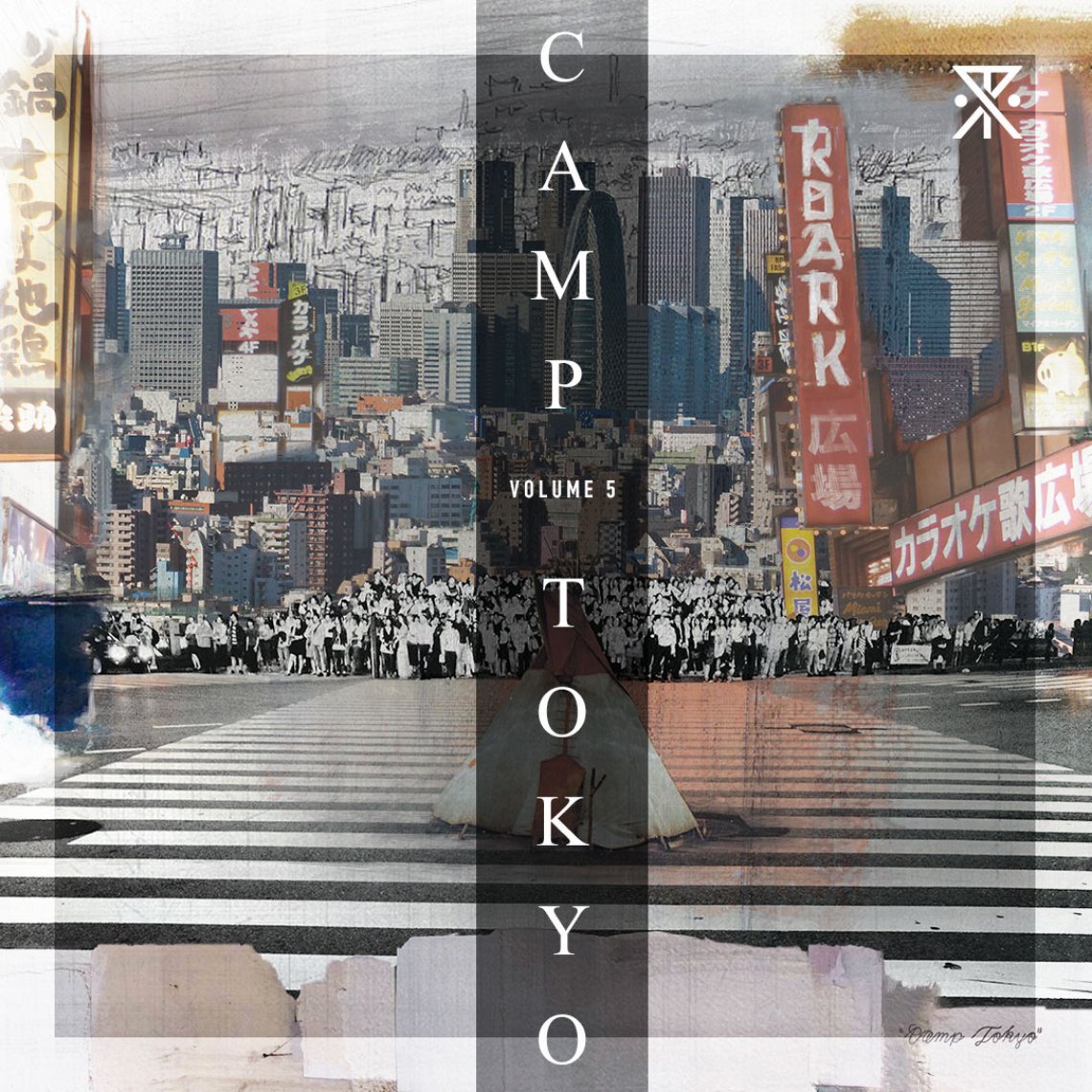 Roark Artifacts - Vol. 5: "Camp Tokyo"
Once again we follow Roark into the bowels of intrigue as he sets up "camp" in the back of a Ramen House, mid-winter in Tokyo.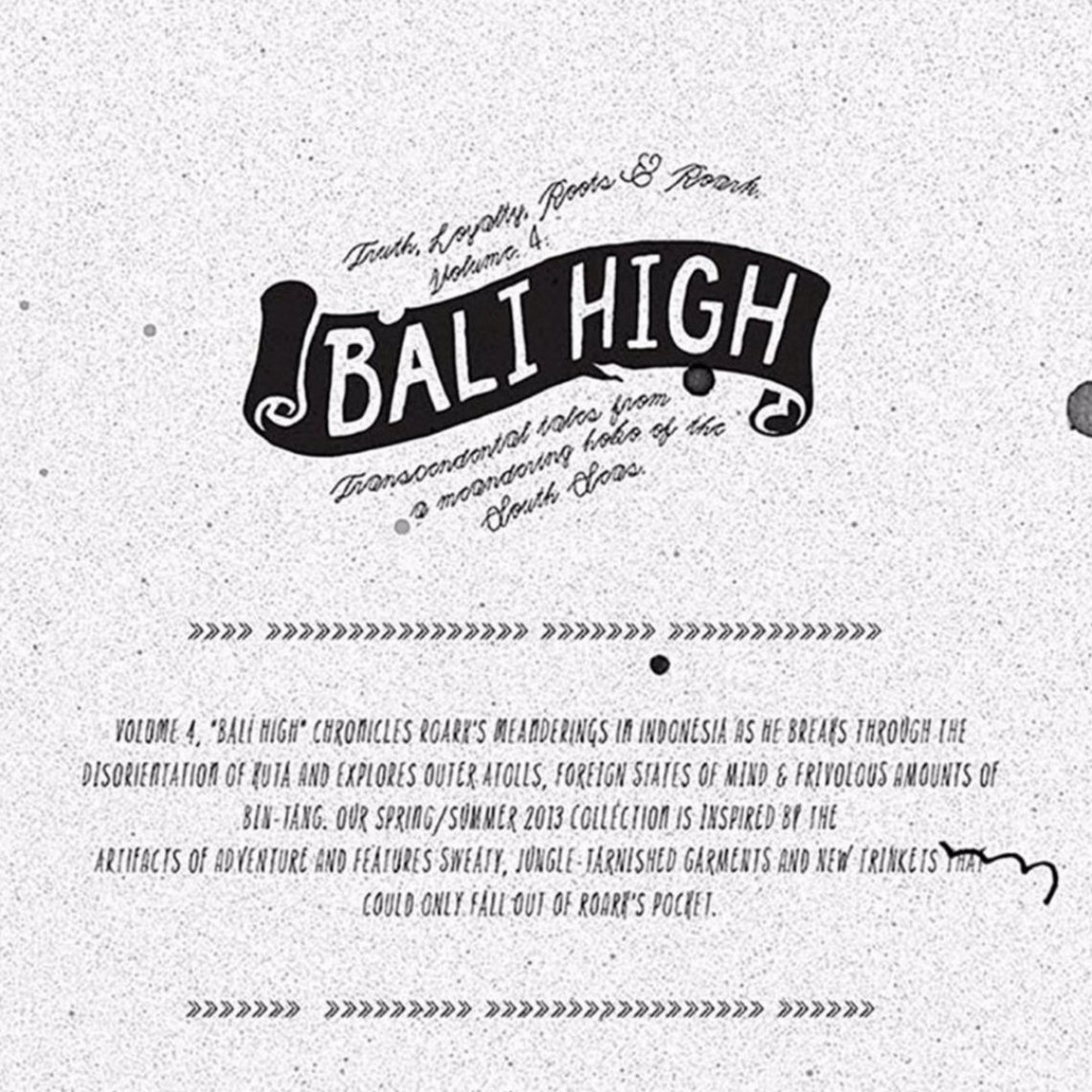 Roark Artifacts - Vol. 4: "Bali High"
Volume 4, "Bali High" Chronicles Roark's meanderings in Indonesia as he breaks through the disorientation of Kuta and explores outer atolls, foreign states-of-mind, and frivolous amounts of Bin-Tang.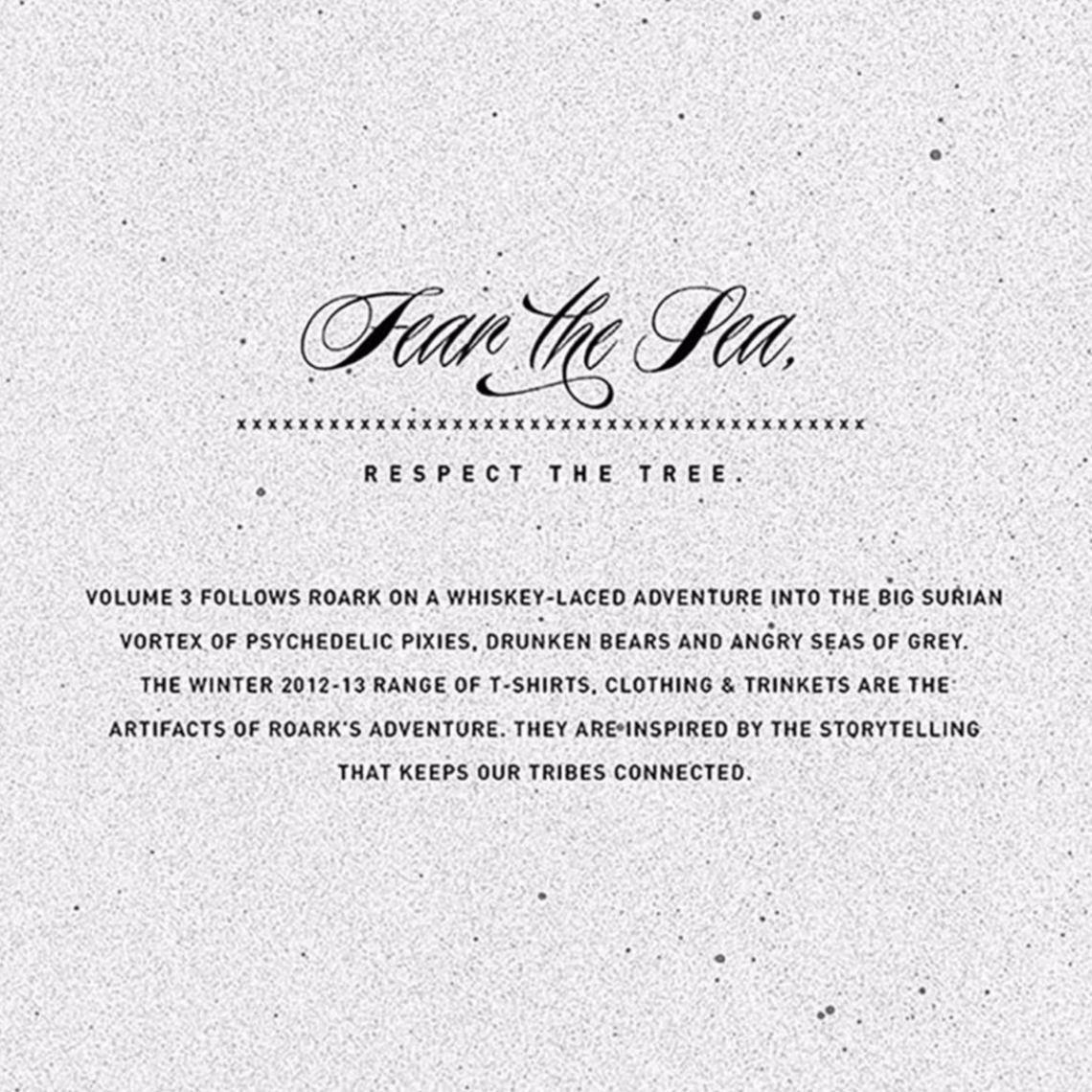 Roark Artifacts - Vol. 3: "Fear The Sea"
Volume 3 follows Roark on a whiskey-laced adventure into the Big Surian vortex of psychedelic pixies, drunken bears and angry seas of grey.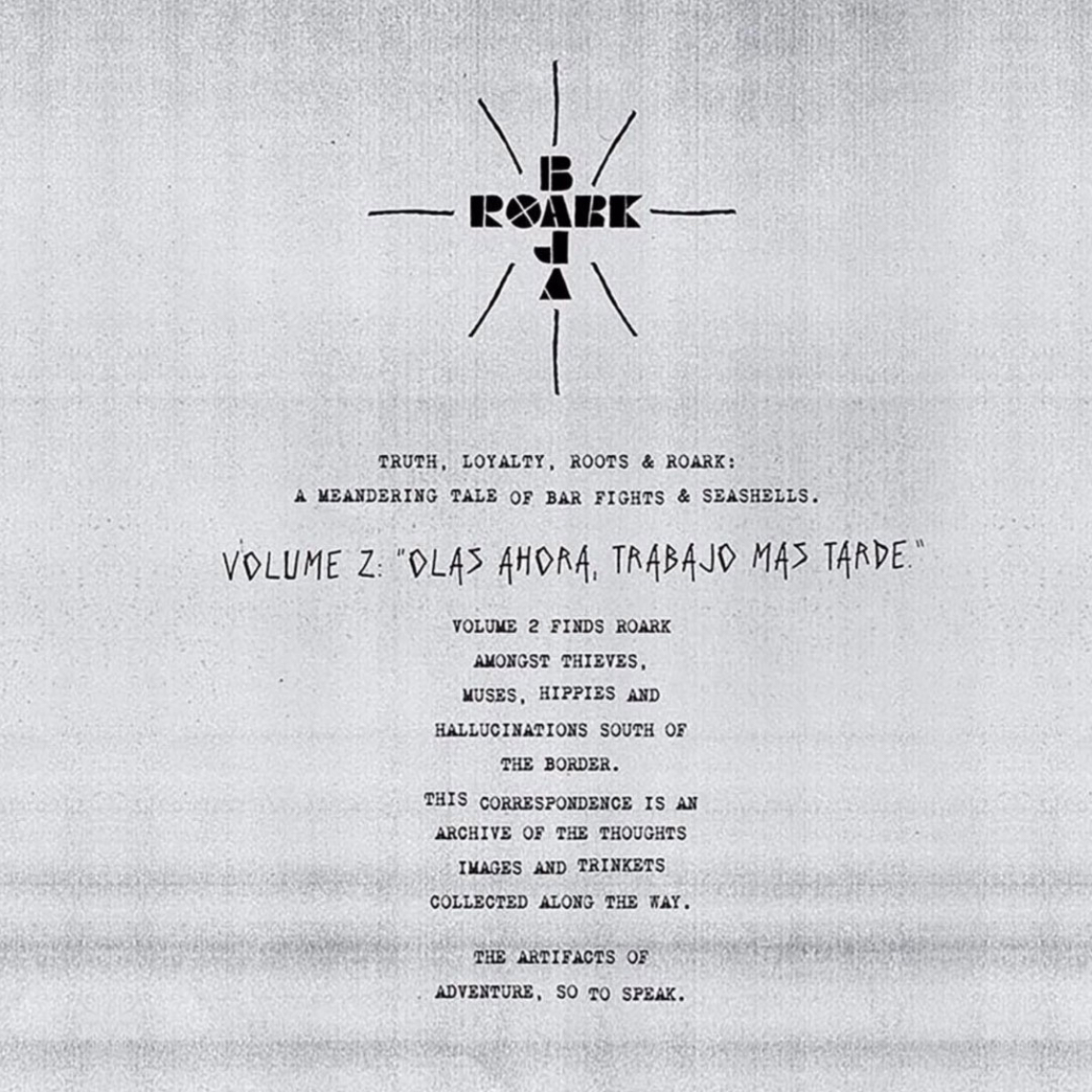 Roark Artifacts - Vol. 2: "Olas Ahora, Trabajo Mas Tarde"
Volume 2 finds Roark amongst thieves, muses, hippies and hallucinations south of the border.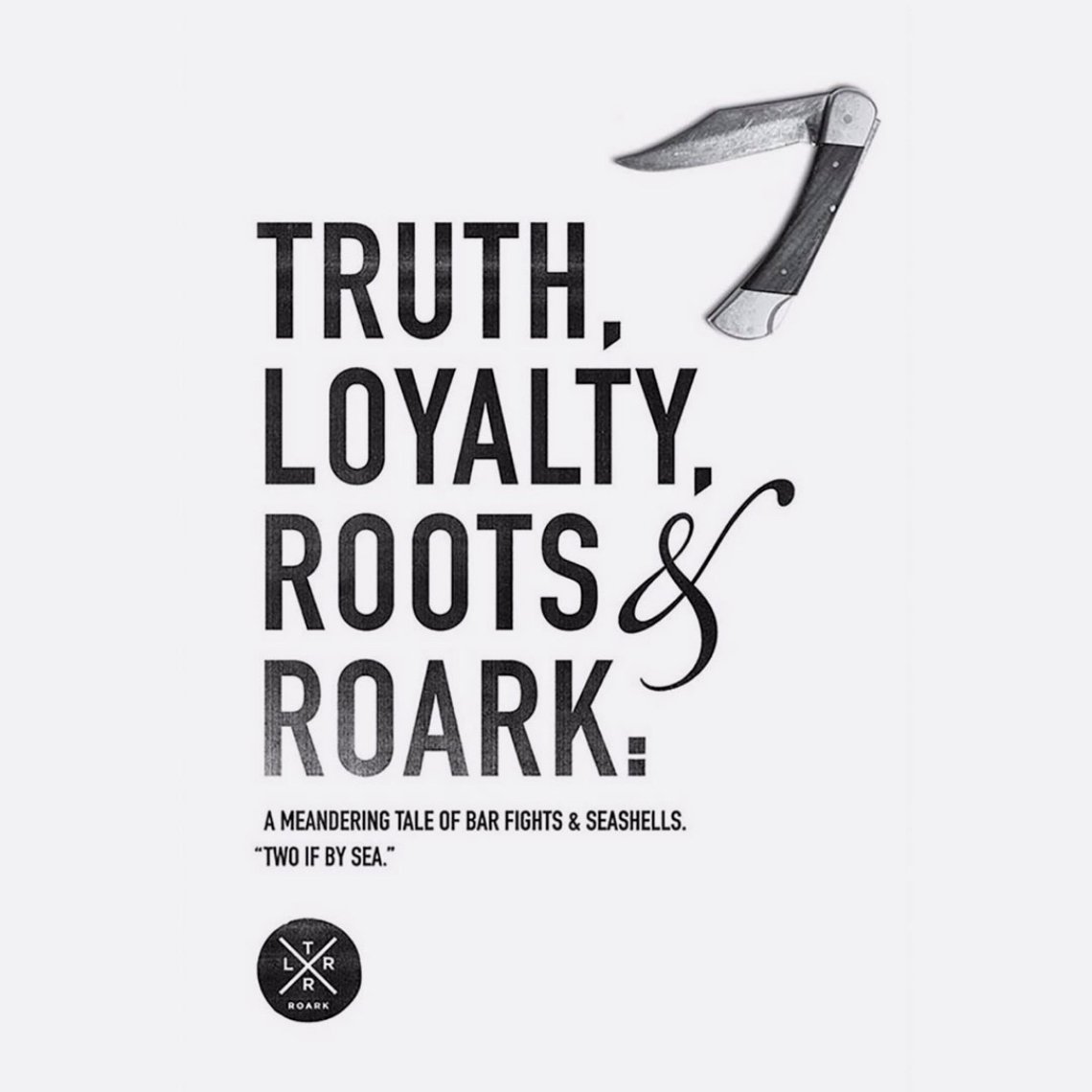 Roark Artifacts - Vol. 1: "Two If By Sea"
Truth, roots, loyalty and Roark. A meandering tale of bar fights and seashells.