Papel Picado - Playlist by Rio Lakeshore
The lights of Oaxaca guide our feet and music guides our souls. Curated through intention and passion, Revivalist Rio Lakeshore compiled a list of beats to inspire your next outing. Now available on Spotify.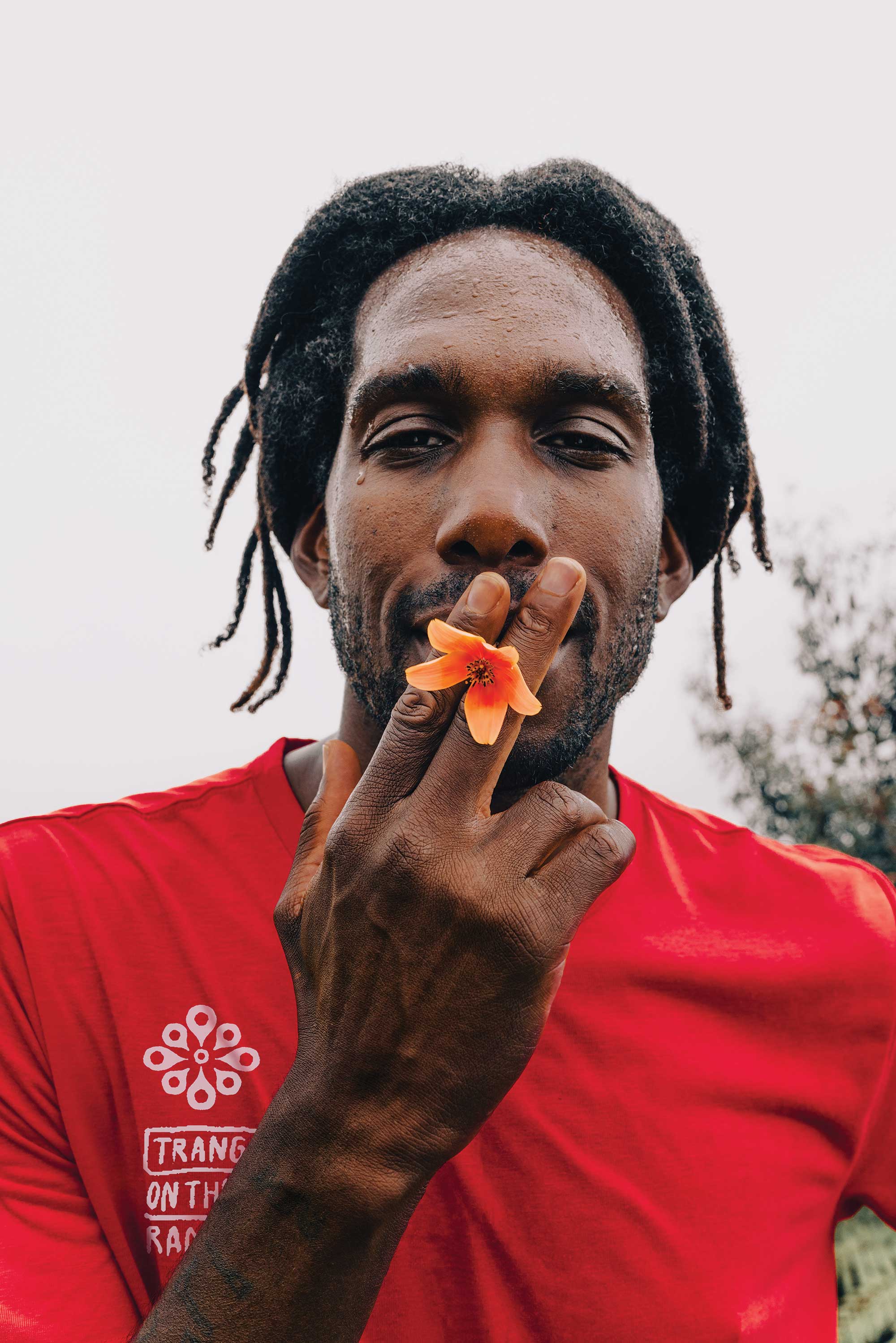 Carry The Light
By Rio Lakeshore
Unbothered by the long traveling days from Oaxaca City over to Huautla de Jimenez, then to San Mateo Rio Hondo, I felt blessed to be present in the space where the indigenous Zapotec and Mixtec people's strong spirit undoubtedly dwells.
Oaxaca and her beautiful people disentangled my spirit from the mundane feeling of routine and reminded me why I run. No amount of training matters if I can't run with soul.
The "why" has always been for my Mind, Body, and Spirit. But in the competitive world, it's easy to lose oneself if you get caught up in what other athletes are doing.
The city sights of colored, colonial era buildings blazing past our peripherals with papel picado waving above in the heavens. Absorbing lush terrain as we trekked up mystical trails. Copal smoke, candle in hand for light; a bouquet and cocoa in the other to present as an offering at the peak of Cerro de la Adoracion evoked intense emotions amongst my brothers and me. An epiphany of sorts would remain with me throughout my voyage through Oaxaca and the passage of time.
Oaxaca taught me to focus on what nature has to say and how I can use my ability as an endurance athlete to reason with the earth and its inhabitants.
From thenceforward drawing from a different valuable mindset to my spirit.
The body is to Borrow. The Spirit is eternal. Carry the Light.