Dear Mexico
A Thank You letter in visual form
With a year of closed international borders, Mexico offered solace to the many surfers feeling cooped up and ready for some adventure.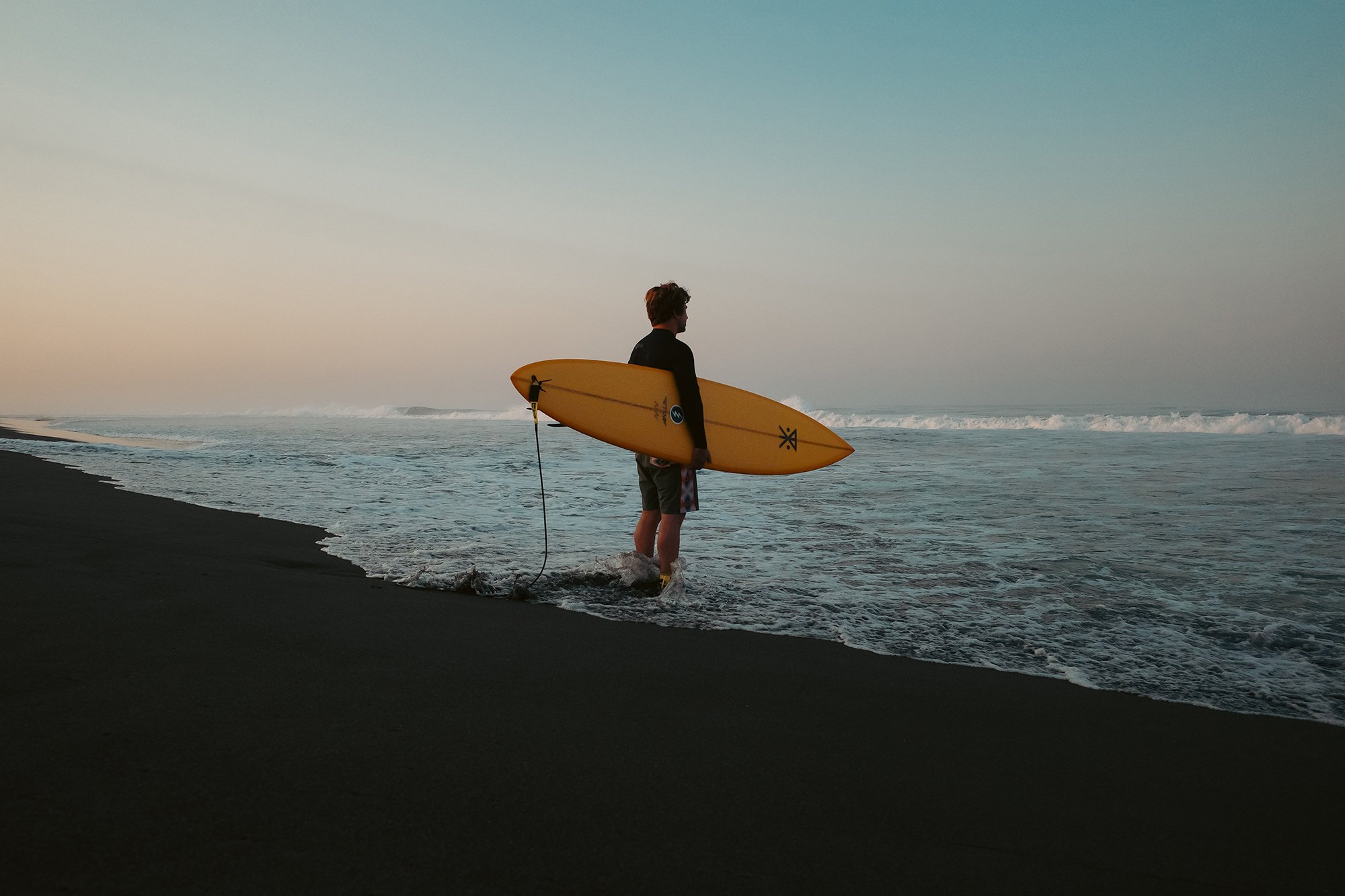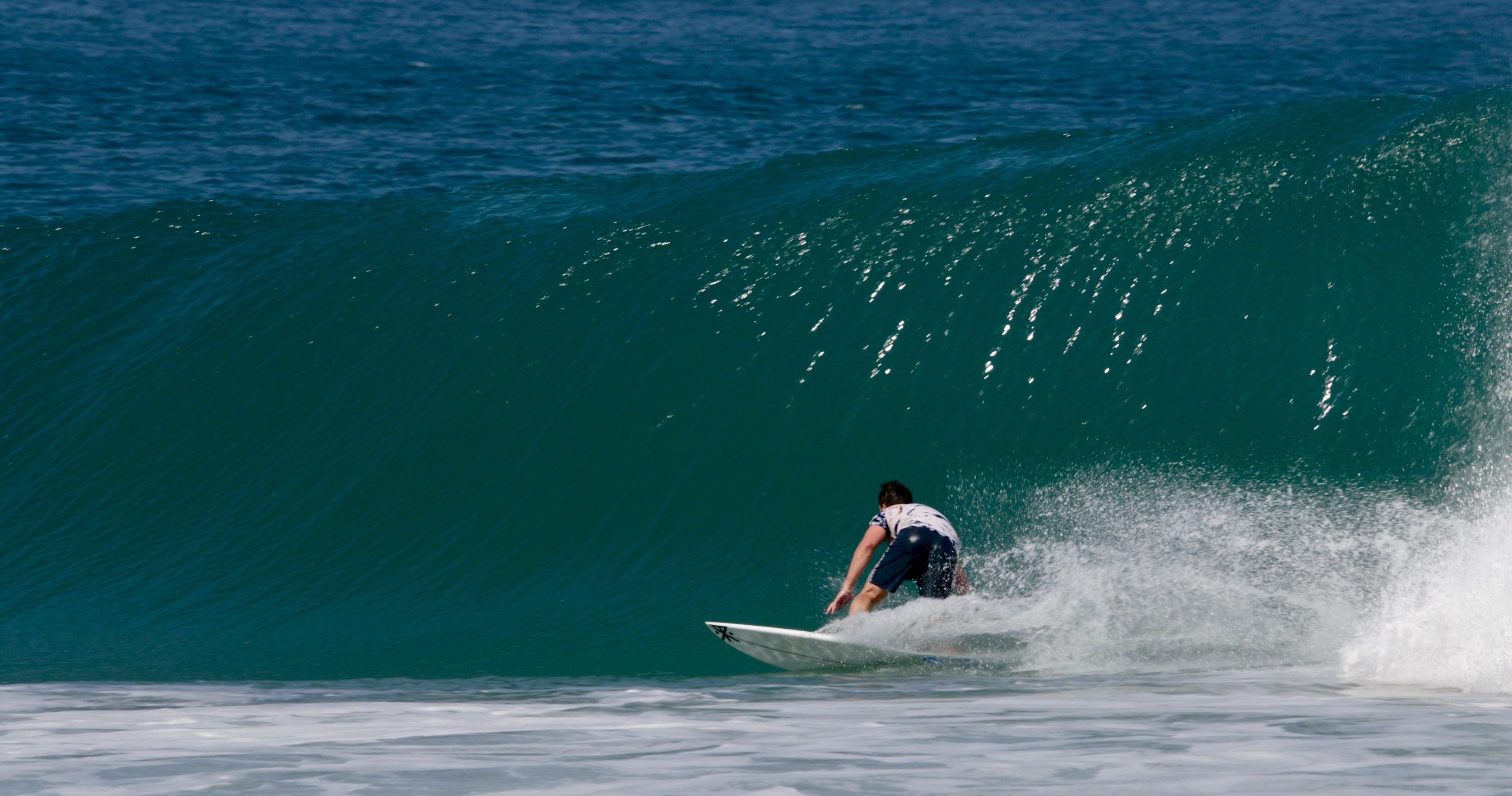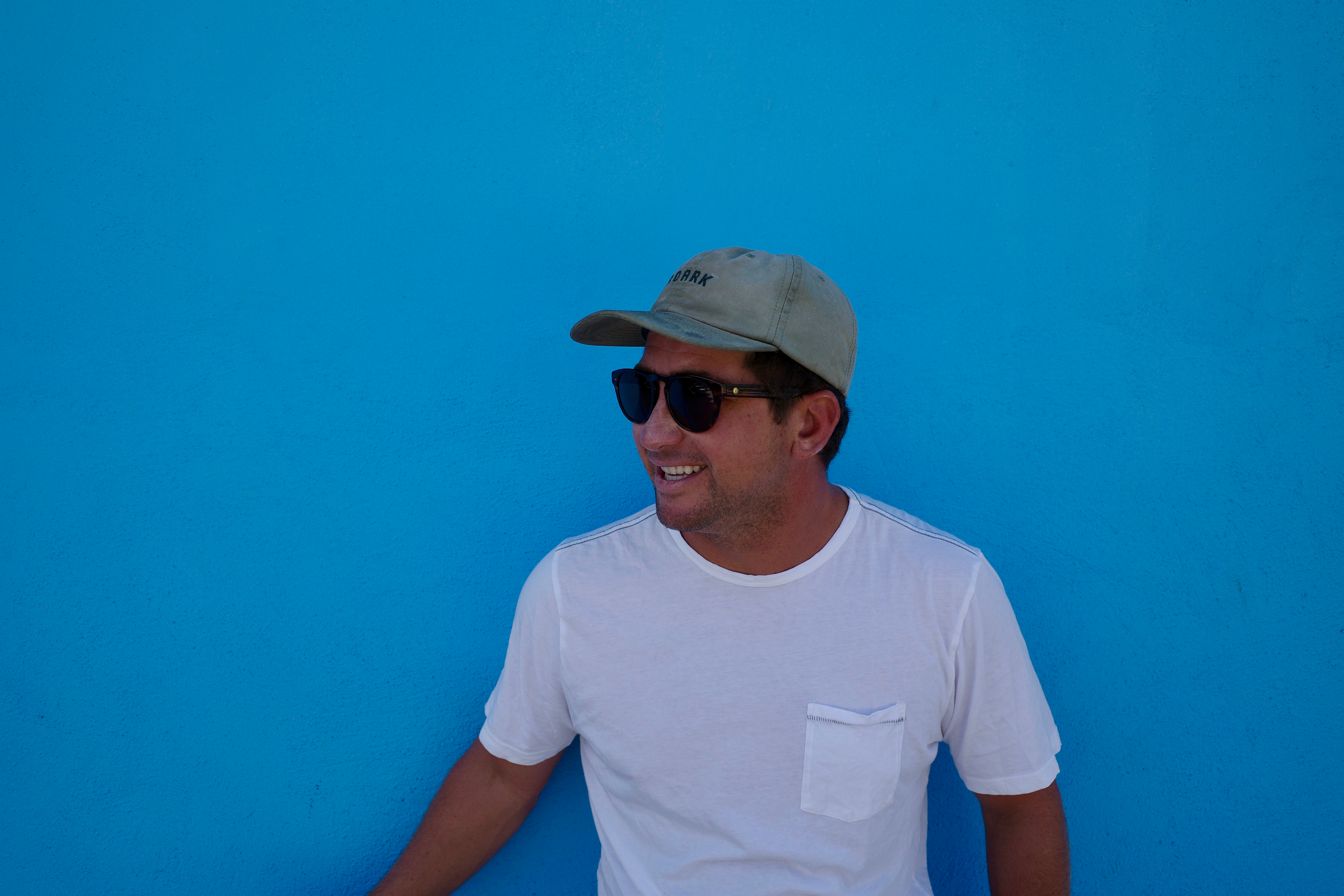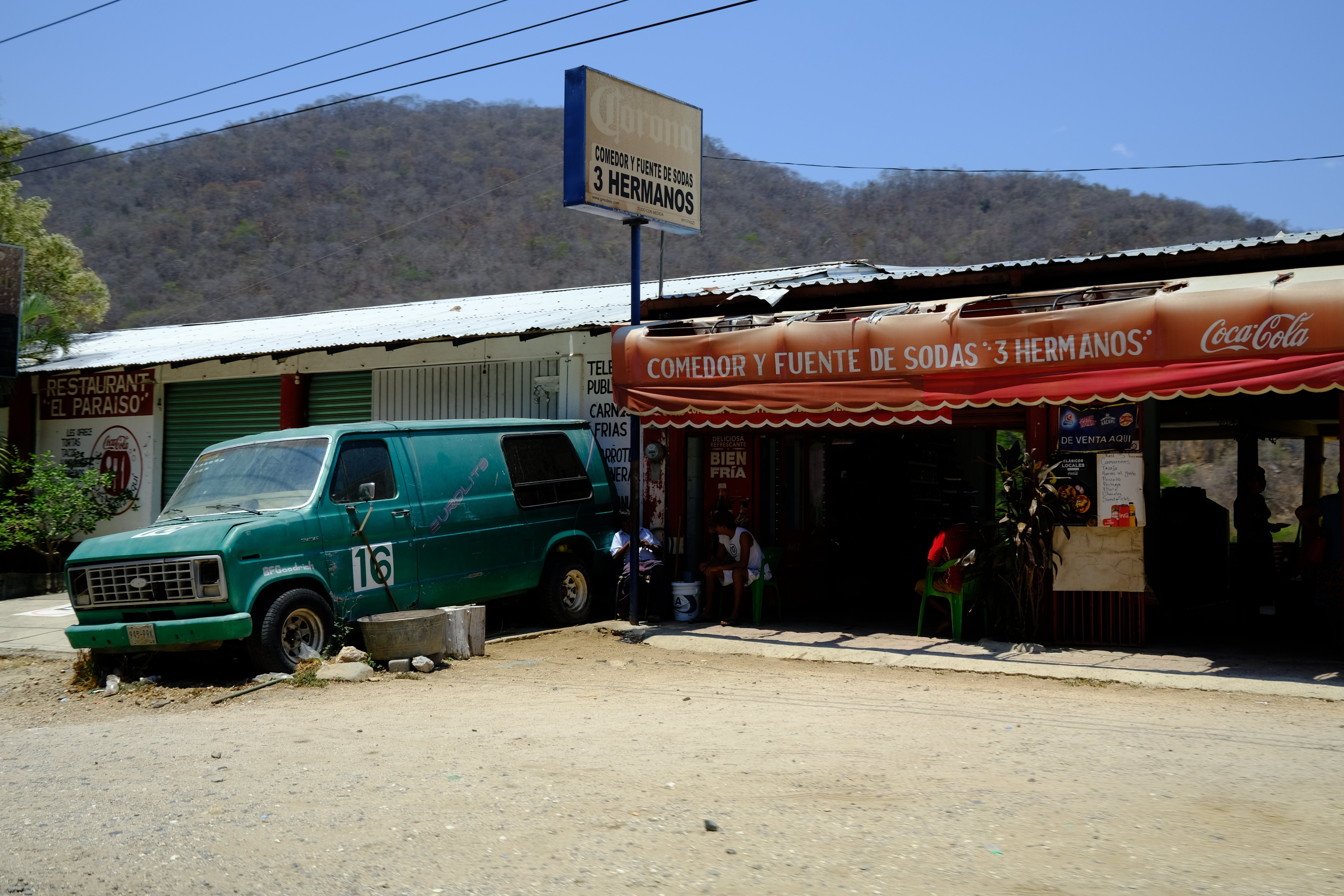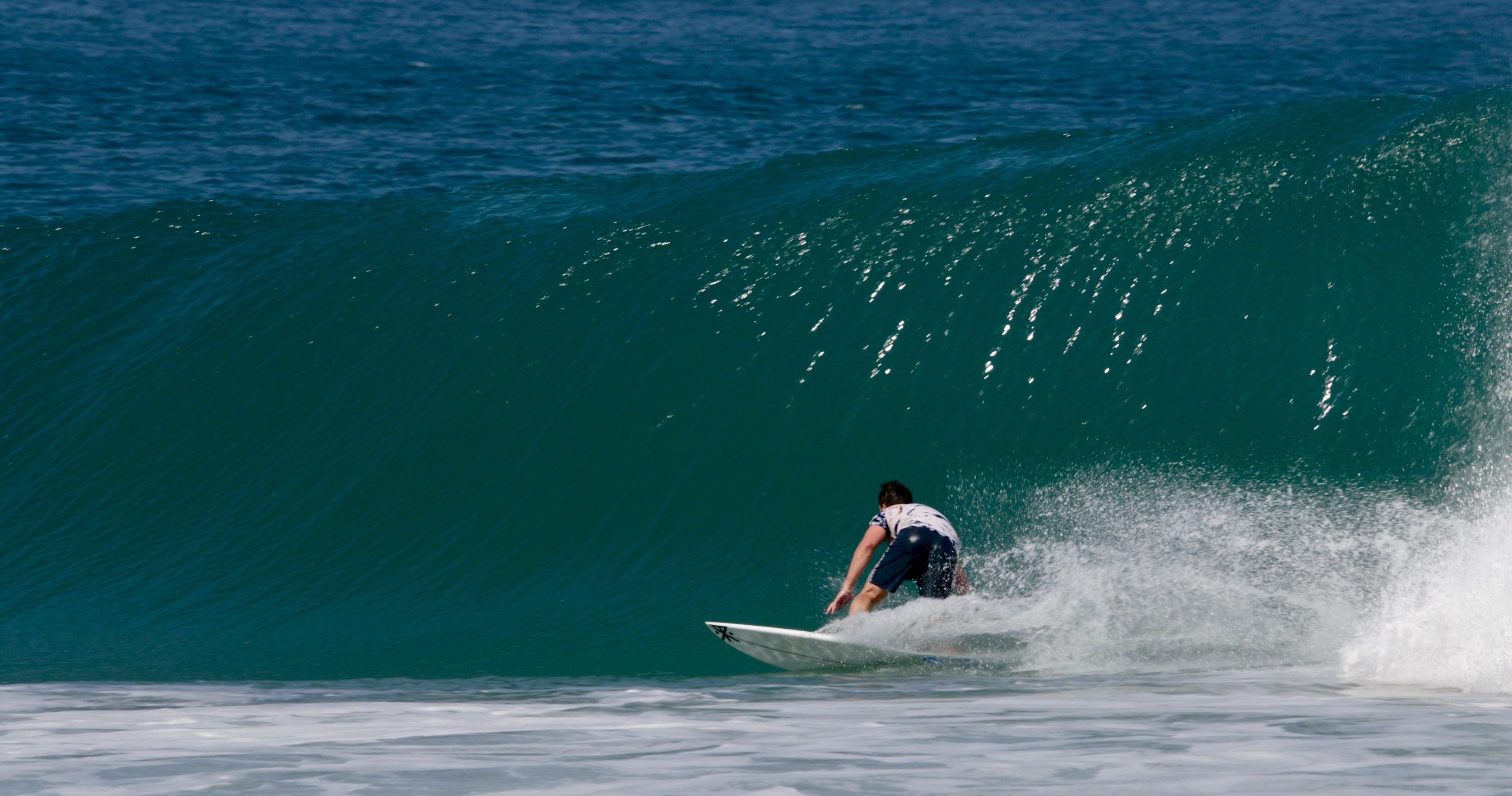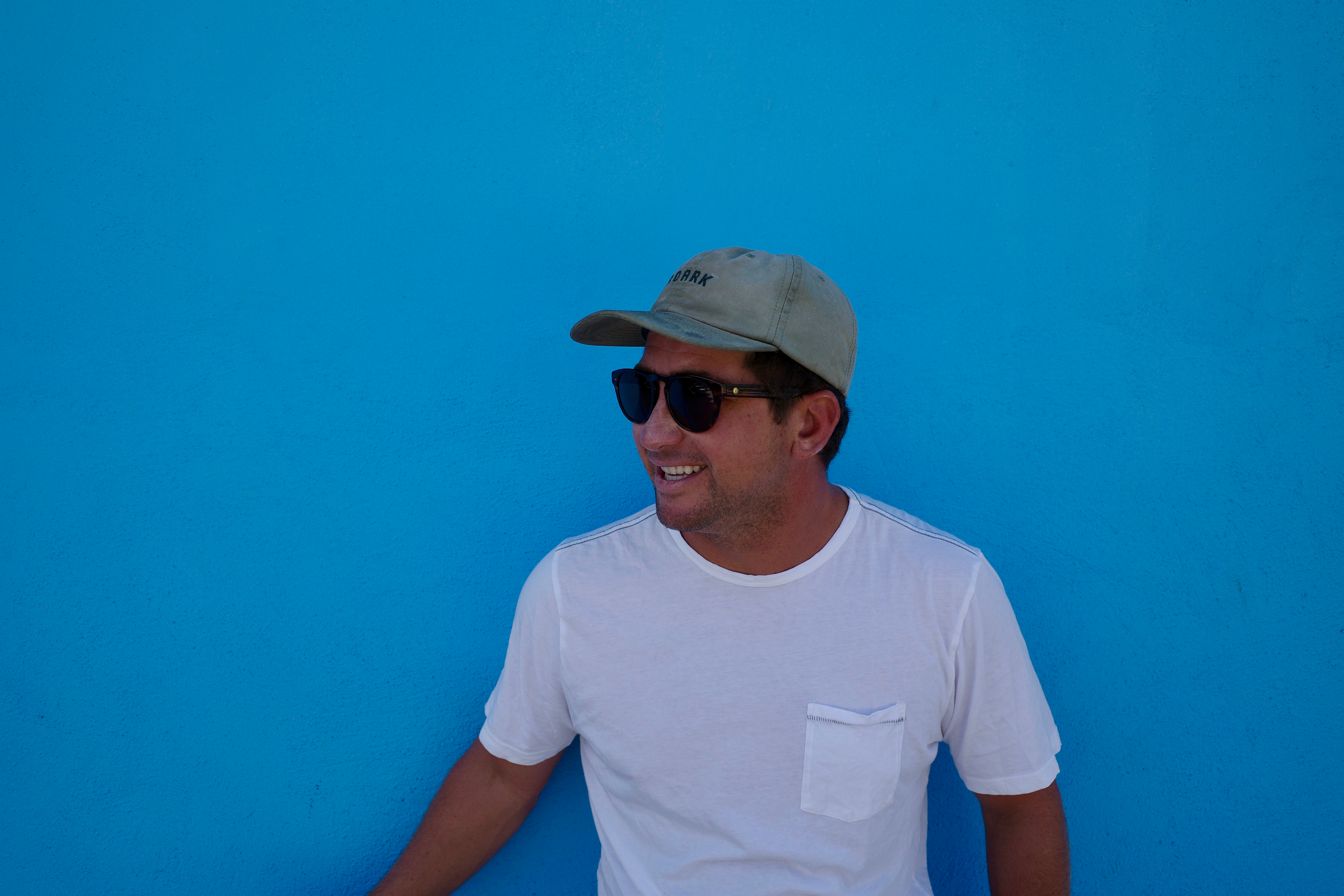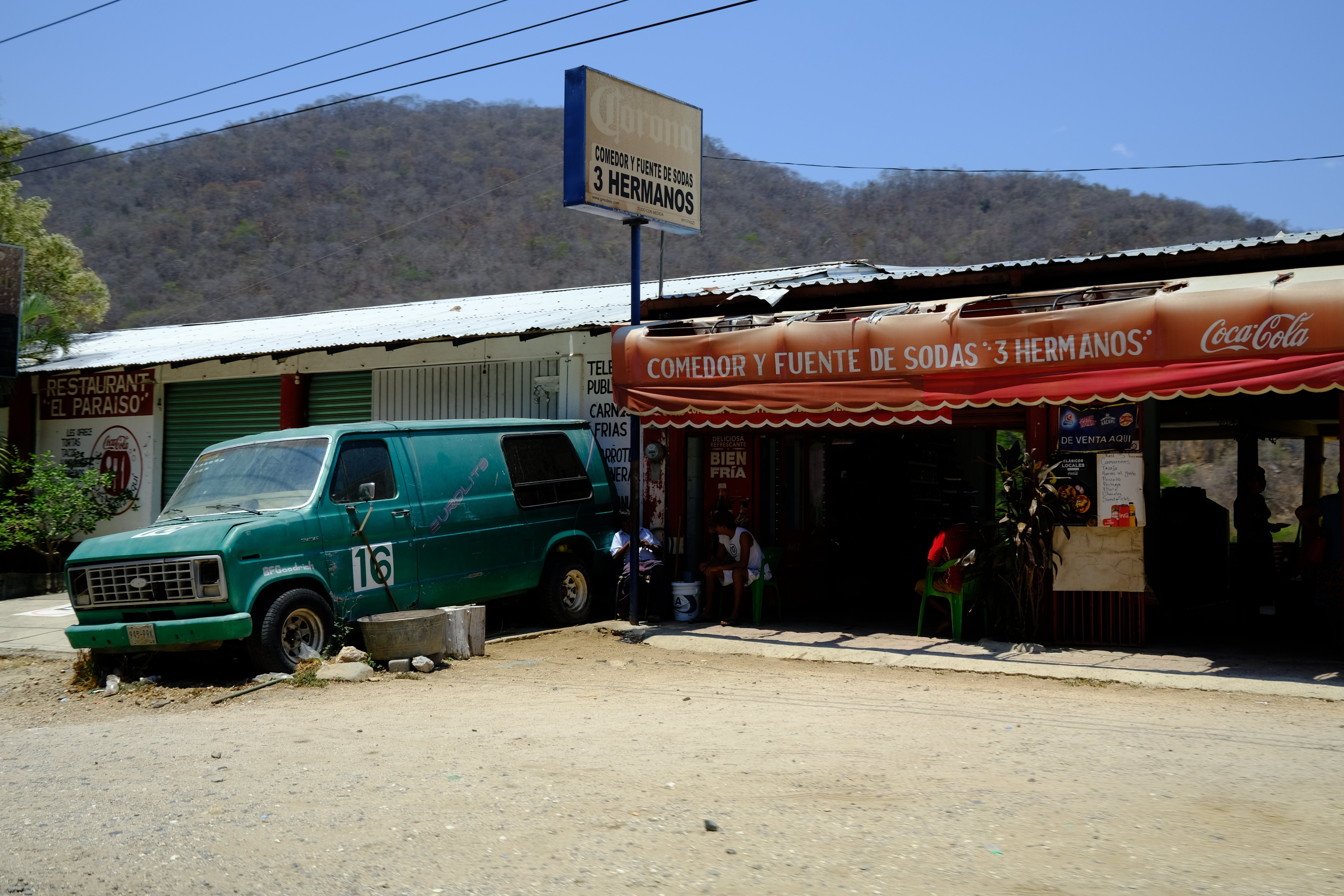 From wind-swept Baja to summer in blistering hot mainland, Dear Mexico is an ode to the country that provides so much to us surfers. A thank you letter in visual form.
Last year I found myself in Mexico on almost every swell. Not only are there a ton of different options for waves but the fact that travel was relatively easy amidst the pandemic made my trips over the border more regular. Dear Mexico is the result of all those missions down south.
Nate Zoller