Surviving the Layover
Occasionally while in transit, delays may happen and you find yourself faced with the prospect of a 4 hour or even 12+ hour wait between flights. Some may see this idle gap as a breeding ground for boredom, but there's room for creativity in this free time. Here's a few pieces of advice we'd like to lend you if your next trip includes a layover.
Be Prepared.
Let's face it, delays happen. It's important to be prepared. Make sure your carry-on bag includes some basic airport survival tools like an external battery pack and cables to charge your devices, a toothbrush and a change of clothes to stay fresh and a refillable water bottle because airport prices tend to be on the higher side. Another important piece of preparation is to do some research on the area where you'll be spending your time. Some airports like the Changi Airport in Singapore offer free tours of the city and some airlines like Iceland Air offer free stopovers at no additional cost. It's also a good idea to get a layout of the grounds, download a map of the airport so you'll know where your gates are. Do your homework to understand where you're going and to make sure you have enough time between your flights to do some additional exploration.
Short Layovers
We'd consider anything 5 hours or less to be a "short layover" because it's not quite enough time to explore the local town. It is enough time to get you through security again (for international flights), stream a couple shows, enjoy a beer or catch a quick power nap just in time for your next departure.
Do's
Sample the local beer on tap. Nap (Make sure your bag is facing toward you, or use it as a pillow). Stretch
>
Don'ts
Leave the airport and miss your connecting flight.
Long Layovers
When you have more than 5 hours to kill, that's a pretty long time. Nearly 20% of the day is dedicated to this. The question is, how will it be spent. On these longer layovers, you maybe have the opportunity to freshen up at an airport hotel, or even exit the airport and experience some of this new town. We would suggest if you do choose to leave the airport, to have at least 10+ hours between your next flight and plan for the security and customs line when you get back.
Do's
Make sure there is reliable transportation before leaving the airport. Ensure no visa is required. Some airports require you to pass customs both to leave and reenter. Arrive back at the airport early with ample time for security and customs. Confirm with the airline your checked baggage will be arriving at your final destination
Dont's
Overstay in the city and miss your connecting flight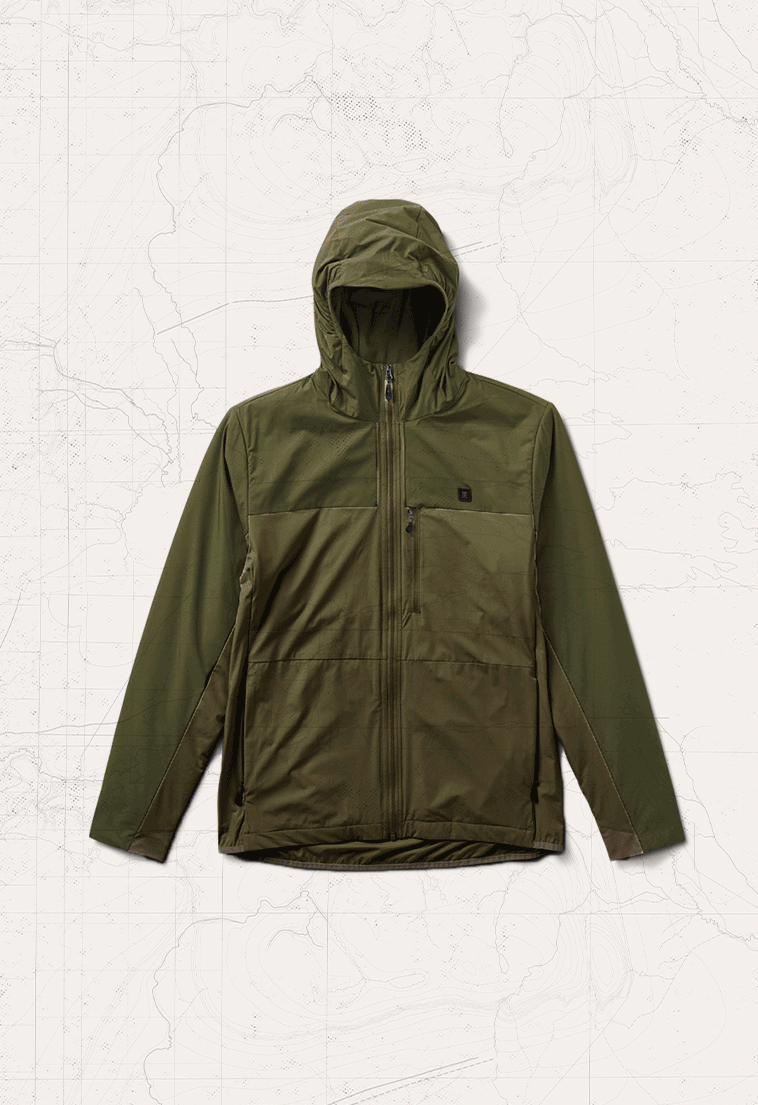 Designed for the Journey
Purpose Built for Travel
Each piece from our Layover Collection ensures you are comfortable throughout your trip, even in the face of multi-hour delays and unforeseen airline cancelations.
Streamline the Security line
Airport security isn't our favorite part of travel, but it's an unavoidable hurdle. We've built the Layover bottoms specifically to streamline this part of your journey. They are without belt loops for a reason! You'll be a pro and quicker than the clueless dude in front of you that holds up the line. No belt removal necessary. Plus, you've got larger, zippered front pockets for all your documents so your boarding pass is safely stowed. In the event you find yourself short on time and sprinting to your gate, we crafted these with plenty of stretch and a perforated seat so your mad dash is as comfortable as it can be (still stressful though!).